News
Hannibal Season 2 On The Way
Bryan Fuller's take on Hannibal gets a season two order from NBC...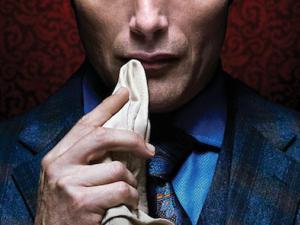 One of the impressive successes of the current television season has been the NBC-backed show, Hannibal. Developed, written and executive produced by the mighty Bryan Fuller, the show features Mads Mikkelsen as Dr Hannibal Lecter, and has won significant acclaim throughout its first season.
And the news for all concerned with Hannibal is now exceptionally good: NBC has confirmed that it's ordered a second season of the show. Season two of the show will run for 13 further episodes, and whilst it's not set for our screens until next year, this is very good news indeed.
We'll have more news on Hannibal  as we get it. In the meantime, congratulations to all concerned.