News
Guillermo del Toro's Trollhunters To Become A Trilogy
The world of Trollhunters is about to expand with two companion series.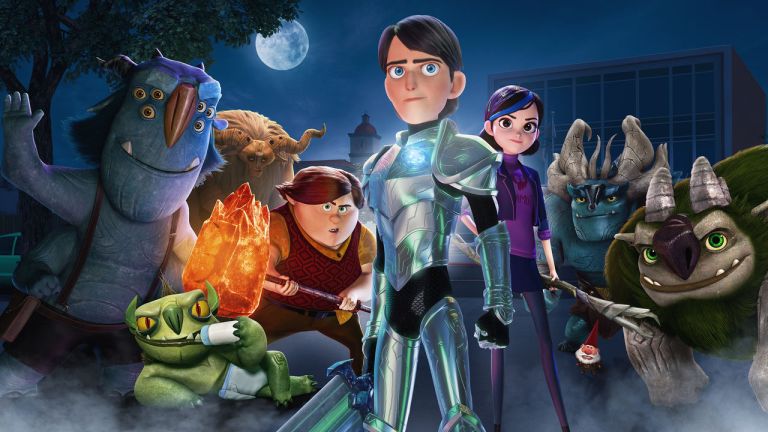 While Trollhunters Part 2 is set to debut on Netflix December 15th, the universe of that series is about to get a whole lot bigger. During a preview screening of DreamWorks Trollhunters Part 2, creator and executive producer Guillermo del Toro announced that the world of Trollhunters will become a trilogy of series called Tales of Arcadia. 
Here's a description of that trilogy from DreamWorks along with a teaser image.
On the surface, Arcadia appears to be a slice of timeless Americana, but it is no ordinary town.  It lies at the center of magical and mystical lines that will make it a nexus for many battles among otherworldly creatures including trolls, aliens and wizards.  DreamWorks Trollhunters, the first installment in the Tales of Arcadia trilogy, will be followed by two additional series 3 Below in 2018 and a final chapter Wizards set to debut in 2019.

Following Trollhunters,DreamWorks 3 Below will focus on two royal teenage aliens and their bodyguard who flee a surprise takeover of their home planet by an evil dictator and crash land in Arcadia. Now on the run from intergalactic bounty hunters, they struggle to blend in and adapt to the bizarre world of high school all the while attempting to repair their ship so they can return and defend their home planet.  

DreamWorks Wizards brings together the three disparate worlds of trolls, aliens and wizards who have found themselves drawn to Arcadia. The final chapter of the Tales of Arcadia culminates in an apocalyptic battle for the control of magic that will ultimately determine the fate of these supernatural worlds that have now converged.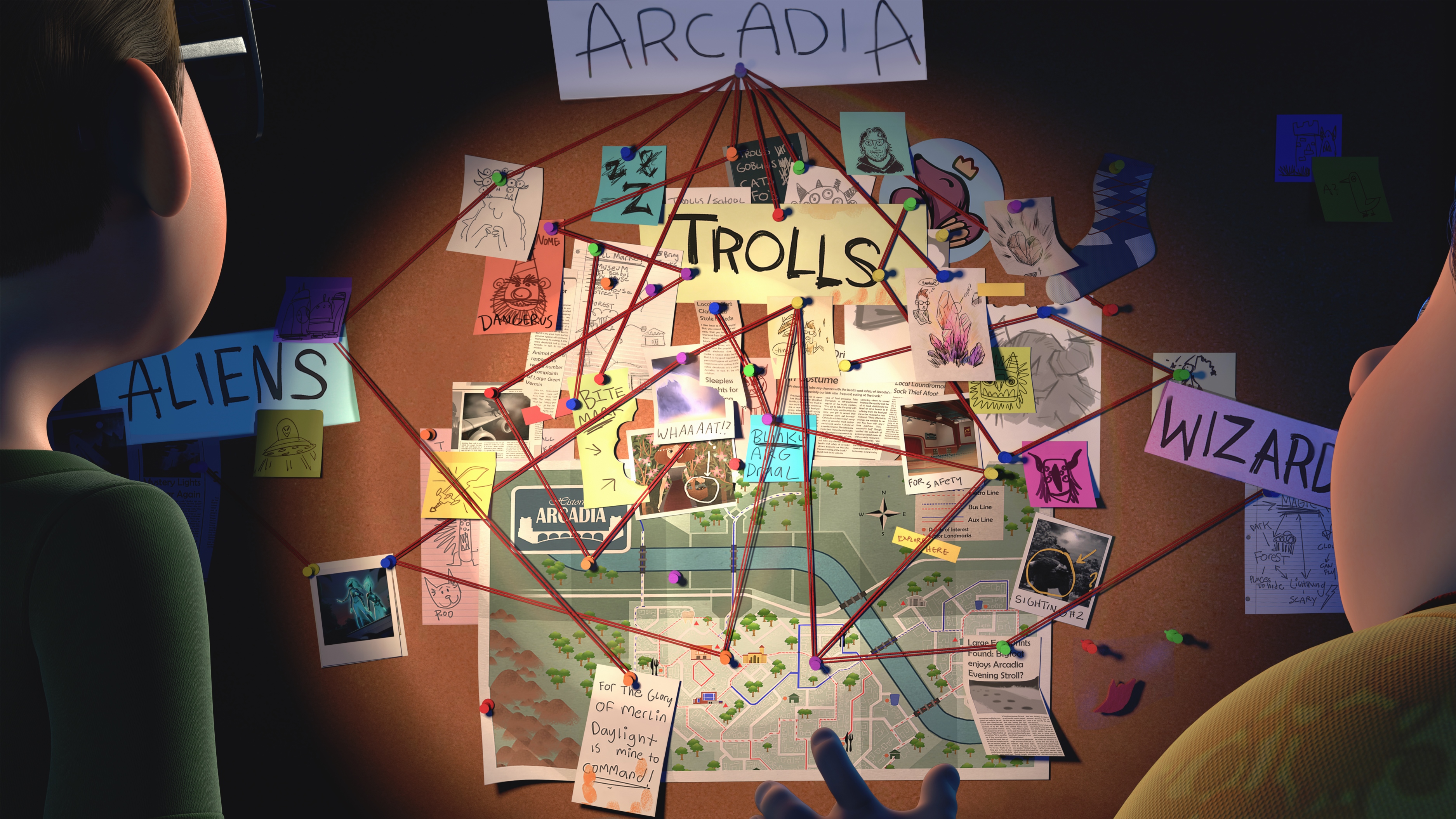 A whole trilogy of interconnected shows? Now that sounds exciting! Although does that mean there won't be any more Trollhunters after Part 2? We'll have to wait and see. Meanwhile, check out this teaser trailer for the upcoming episodes.
Shamus Kelley is always down for interconnected universes. Follow him on Twitter!