News
Guerrilla: Trailers, Release Date, Casting & Everything Else
Showtime's Guerilla with Babou Ceesay, Freida Pinto, and Idris Elba now has two new trailers.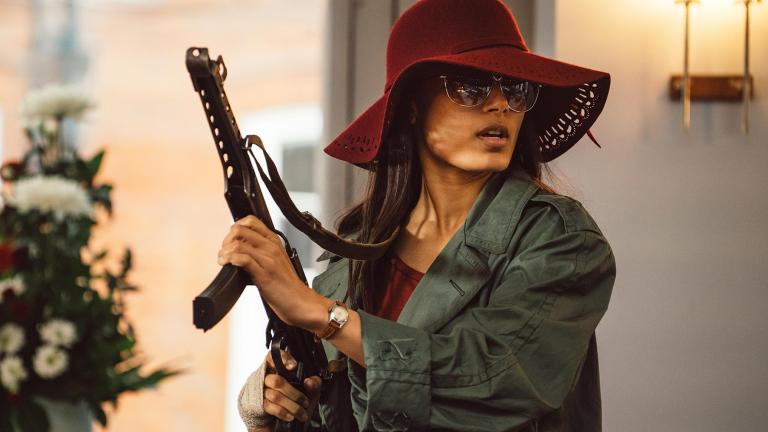 The upcoming Showtime miniseries Guerrilla, coming from John Ridley, the Academy Award winning writer of 12 Years a Slave and American Crime, has two new trailers, one from Showtime and the other from Sky Television, respectively. Ridley is executive producing the series, and has directed the first two episodes.
Guerrilla Plot
The six-part drama Guerrilla will reportedly be set in London in the 1970s. The show centers on a couple, Jas and Marcus, who "liberates a political prisoner and forms a radical underground cell," making the leap from political activism to radical militancy. They target a counter-intelligence unit tasked with "crushing all forms of black activism" in England called the "Black Power Desk."
Variety calls Guerrilla a "love story" that centers on the relationship.
Guerrilla is a love story set against the backdrop of one of the most politically explosive times in U.K. history," reads the official synopsis.
"It tells the story of a politically active couple whose relationship and values are tested when they liberate a political prisoner and form a radical underground cell in 1970s London. Their ultimate target becomes the Black Power Desk, a true-life, secretive counter-intelligence unit within Special Branch dedicated to crushing all forms of black activism. Whilst the series is set against a background of social and political activism, at its heart Guerrilla is about a relationship under pressure, and the reality that for any couple there comes a point when the choices they make have real and lasting consequences."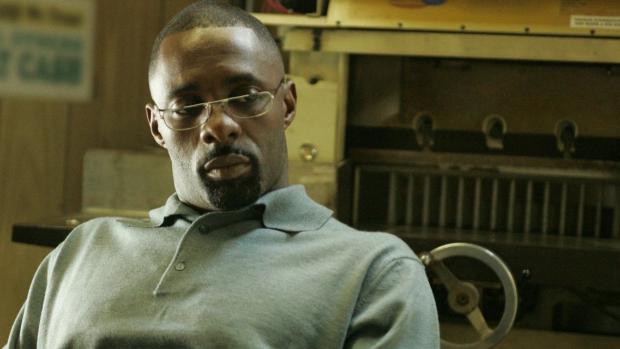 Guerrilla Cast
Idris Elba will star and executive produce the series through his Green Door Pictures. In the press release, put out by Sky, Elba says the project is "nothing short of a masterclass in character building and storytelling."
"TV is in for a treat," the Golden Globe and Screen Actors Guild Award winner added.
Idris Elba will next be seen in Star Trek Beyond and The Dark Tower.
Freida Pinto, who broke out in the film Slumdog Millionaire, and was featured in Woody Allen's You Will Meet a Tall Dark Stranger and Terrence Malick's Knight of Cups, plays Jas. The former model, also played in Jungle Book, Rise of the Planet of the Apes, Immortals, and the upcoming indie Love Sonia, which is currently in production in India.
Babou Ceesay, who was featured in the films Severance (2006), '71 (2014) and Eye in the Sky (2015), will play Marcus, Jas's partner in the political activism that  becomes militants. Rory Kinnear and Daniel Mays will play Special Branch police officers named Pence and Cullen. Zawe Ashton will play Omega, a rising leader in the black community. Denise Gough will play Fallon. Martello-White will play the charismatic radical Dhari. Nicholas Pinnock plays Julian. Brandon Scott plays tough movement loyalist Leroy.
The series also stars Freida Pinto (Slumdog Millionaire) and Rory Kinnear (Penny Dreadful).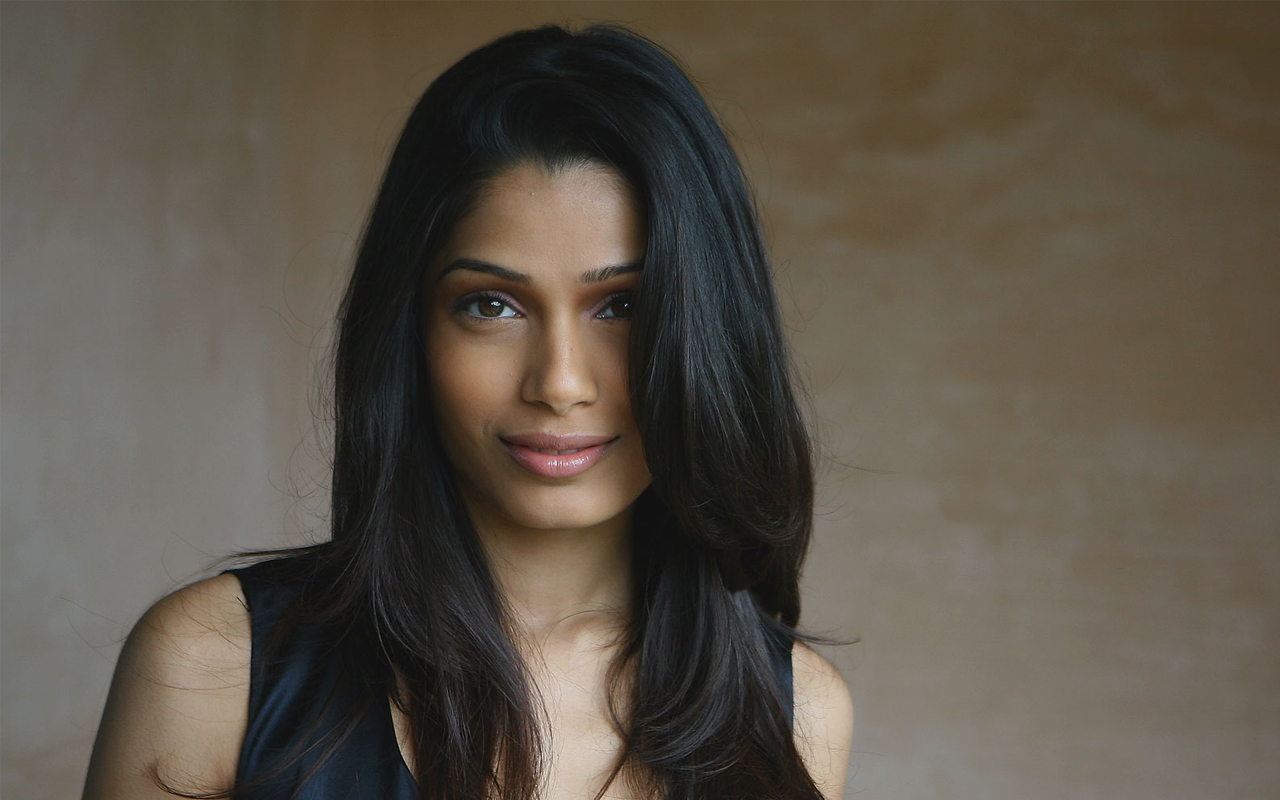 Guerrilla Production
John Ridley will write the majority of the episodes. He will direct the first two episodes an the finale. Sam Miller (Luther) will direct the other episodes.
Ridley most recently wrote and directed Jimi: All Is By My Side, which was released in the fall of 2014.
Guerrilla is set to begin production in London late this summer.