News
Grimm Star David Giuntoli Lands Lead in CBS NASA Pilot Mission Control
After Grimm ends, David Giuntoli will star in the CBS NASA pilot Mission Control opposite Poppy Montgomery.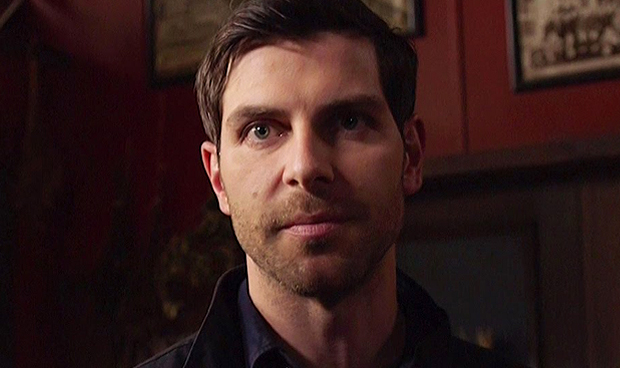 Grimm fans have a bittersweet few weeks ahead as the NBC supernatural crime series comes to its conclusion with the March 31 Season 6 finale. Consequently, the series' star David Giuntoli – a virtual unknown when first fielding the role in 2011 – moves on to new opportunities without his popular platform. However, it won't be a long search, since Giuntoli's first post-Grimm gig has taken shape as an auspicious CBS pilot following a group of NASA astronauts and scientists.
It is being reported (via Deadline) that soon-to-be former Grimm star David Giuntoli will parlay the creature-filled world of Wesen law enforcement into the personal and professional drama of NASA personnel at Houston's Johnson Space Center on the CBS pilot Mission Control. Giuntoli serves as the male lead, playing an astronaut named Stevenson, commander of the pilot's central task called the Durga Mission.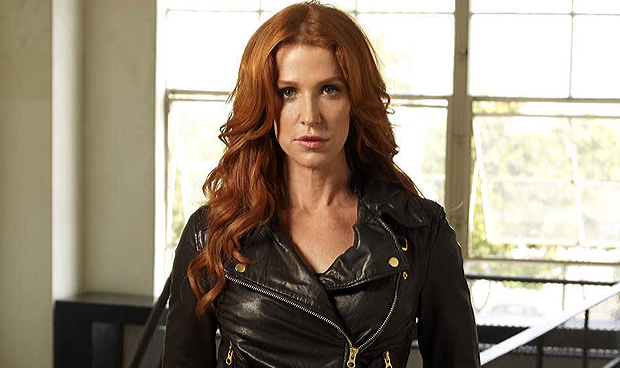 Filling the role of female lead is Poppy Montgomery, an Aussie actress who has fielded her share of lead television roles on shows like Unforgettable, Without a Trace, Glory Days and Relativity. Montgomery will play Julie, the Durga Mission's flight director. The Giuntoli/Montgomery duo join the already-cast Levi Fiehler (The Fosters), who plays the center's computer-code-minded director and Nestor Serrano (The Last Ship).
The Mission Control pilot apparently focuses on "the next generation of NASA astronauts and scientists as they juggle their personal and professional lives during a critical mission with no margin for error." The pilot tapped showrunner Brian Buckner of Fear the Walking Dead, True Blood, Friends and Spin City, working off a script by Andy Weir, a topically-appropriate scribe who wrote the 2015 big screen smash The Martian. Perennial comic book movie maker and de facto boss of Fox's X-Men films Simon Kinberg is also onboard as a producer along with Charles Eglee of Hemlock Grove and Dexter.
Mission Control seems to be making good time for a potential fall launch. No dates have been confirmed yet.