News
Gridman Anime Trailer Arrives
The series that became Super Human Samurai Syber-Squad is getting the full animated treatment and we know when it's coming out.
Let's samuraize, guys! Announced at Anime Expo during the Studio Trigger panel, an anime based on the Tokusatsu series Gridman is coming out way! The title, as revealed by RPG Source, will be SSSS Gridman. We've got a brand new promo for the series which features even more looks at the Gridman vehicles and even another giant hero?!
Another trailer give us more looks at the characters and Gridman's attacks.
We've also got another previous promo which shows off the new Gridman!
A new piece of key art also just dropped and we got a look at it thanks to Crunchyroll. 
Another piece of key art was revealed on the Gridman anime website, which you can see below.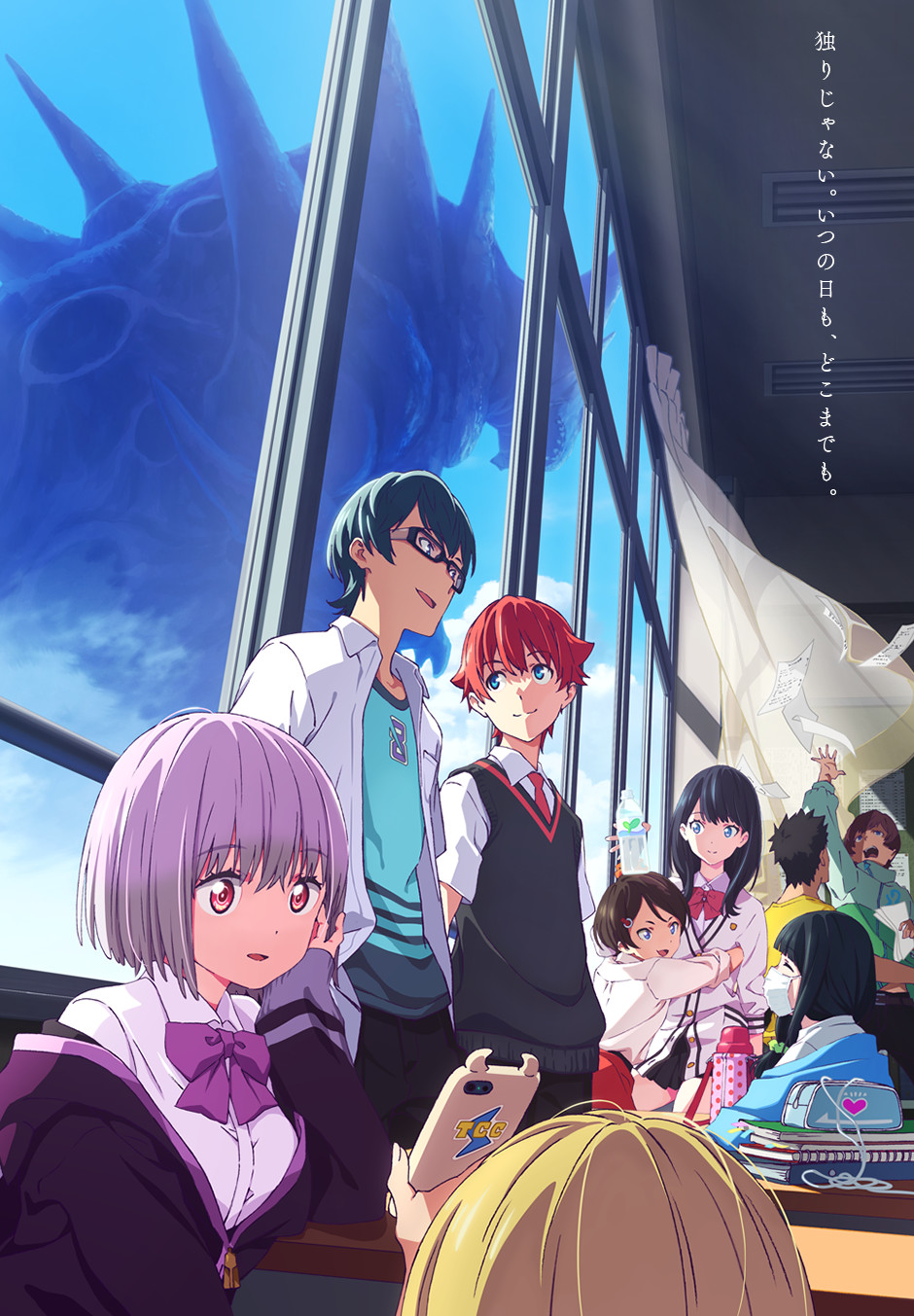 Well this certainly injects a school flavor to the series. With the SSSS part of the title we still wonder if there will be elements of the American Super Human Samurai Syber Squad will be incorporated into the series.
We've also got a very small trailer for the series which you can watch below.
The series will be airing in 2018 Autumn! But hey, what does that SSSS stand for? 
For fans not in the know, Denko Chojin Gridman was originally a Tokusatsu (Japanese special effects series) that was produced by Tsuburaya Productions, who are most famous for the Ultraman franchise. While Gridman only ran for one season back in 1993, it later gained a whole new audience when it was adapted into the Power Rangers like series, Super Human Samurai Syber-Squad. The series' extra long title was often abbreviated to SSSS. Getting excited yet?
Much like Power Rangers (which Super Human Samurai pretty much tried to rip off in every possible way), the series took the fight footage from Gridman and wrote their own plots around it.
After Super Human Samurai went off the air in 1995 there wasn't much word on anything Gridman releated until two years ago when Studio Trigger released, as part of the Studio Khara Japan Animator Expo, the anime short Denkou Choukin Gridman: boys invent great hero. The short revolved around a brief fight with Gridman demonstrating his various powers and even an appearance of the Gridman Sigma. You can watch that short below. 
So with the name SSSS Gridman, will this new series have connections to both the original Gridman series and Super Human Samurai? Right now it's too early to tell, although according to the panel the series will have an original story unreleated to the original Gridman series. That doesn't rule out that it could have some relation to Super Human Samurai. We'll have to wait and see.
SSSS Gridman will be directed by Akira Amemiya in collaboration with Tsuburaya Productions. 
We've got a small piece of teaser artwork below. Thanks to Trigger for uploading this.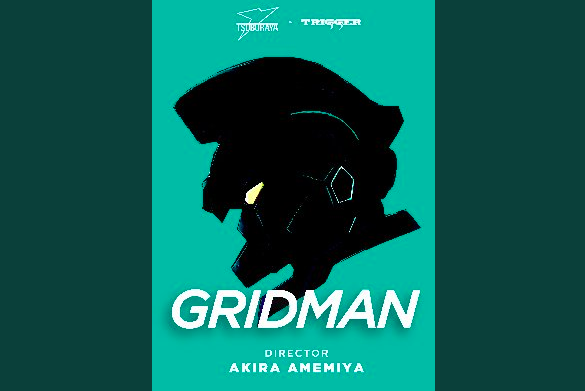 Shamus Kelley is ready to kick some giga butt! Follow him on Twitter!