News
Gremlins Animated Series in the Works
The Gremlins animated series will be a prequel, following Mr Wing as he has some adventures with his Mogwai...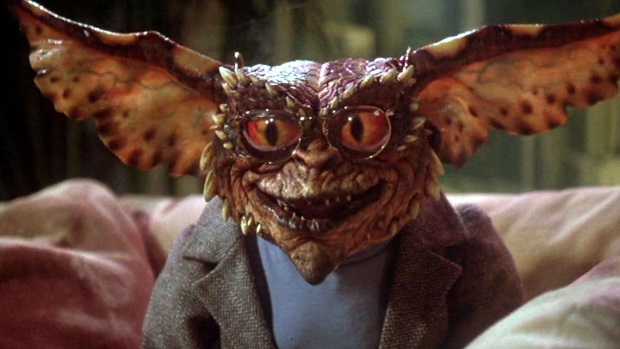 Typing away with a little joy in our hearts as we write this, because if we can't have a new Gremlins film – and it appears we cannot, as Chris Columbus was still "actively talking about it" last April and we haven't heard a whisper since – then we are more than happy to have some kind of Gremlins-related visual media to enjoy until everyone in charge of the potential Gremlins movie reboot/reimagining/sequel/whatever gets their act together.
Variety has confirmed that WarnerMedia is planning a Gremlins animated series for its new streaming service! Filed firmly under "period piece" the prequel series "will follow Mr. Wing, the Chinese grandfather played in the films by Keye Luke, as a young man as he goes on adventures with the friendly Mogwai Gizmo." We presume he will not be actually called Gizmo in this show, though, because that wouldn't make too much sense.
TKO Studios comics co-founder Tze Chun is set to write and produce the new Gremlins series. He's previously worked on Gotham and Once Upon A Time.
It's been 29 years since the release of Gremlins 2: The New Batch and 35 years since the original Gremlins (feeling so old; too old) came out. Joe Dante directed both films, but the much more expensive sequel didn't do very well at the box office, which seems properly weird to think about now.
The film's creatures, who evolve if you feed the deceptively cute and benign Mogwai after midnight, went on to inspire the likes of Critters, Ghoulies, Hobgoblins, and Munchies, but none of those films were really a patch on the original idea.
We'll bring you updates on this new animated Gremlins series when they arrive.