News
Georgina Haig to Star in CW Mars Drama
Georgina Haig and Neal Bledsoe is set to star in a new CW pilot about an expedition gone wrong on Mars.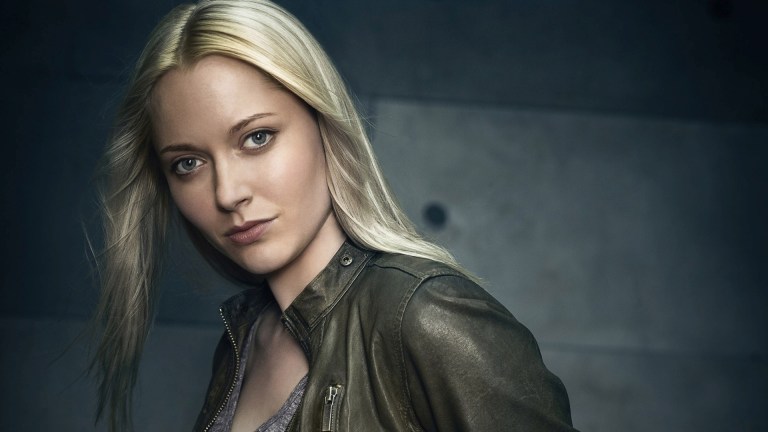 Deadline is reporting that Georgina Haig (Fringe) and Neal Bledsoe (The Mysteries of Laura) have been cast in a new CW pilot about the first human colony on Mars. The series has not been given a title as of yet. The pilot will be penned by Doris Egan (Reign).
This thriller follows a team of explorers who are on a mission to join a human colony on Mars, only to discover that everyone is missing. Now, this team must figure out what happened to the colonists before it's too late. 
Haig plays Gina Nolan, the mission's botanist. Bledsoe plays Lewis, who's job it is to recruit the explorers who will join him on his mission to Mars. Cast also includes Mouzam Makkar, Carl Beukes, Tongayi Chirisa, and Peter Mark Kendall.
This potential Mars drama is another step in The CW's push for more genre-focused original programming that currently includes shows like Arrow, The Flash, Legends of Tomorrow, The 100, and Supernatural. It is certainly a good time to be a sci-fi fan whose favorite channel is also The CW. 
More on this new drama as we learn it!