News
George R.R. Martin Declined Game of Thrones Season 8 Cameo
George R.R. Martin didn't feel like going to Ireland, so won't show up in the final season of Game of Thrones.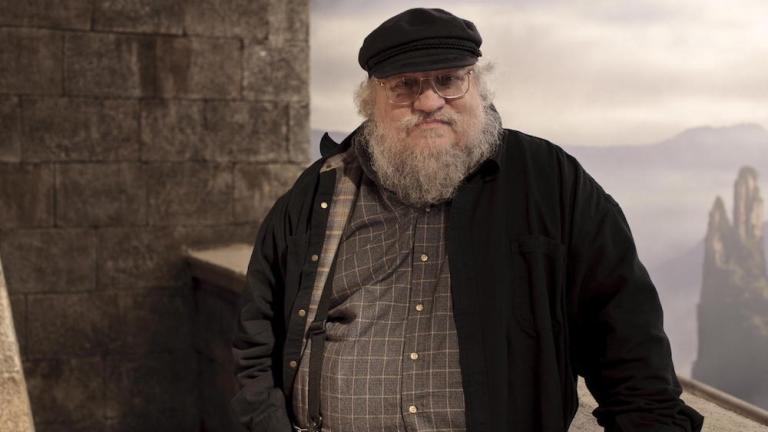 George R.R. Martin could have popped up in the final season of Game Of Thrones, heading our way in April, but filming a cameo for the HBO flagship series' end was too much hassle for the busy author.
Martin's Song Of Ice And Fire creations have been the smoldering rock at the heart of the TV adaptation of his bestselling fantasy book series, although the show has gone off in its own narrative direction during the most recent seasons, primarily because the author has spent the last eight years writing the proposed sixth book in the series, The Winds Of Winter, so the show ran out of story to adapt. This thing must be thickness of a suitcase by now, no?
In a conversation with EW, Martin revealed that he was invited by Game Of Thrones showrunners David Benioff and Dan Weiss to leave New Mexico for a spell and come over to where season 8 was being filmed Northern Ireland to do a cameo in the show last year, but he was too busy writing that much-anticipated sixth book to find the time.
"David and Dan invited me to a cameo in one of the final episodes, which I was tempted to do," he confirmed. "But I didn't think just for the sake of a cameo I could take the time to return to Belfast."