News
Genius Season 3 To Feature Mary Shelley
The author of Frankenstein will be the focus of Genius season 3 on National Geographic.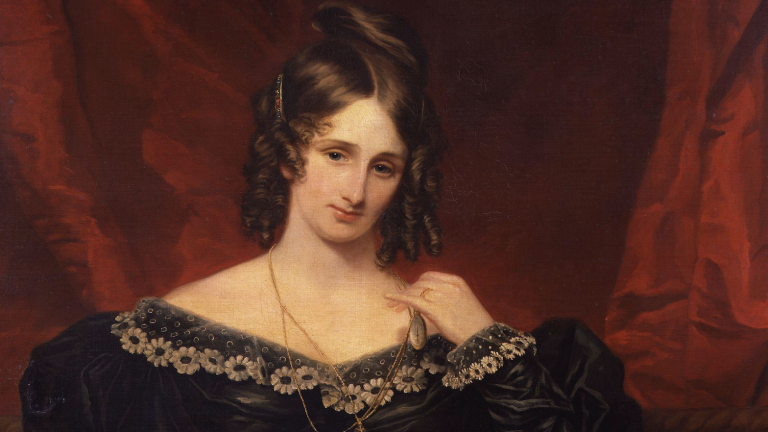 National Geographic found its next "Genius" and she comes from the literary world. At its upfront presentation, the network confirmed the green light for Genius season 3 and announced that Mary Shelley, the author of Frankenstein, would be the central focus of the new season.
The anthology series, which featured physicist Albert Einstein in season one and artist Pablo Picasso in the upcoming second season, is adding a genius thinker to its fraternity of iconic, larger-than-life figures. Shelley was born in 1797 in London and published Frankenstein when she was still in her teens. Praised as a feminist thinker, Shelley's work has lived on through the various adaptations of Frankenstein through the years. With Genius, there's an opportunity to go deeper into her life, one that was plagued with heartbreak and tragedy. Shelley's life is a fascinating topic to explore and Hollywood is taking notice; A biopic about the origins of her Frankenstein novel, starring Elle Fanning, is due out in May.
Ken Biller will continue to serve as showrunner for the series. Brian Grazer and Ron Howard's Imagine Entertainment and Fox 21 Television are producing the show. The series earned National Geographic ten Emmy nominations.
The announcement comes just before Genius season 2 begins with Antonio Banderas starring as Pablo Picasso. You can catch the Genius season 2 premiere on Tuesday, April 24th at 9 p.m. on Nat Geo. Genius season 3 is slated for 2019.