News
Gemma Arterton Cast as Marilyn Monroe in TV Comedy One-Off
Arterton will appear in an episode of pop culture anthology comedy Urban Myths.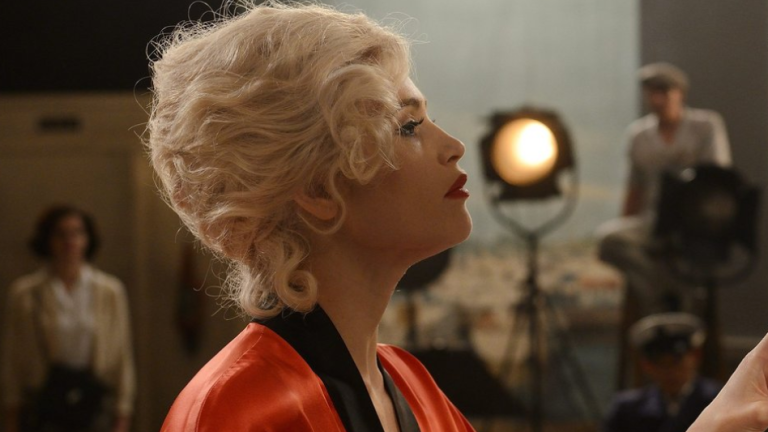 Gemma Arterton is one of the most promising actresses of her generation, so it makes sense that she would play one of the most promising actresses of Hollywood yesteryear. According to Deadline, the British actress who has starred in such films as Their Finest, The Girl With All the Gifts, and Quantum of Solace, has been cast as Marilyn Monroe in an upcoming TV comedy one-off.
The story is called Marilyn Monroe and Billy Wilder(formerly known as It's Me, Sugar)and it will be set during the filming of Some Like It Hot. The Following's James Purefoy will play Billy Wilder. The 30-minute TV one-off is part of Sky's Urban Myths anthology series in which each episode features a different story surrounding popular culture that may or may not be true. According to Deadline, the Marilyn Monroe-centric episode might revolve around Monroe's inability to say the line "it's me, sugar" during filming. 
Other stories to be featured in the upcoming season of Urban Myths include: The Sex Pistols vs Bill Grundy, starring Steve Pemberton; When Bowie Met Bolan, starring Jack Whitehall as Marc Bolan and Luke Treadaway as David Bowie; The Dali and The Cooper, starring David Suchet, Noel Fielding and Sheila Hancock and Public Enemy feat. Kev Wells. 
Check out the trailer from Season 1 of Urban Myths. (Note: The Michael Jackson-centric story was pulled from transmision after complaints from several members of Jackson's family.)