News
Garfield Thanksgiving Special, Jonny Quest, and More Coming to Boomerang in November
Give thanks for awesome animation! Episodes of Garfield and Jonny Quest come to the Boomerang streaming service in November.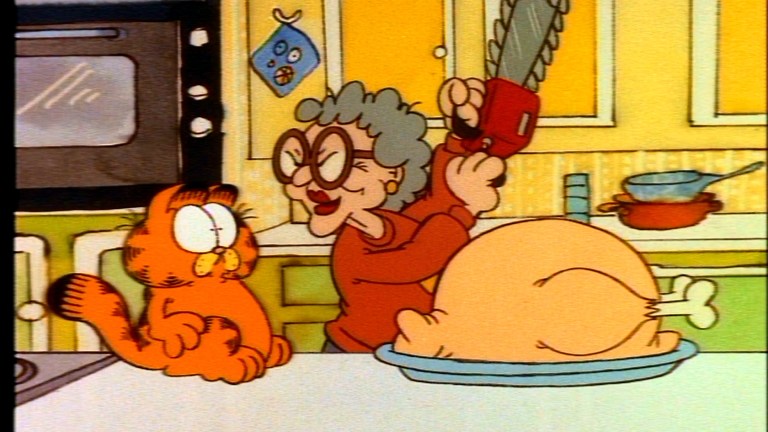 The cartoon streaming service Boomerang just announced two major additions to its lineup. In November, Jonny Quest and Garfield are making their way to the streaming world.
Fans of Garfield will be able to stream the Thanksgiving special in time for the big holiday. Boomerang is offering a selection of classic episodes, including "Garfield Goes to Hollywood," and "Here Comes Garfield," the first television adaptation of the popular comic strip from Jim Davis.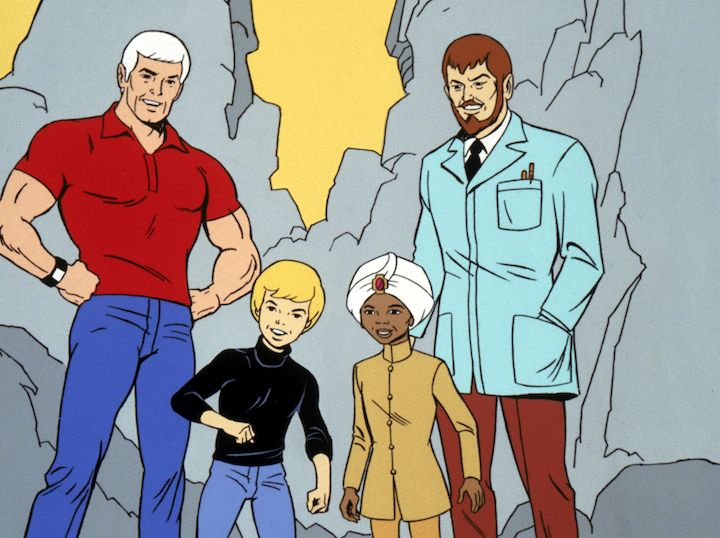 The original Jonny Quest series, which aired from 1964-1965, will make its debut on Boomerang with a curated selection of episodes. Jonny Quest is one of the most important adventure cartoons of all time, featuring designs by legendary comic artist Alex Toth. Its influence can be seen in modern favorites like Venture Bros as well.
Jonny Quest will be available to stream beginning on November 2nd. Boomerang's selection of new and classic cartoons includes curated playlists for shows like The Jetsons, Looney Tunes, Tom and Jerry, and Scooby-Doo.