News
Game Of Thrones Spin-Off Prequel Spotlighted at TCA
Jane Goldman's Age Of Heroes-set show will "feel different but still Game Of Thrones"...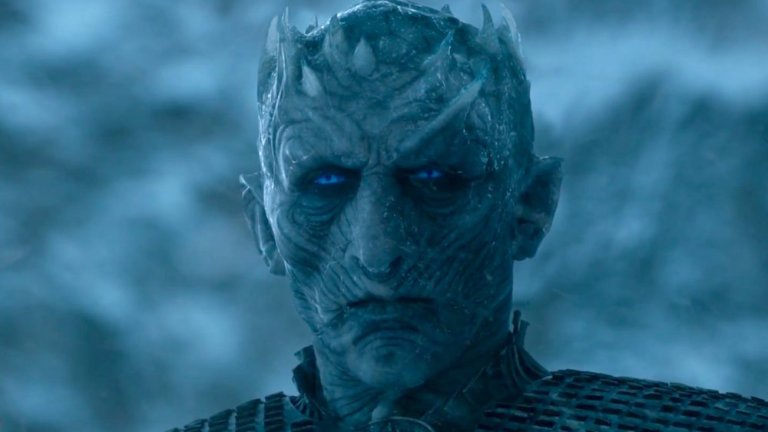 The night is dark and full of terrors… but it also contains joy. For even after next year's final season of Game Of Thrones, HBO's time in Westeros will continue! Indeed, fulfilling months of speculation, HBO finally selected one of its five developing treatments for a Game Of Thrones spin-off earlier in 2018.
When these competing projects were first announced well over a year ago, even with creatives as impressive as Bryan Cogman and Brian Helgeland, we personally always had the best feeling about Jane Goldman offering her considerable writing talents to Westeros and in a series that she was personally developing with Martin. It appears HBO agrees wholeheartedly.
Speaking at a TCA press event this week, HBO president of programming Casey Bloys has been nattering about the forthcoming prequel series and whether it'll be more female-focused.
"There are very strong female characters but it's an ensemble, there is men and women," Bloys remarked. "Jane is a very good writer, we don't want to limit her to writing female leads. There are a lot of very complicated leads in [the pilot episode]."
This forthcoming prequel series definitely won't be leaning very heavily on events we've heard about before, however:
"Jane did not go into that wanting to answer anything about Game Of Thrones; it was the story that spoke to her. It will feel very different because it's 8,000 years before. It's a very different setting, a very different time in Westeros. It will feel different but still Game Of Thrones."
Bloys went on to confirm that the five million other Game Of Thrones spin-offs the cable giant has been considering have all taken a backseat now that they've found one they're all excited about.
read more: Game of Thrones Season 8 Predictions and Theories
Read the latest Den of Geek Special Edition Magazine Here!