News
Game of Thrones Season 8 Premiere Photos Show Worlds Collide
Photos from the first several Game of Thrones Season 8 episodes have been revealed. Winterfell is about to get real cozy.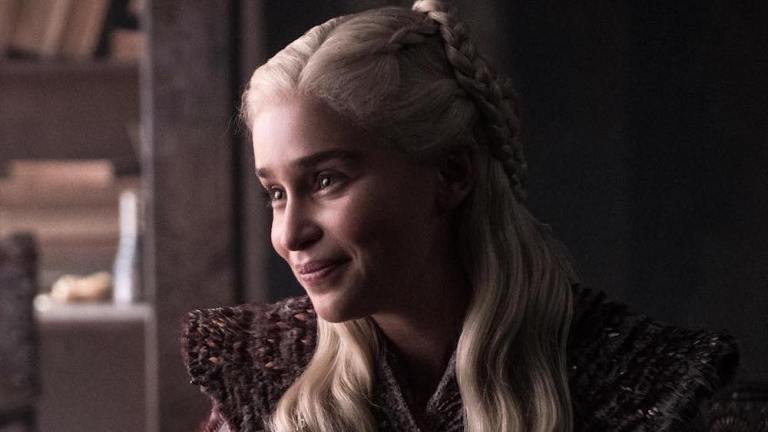 The world feels like it's getting smaller these days. That could apply to what you and I see every day, but it also would ring true for the folks up in Winterfell as we head into Game of Thrones Season 8, the final year of the HBO series. Characters who were once separated by oceans and continents are now going to finally meet for the first time in the premiere episode. While Jon Snow and Daenerys Targaryen got very close in season 7—perhaps more so than most folks would like from their favorite aunt and nephew duo—the Mother of Dragons has yet to meet Arya or Sansa Stark. Nor has Jorah Mormont ever been in the same castle with a relative like Lady Lyanna Mormont.
That will all change in season 8. The below photos are taken from the first two episodes of season 8, which are the calm before the bloody storm that is expected to erupt in the third episode when the White Walkers also pay a wee visit to the Starks' ancestral home. Below are some striking production stills of Emilia Clarke as Dany—whose steeliness has new dimensions given Clarke's recent essay in the New Yorker—as well Kit Harington as Jon Snow, Sophie Turner as Sansa Stark, Maisie Williams as Arya Stark, Gwendoline Christie as Brienne of Tarth, and more including Lena Headey's Cersei Lannister, who is presumably probably feeling pretty good about not being in Winterfell these days. We also have a still of Daenerys and her favorite knight, and good friend, Iain Glen's Jorah Mormont. We actually always have enjoyed the television version of these unrequieted pals, so we have a bad feeling Jorah will not be making it to the end of the season.
You can read right here some of our other predictions for the final six episodes. Game of Thrones Season 8, meanwhile, premieres on Sunday, April 14. As if you didn't already know that.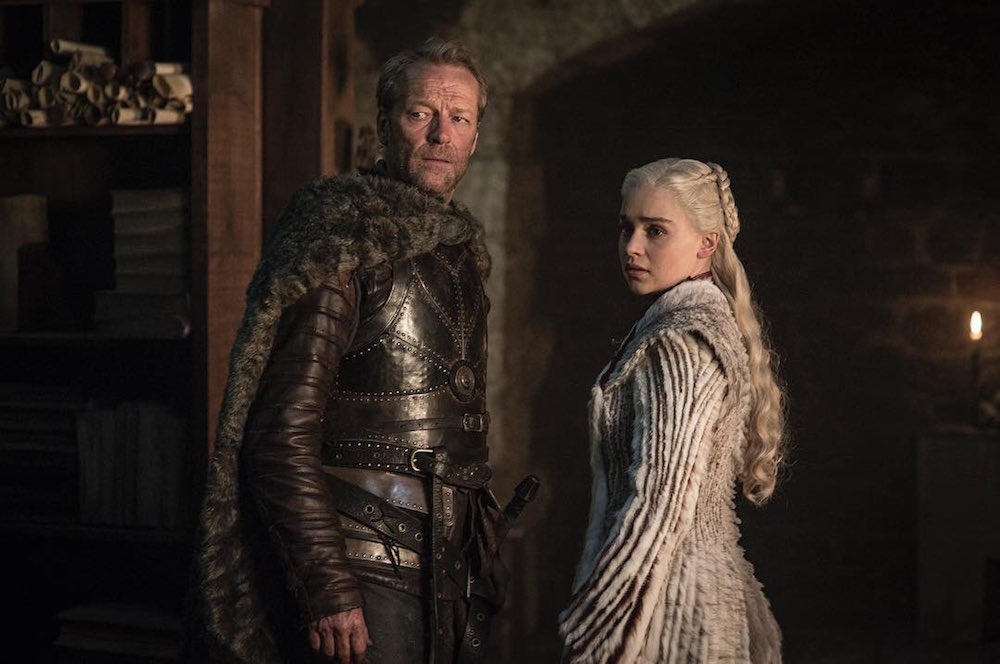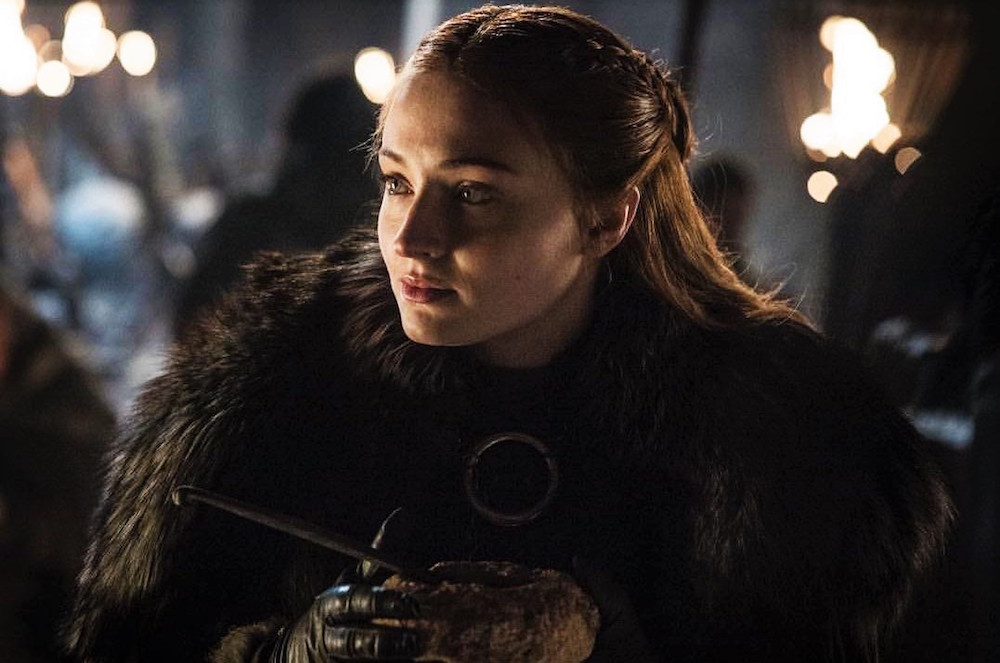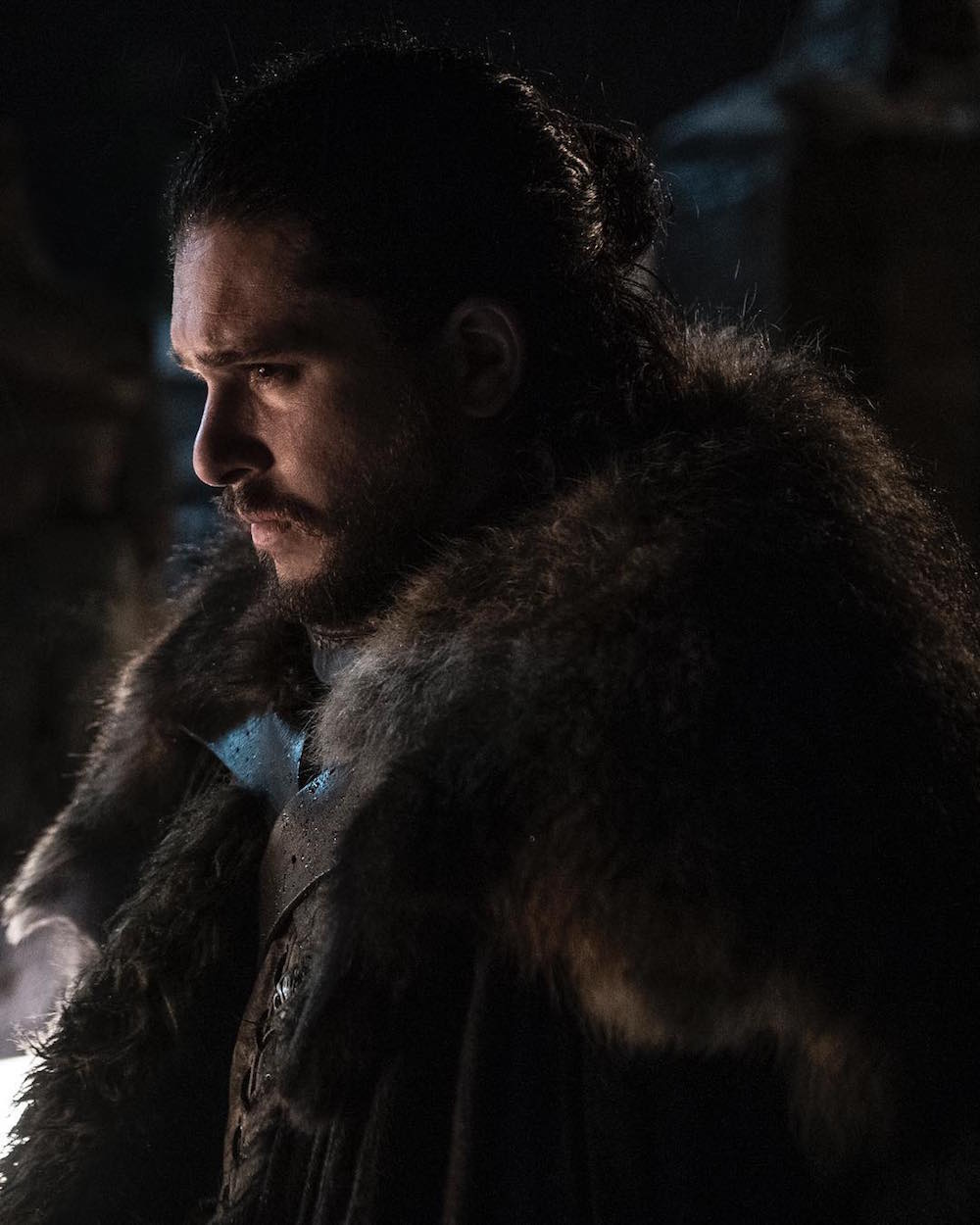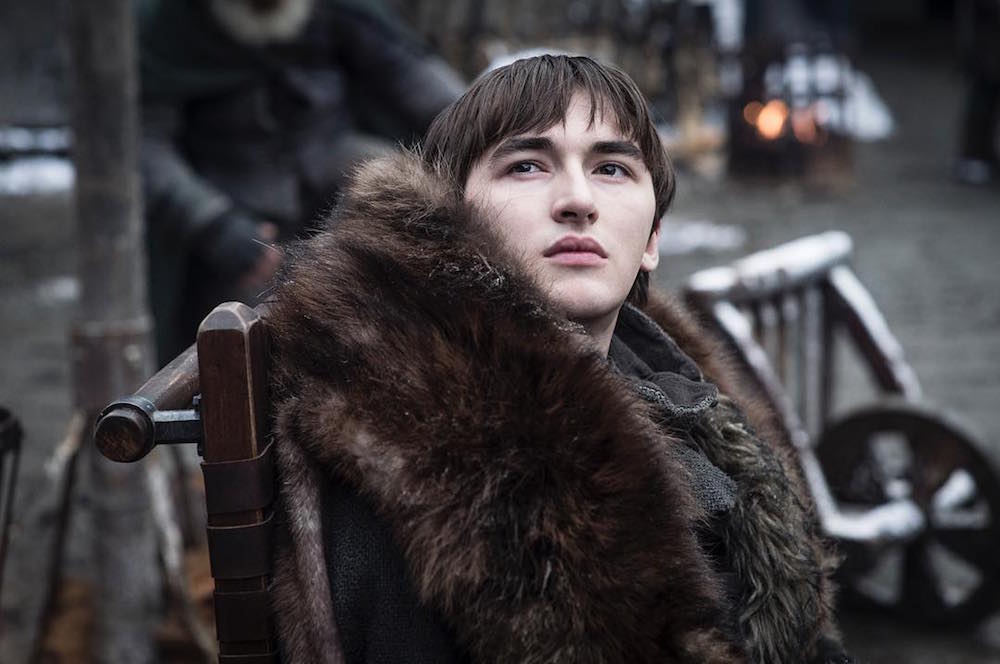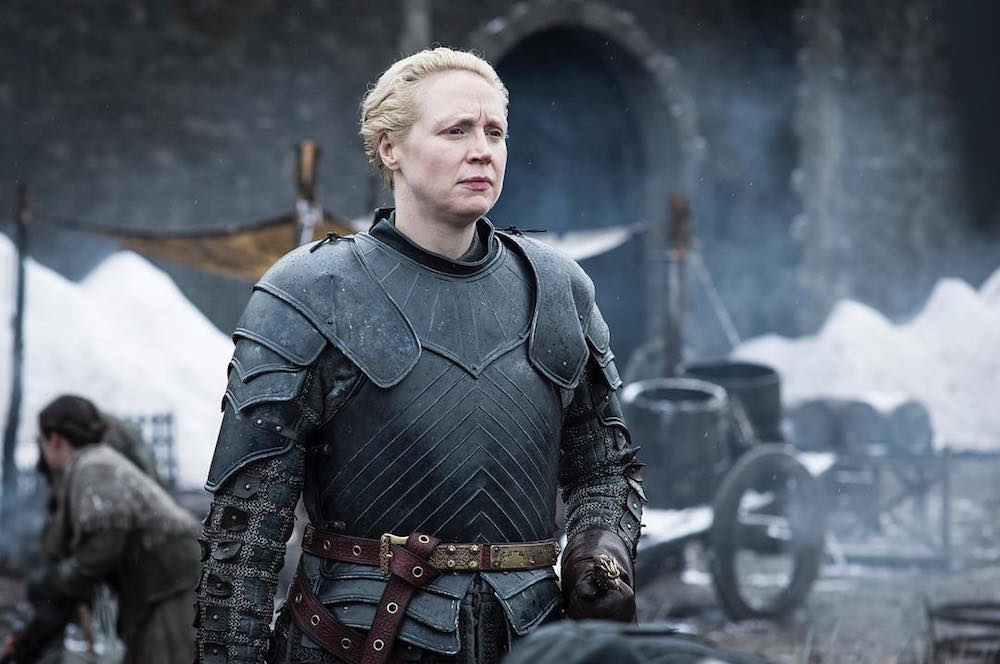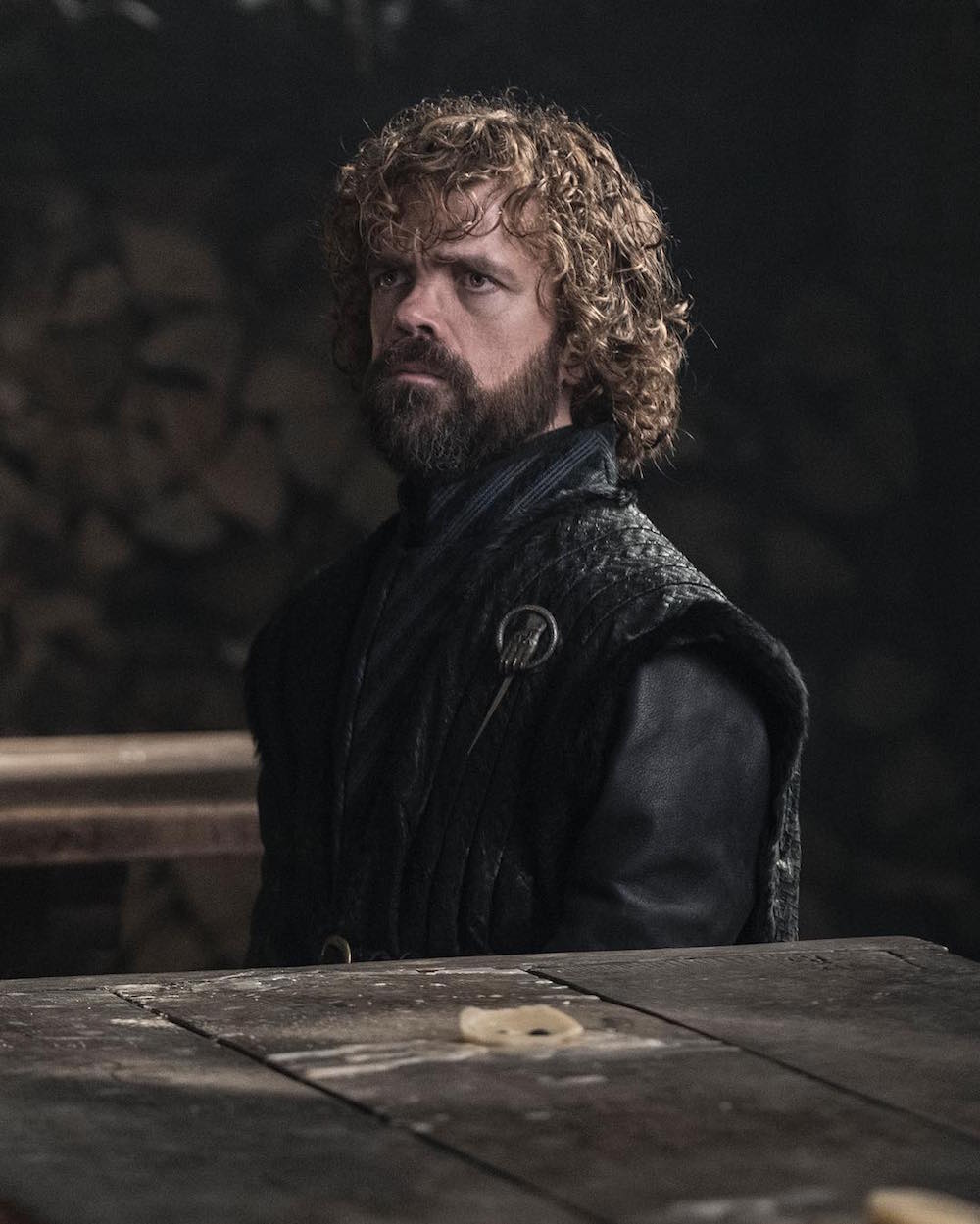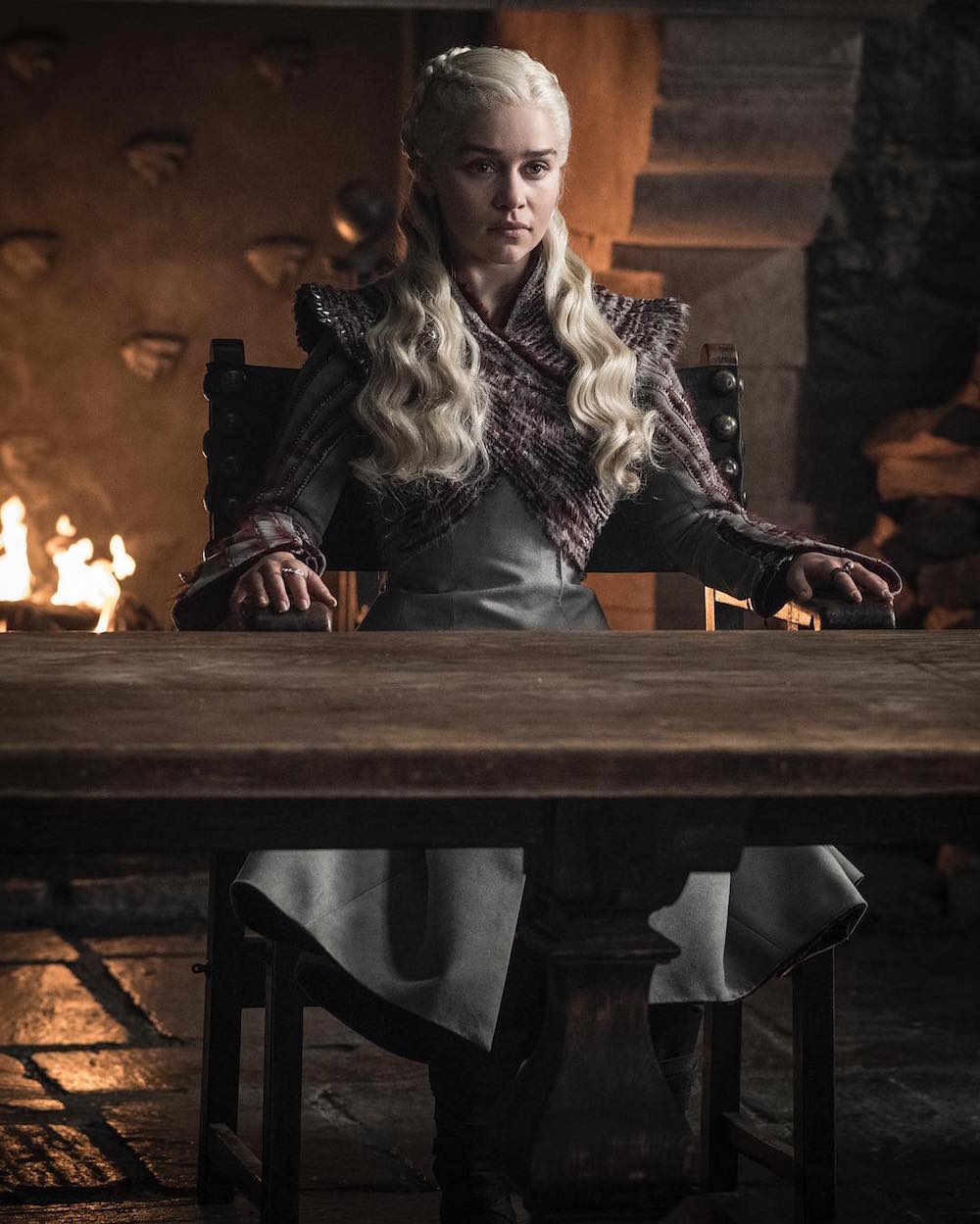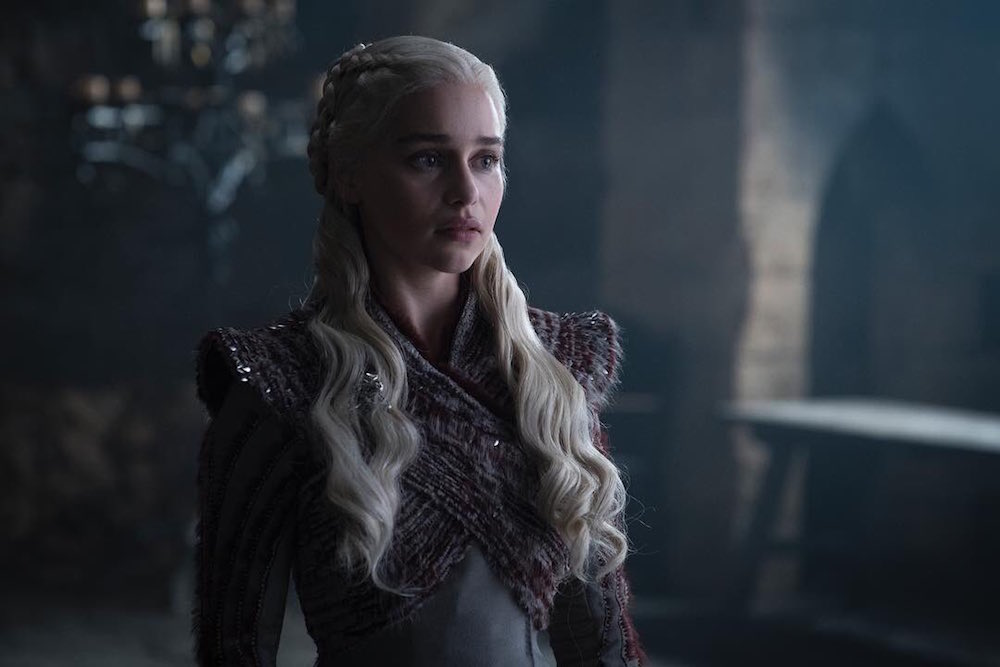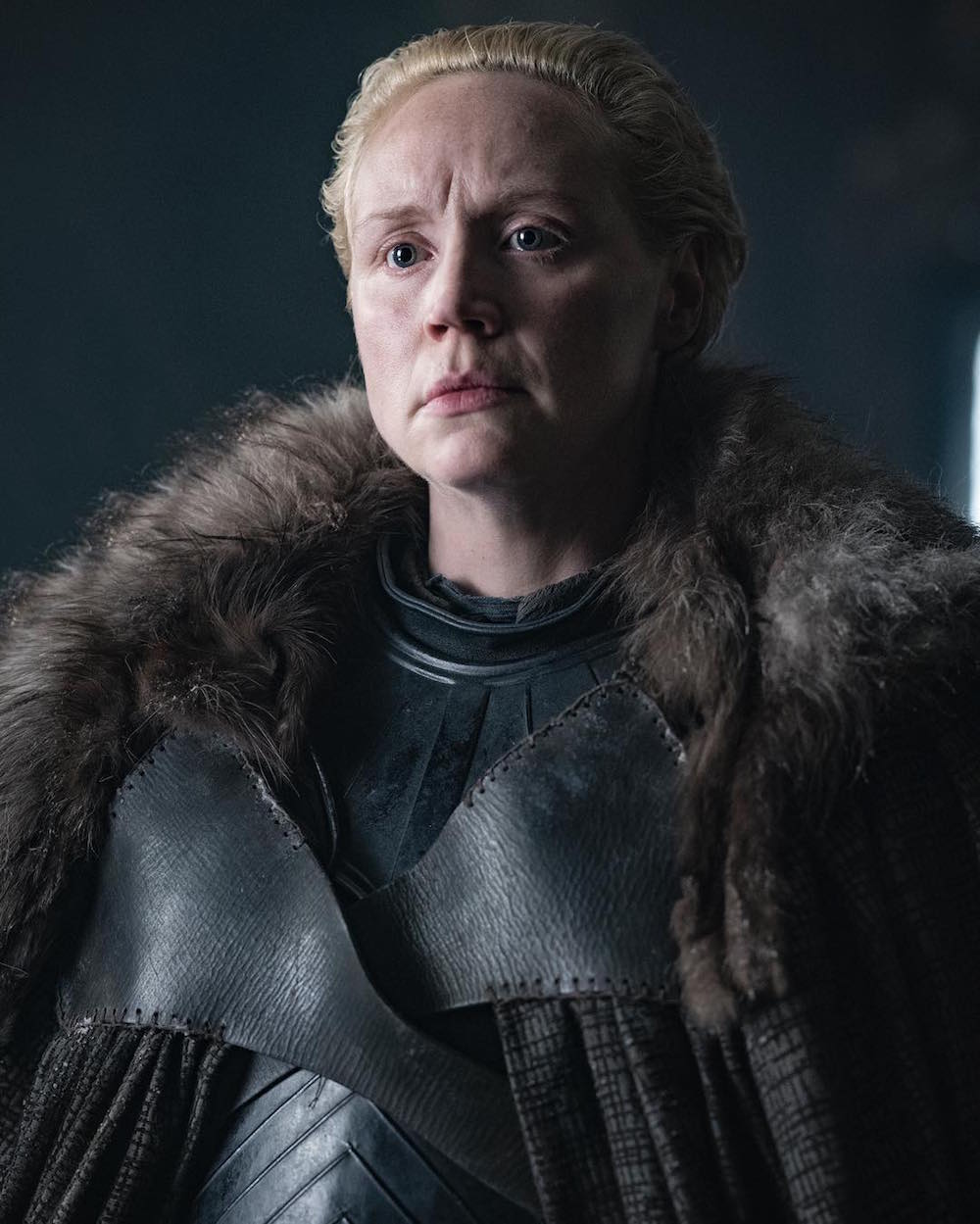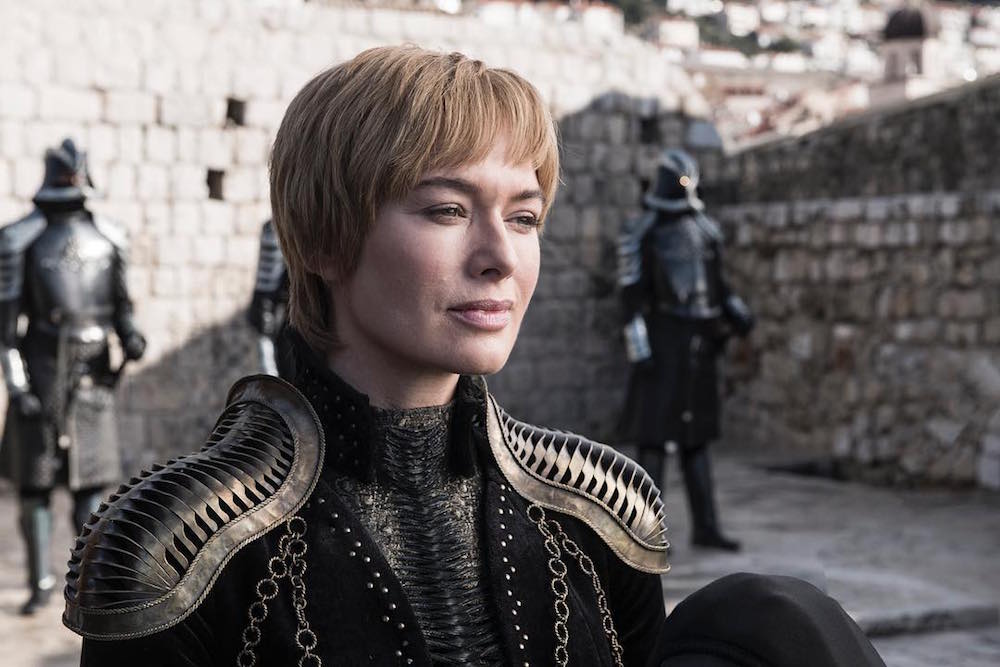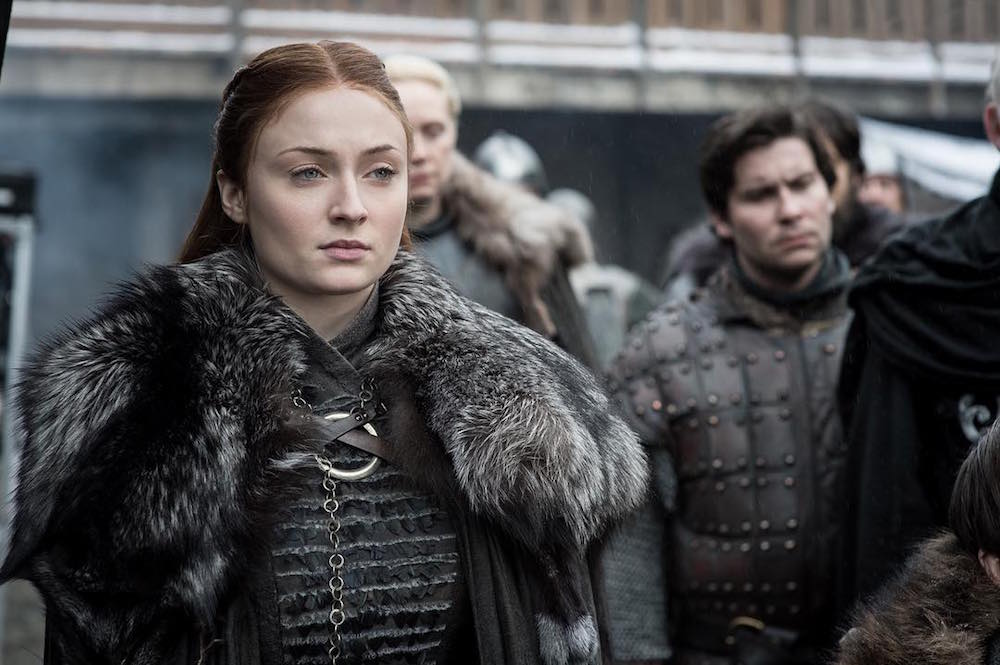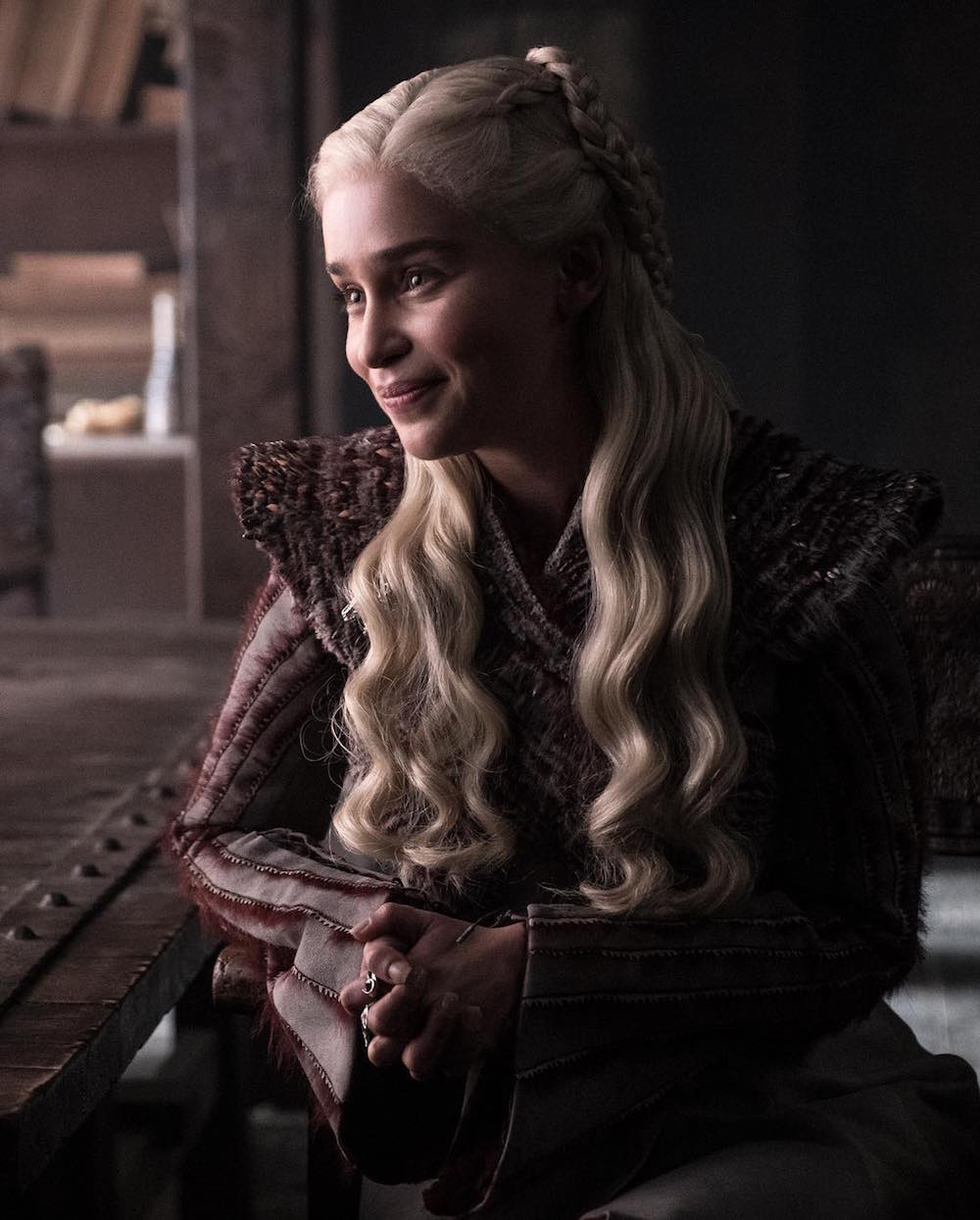 David Crow is the Film Section Editor at Den of Geek. He's also a member of the Online Film Critics Society. Read more of his work here. You can follow him on Twitter @DCrowsNest.