News
Game Of Thrones season 8 posters seat cast on Iron Throne
Game Of Thrones season 8 reveals its final character posters, hearkening back to the marketing of the very first season.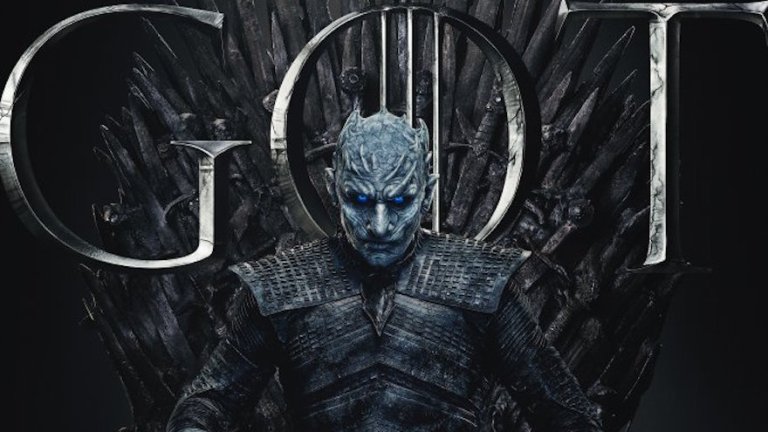 The final season of Game Of Thrones is almost here. You can feel it, like the prickling sensation of snow landing in your hair as a cold night comes again. Of course, when it comes to finally seeing an ending to a story that George R.R. Martin began more than 30 years ago with his first "A Song of Ice and Fire" novel, this is a chill we gladly welcome as warm tidings.
That goes for posters, too. HBO has been so kind as to grace us with 20 new character posters of just about every major surviving player in Game Of Thrones season 8. Even the Night King is teased as sitting on the Iron Throne, a grim ending that can't possibly come true… right? The marketing also echoes, rather intentionally, an early teaser from the first season which introduced a new slew of characters sitting on the Throne. Notable parties included Ned Stark, Robb Stark, Robert Baratheon, Catelyn Stark, and Petyr Baelish…. None of whom are with us now. Below we'll offer some insights for select posters.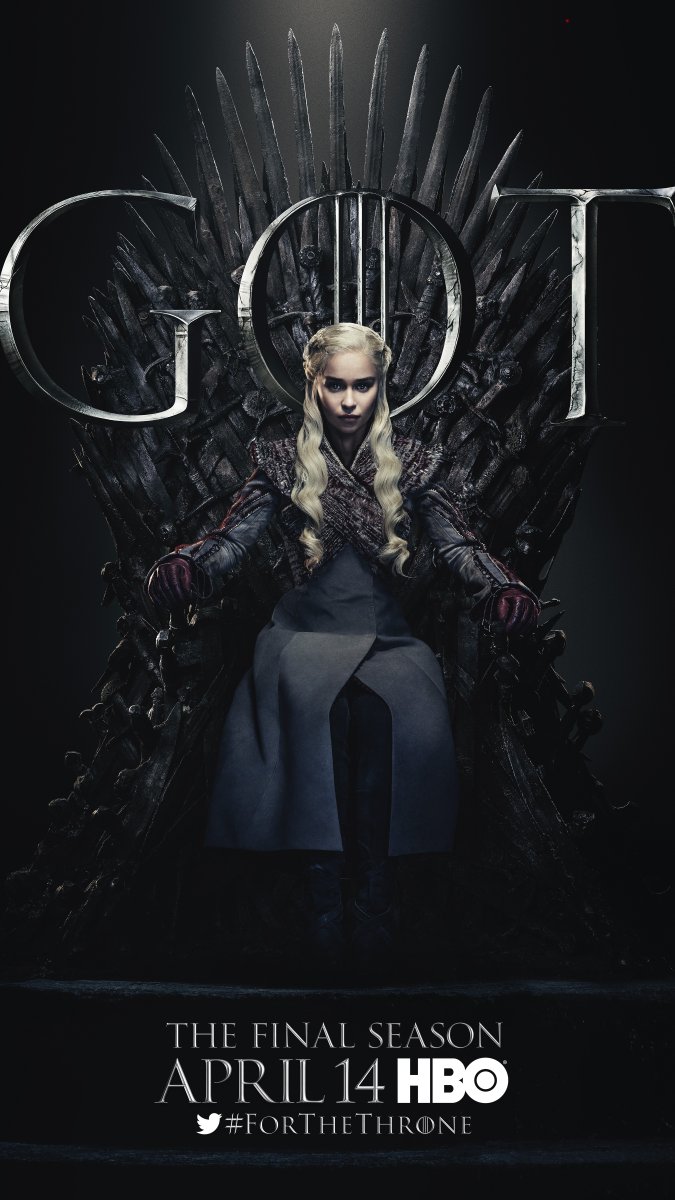 This appears to be Daenerys Targaryen's birthright. Everything she's done since first whispering in Khal Drogo's ear about crossing the Narrow Sea has brought her closer to this moment of reclaiming her heritage with fire and blood. But now that it's so close, fire is a scarce thing as the Dead move among us. Daenerys has elected instead to throw in her lot with the North in one last ditch effort against the White Walkers. Whether this choice will bring her, finally, to what she believes is her fate remains to be seen.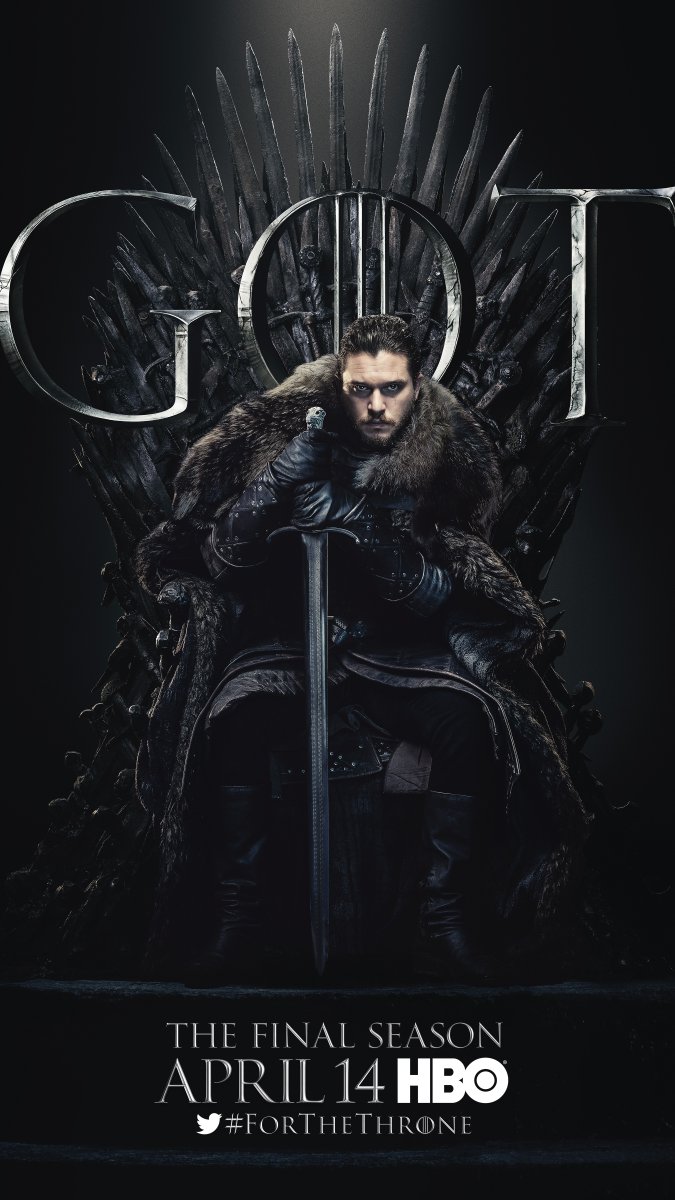 Of course Jon Snow is also a man with a hint of destiny about him too. He also has a technically greater claim on the Iron Throne than Daenerys, as he is secretly (and unbeknownst to himself) Aegon Targaryen, the last heir of Rhaegar Targaryen. However, I'll just point out that Jon doesn't look comfortable in King's Landing, and I don't think he ever will be.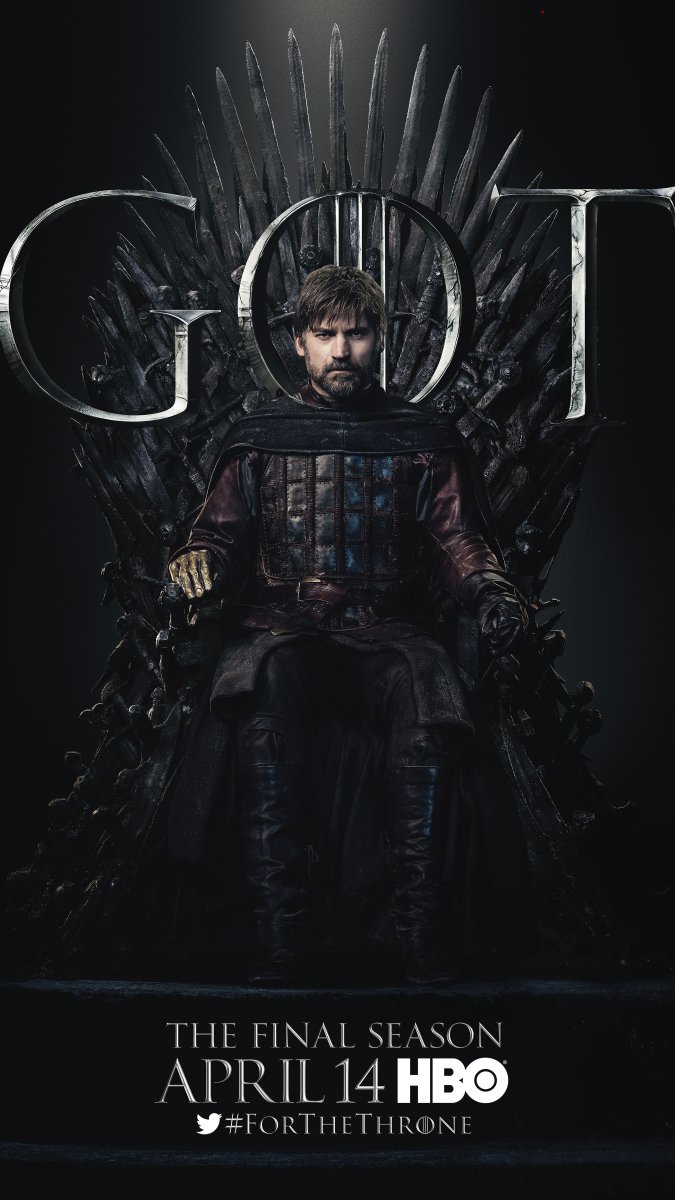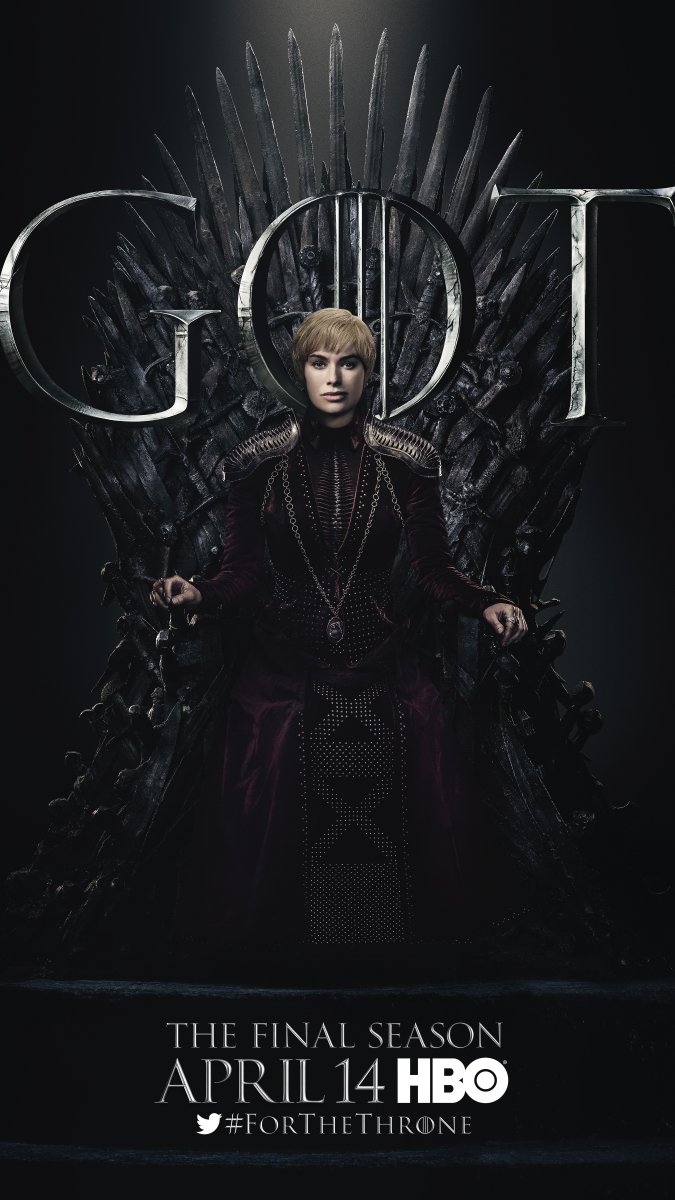 And here is the actual ruler of the Iron Throne. Cersei Lannister calls herself Queen of the Seven Kingdoms, First of Her Name, but she has the North in open rebellion and a Dragon Queen who's already decimated the might of her army. Much would look bleak for the Lannister Queen if not for the fact that the North is distracted with the existential threat of the dead coming back to life. While her brother Jaime Lannister—who only once sat on this throne as a jape to peeve Ned Stark on his most inglorious day—has gone North to fight the good fight, Cersei is seizing opportunity. With sellswords coming from Essos to replenish her ranks, could Cersei pull off the implausible and actually keep the Iron Throne? We sure hope not!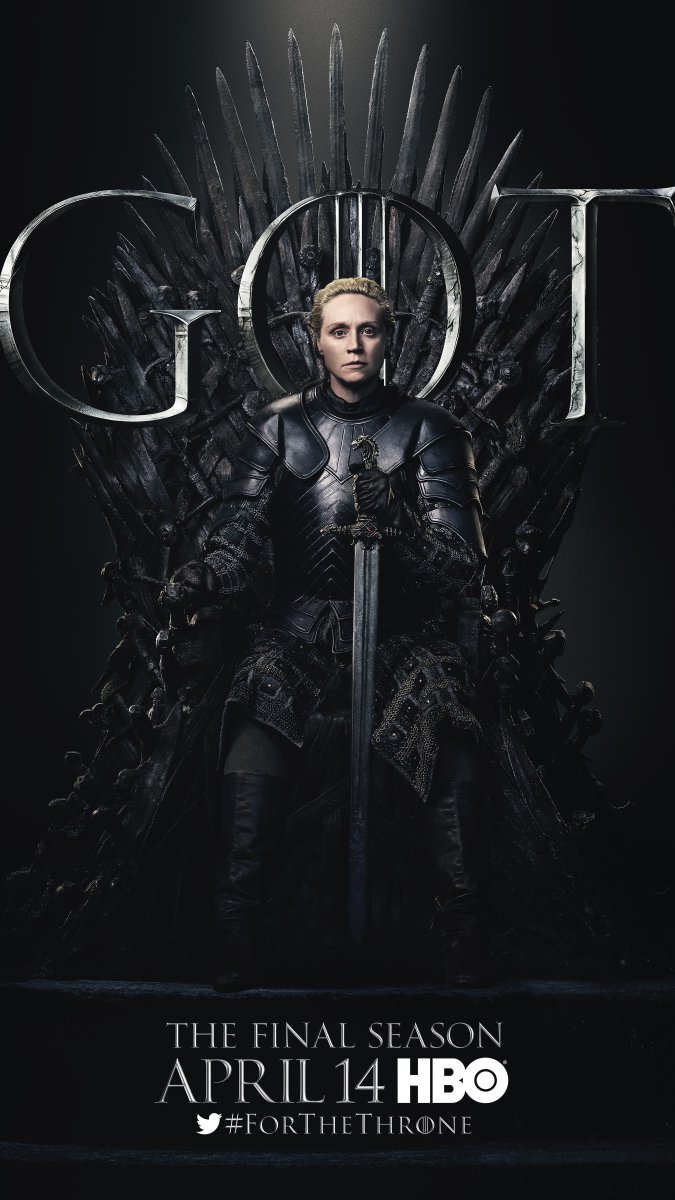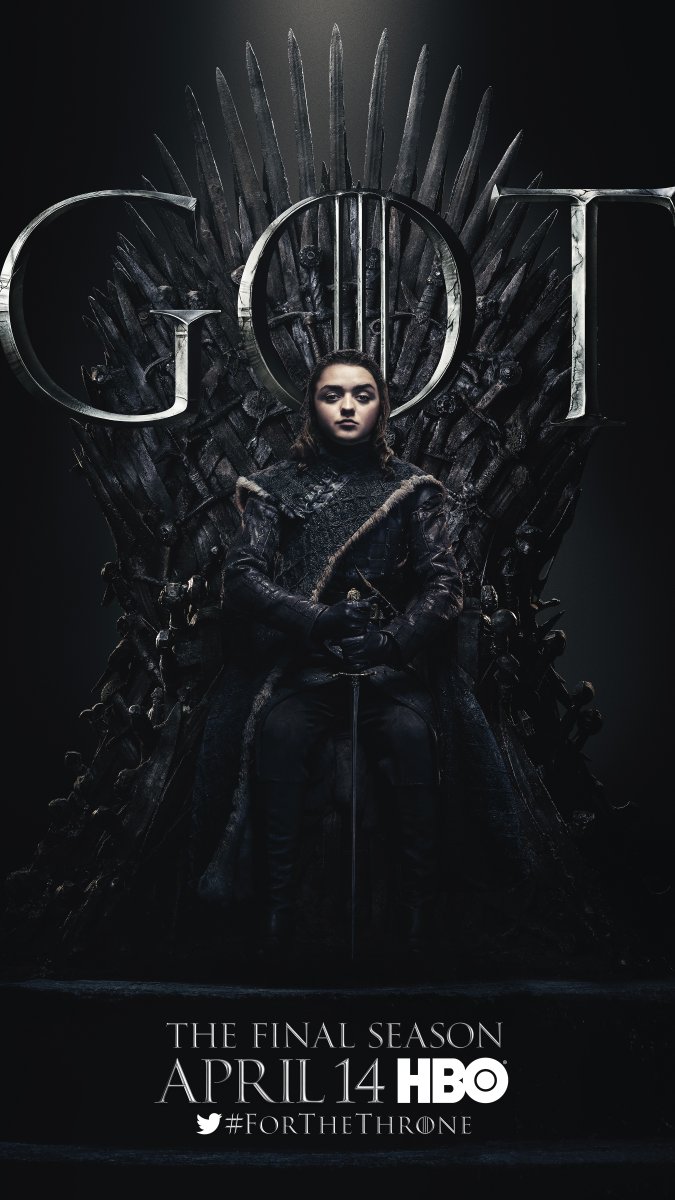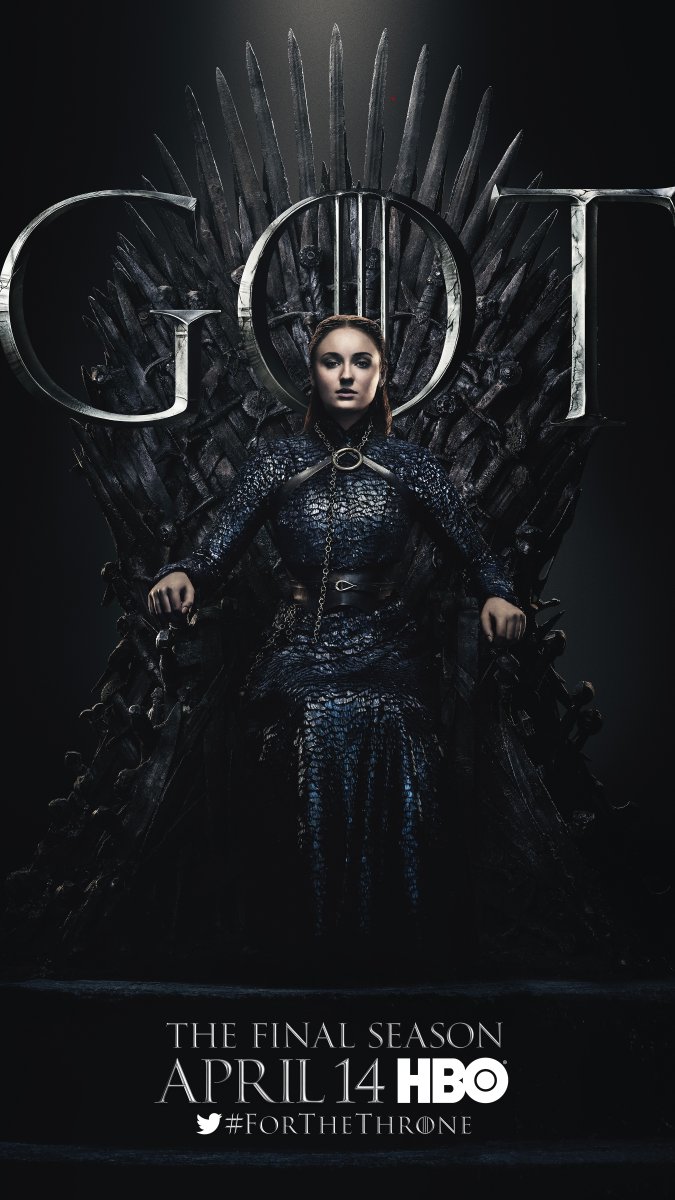 This is our first look at Sansa in her armoured dress. It will be strange if Sansa is forced to pick up a sword, but we are in strange and dire times with the White Walkers descending on Winterfell. There is a good chance that this new chainmail will be christened with red before the Battle for the Dawn is over, although hopefully not by Sansa's.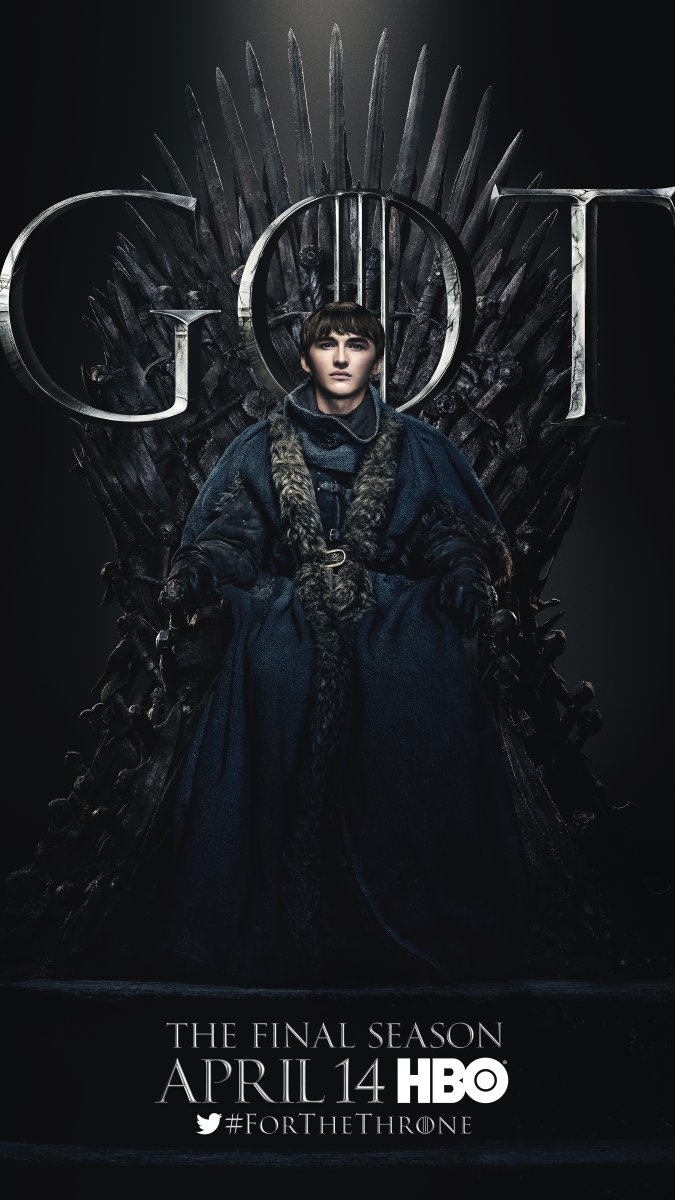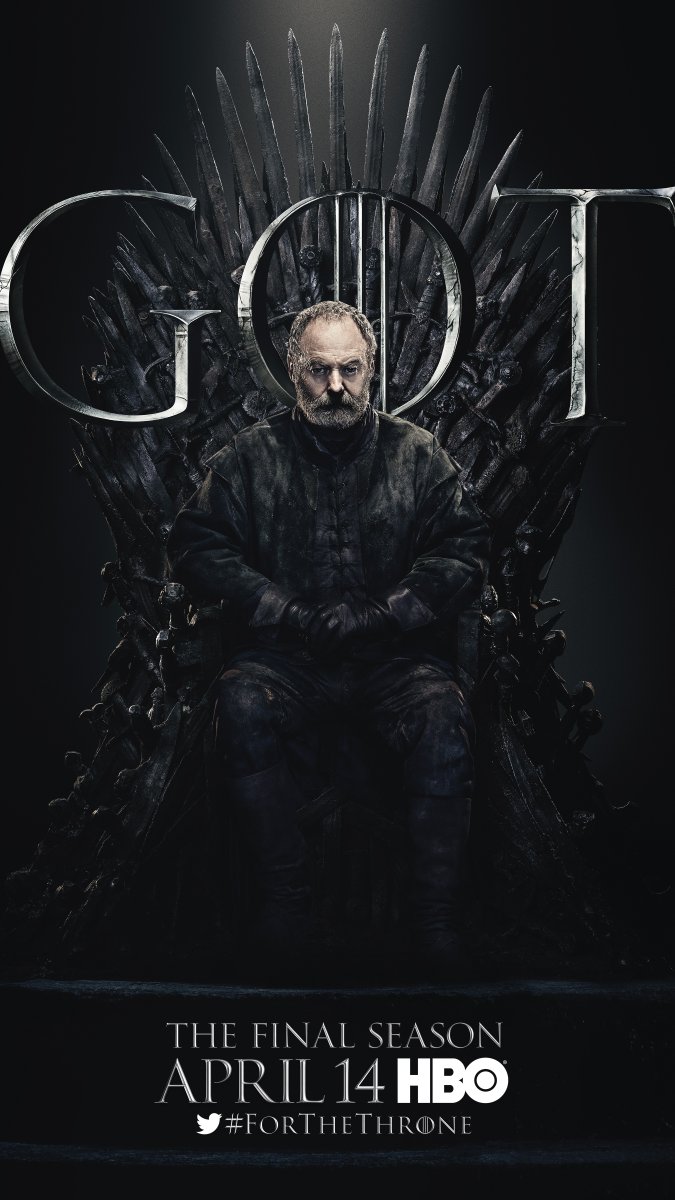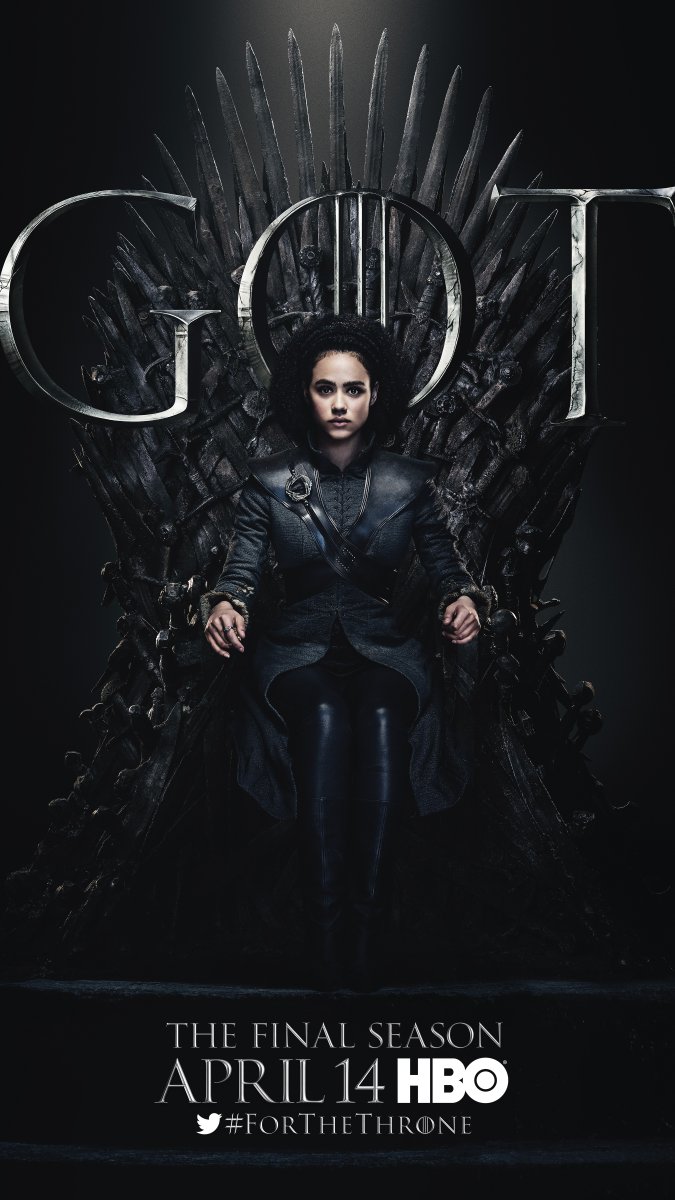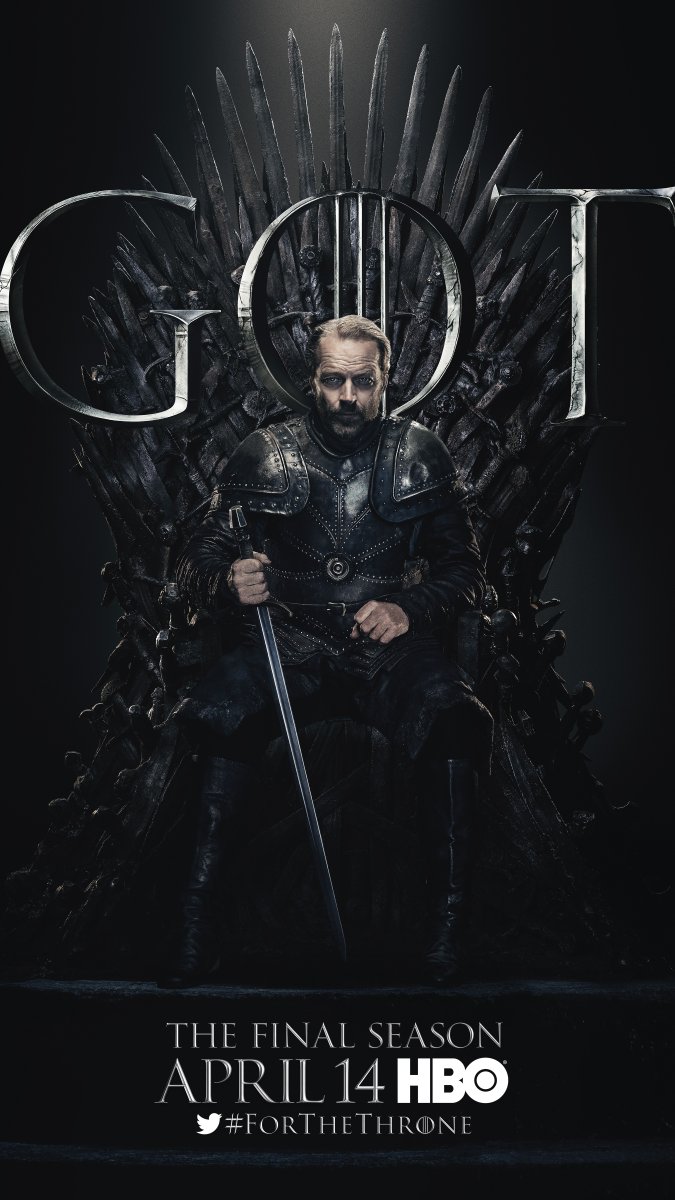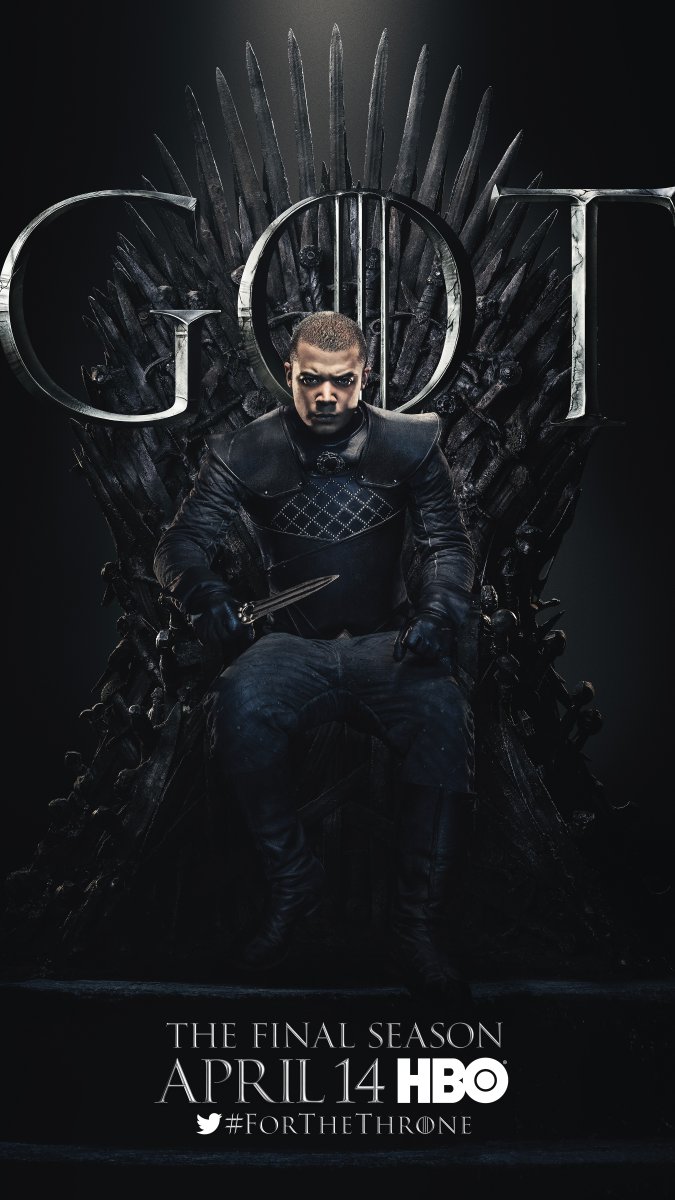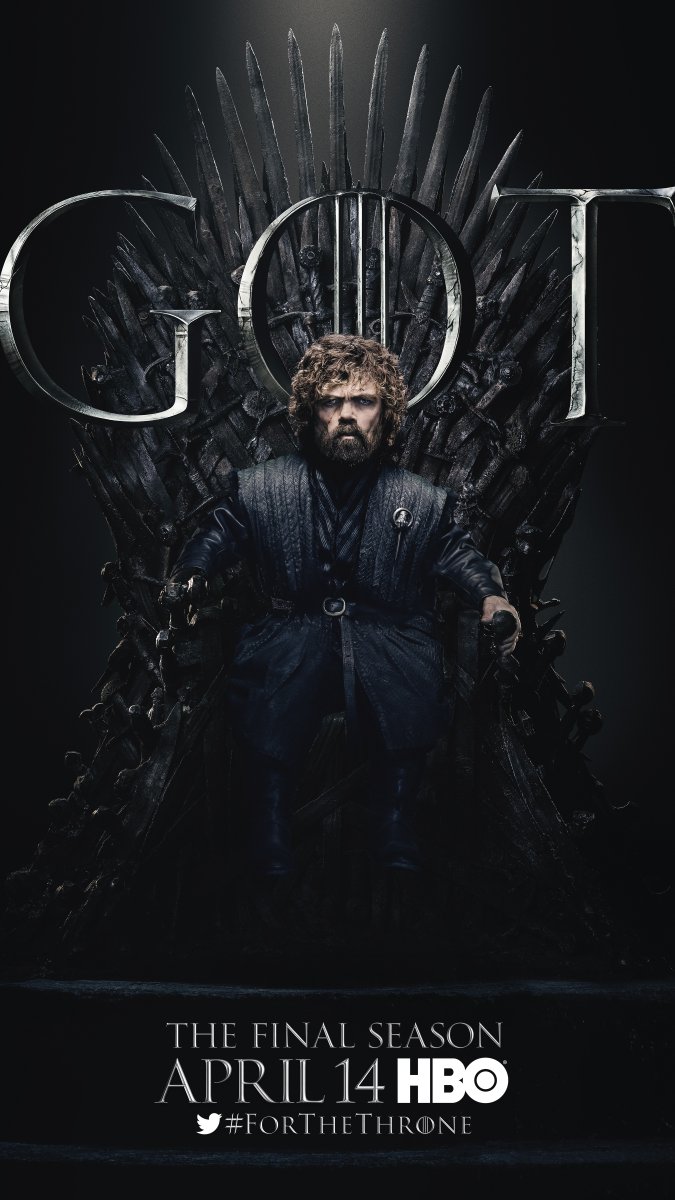 Oh, this is just such a lovely sight. Will it come to pass? Almost certainly not, but we can dream, can't we?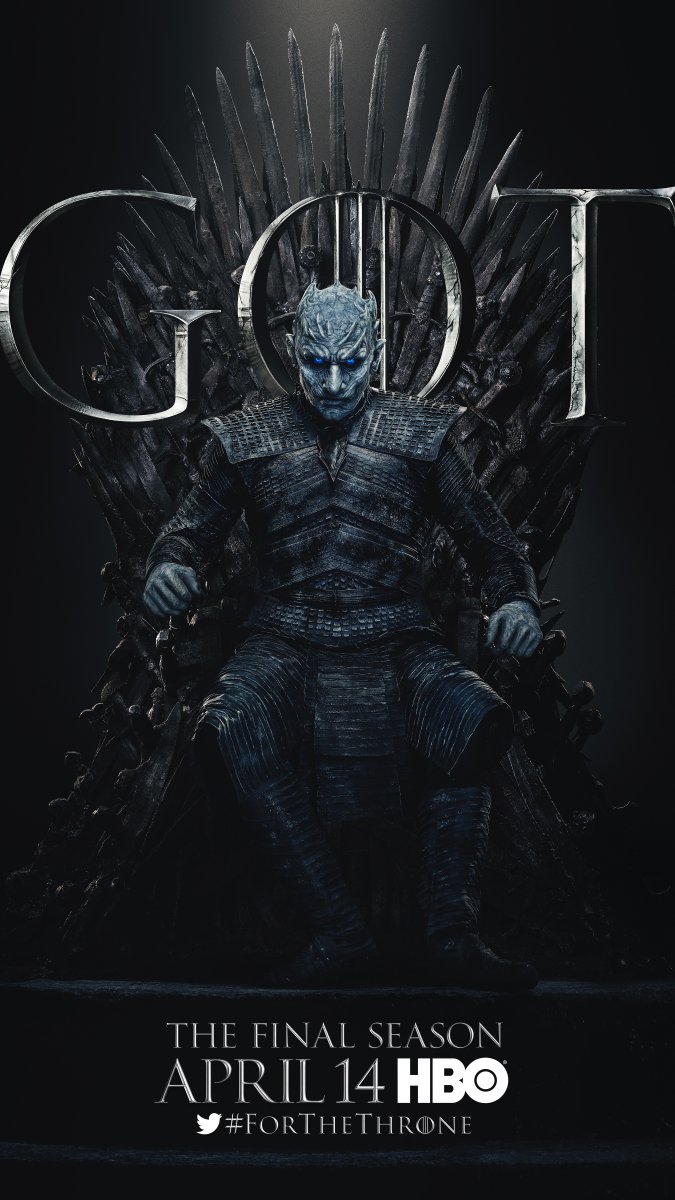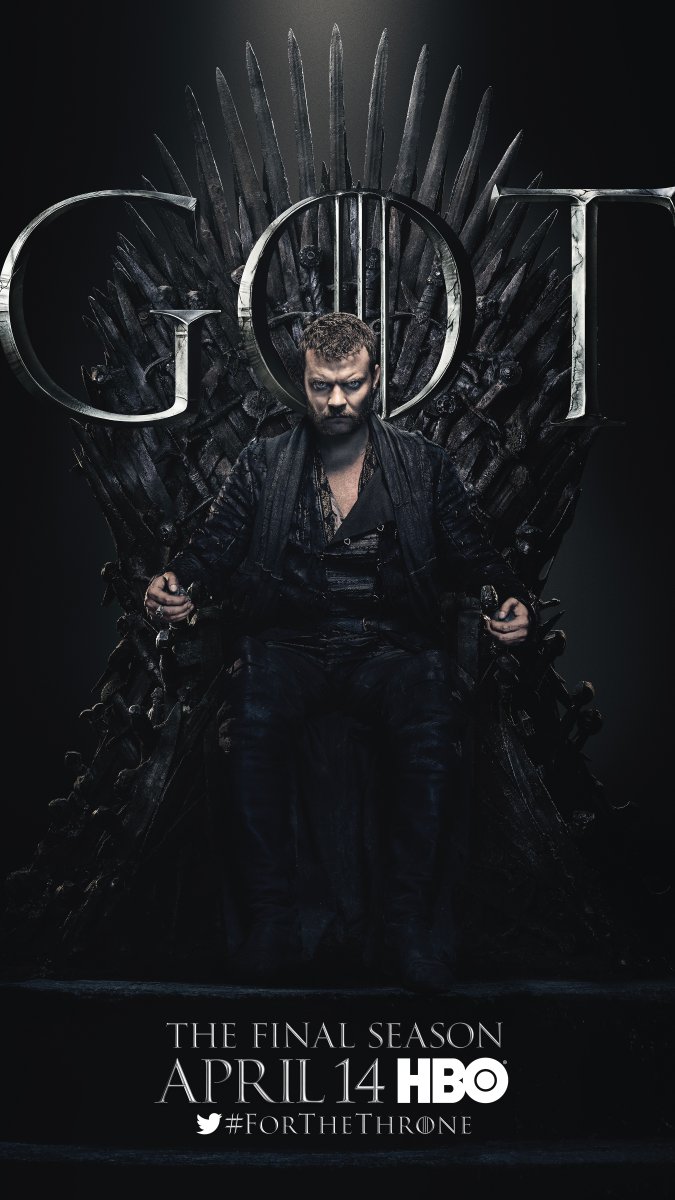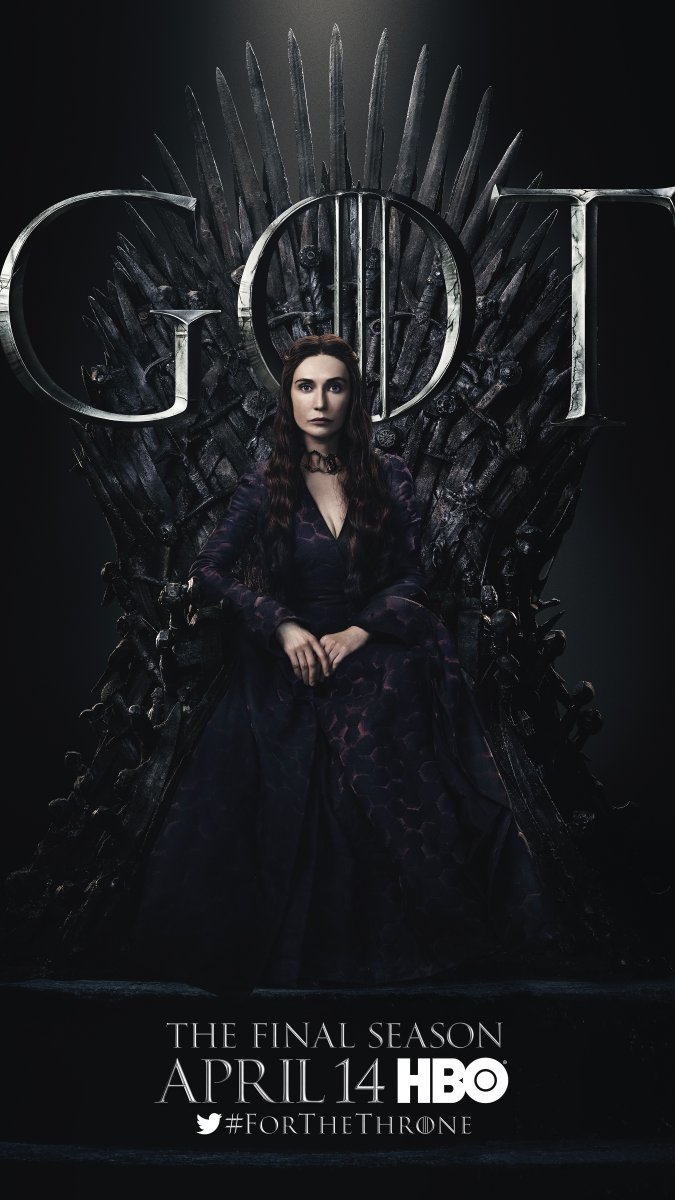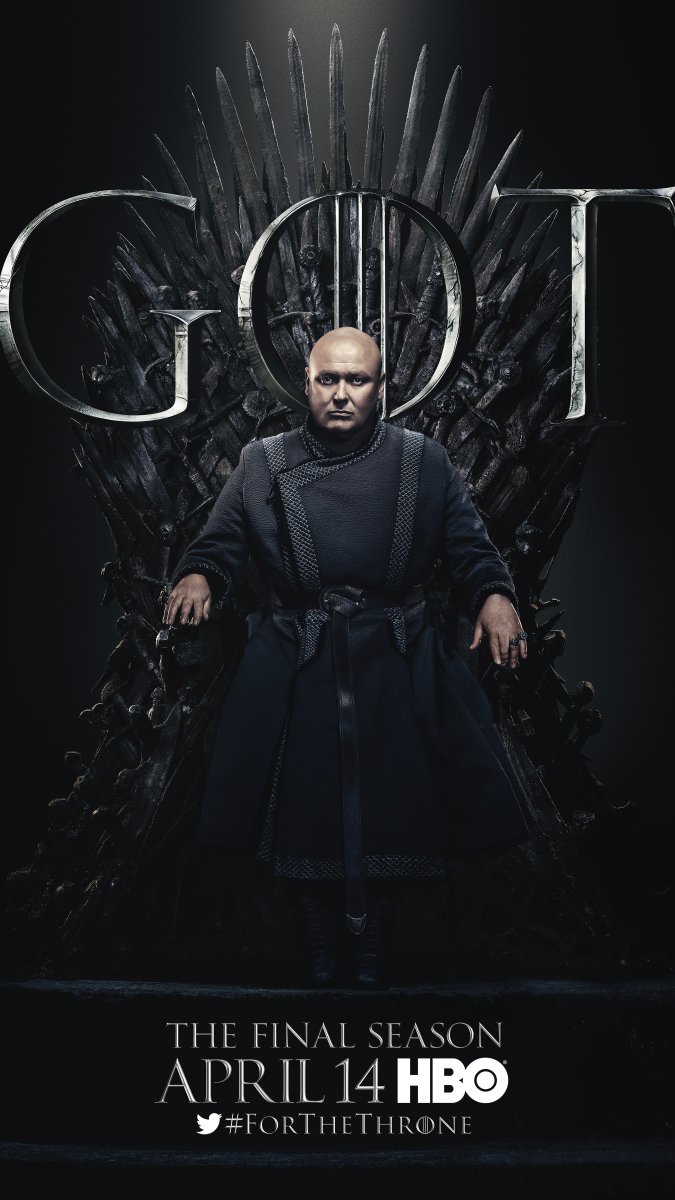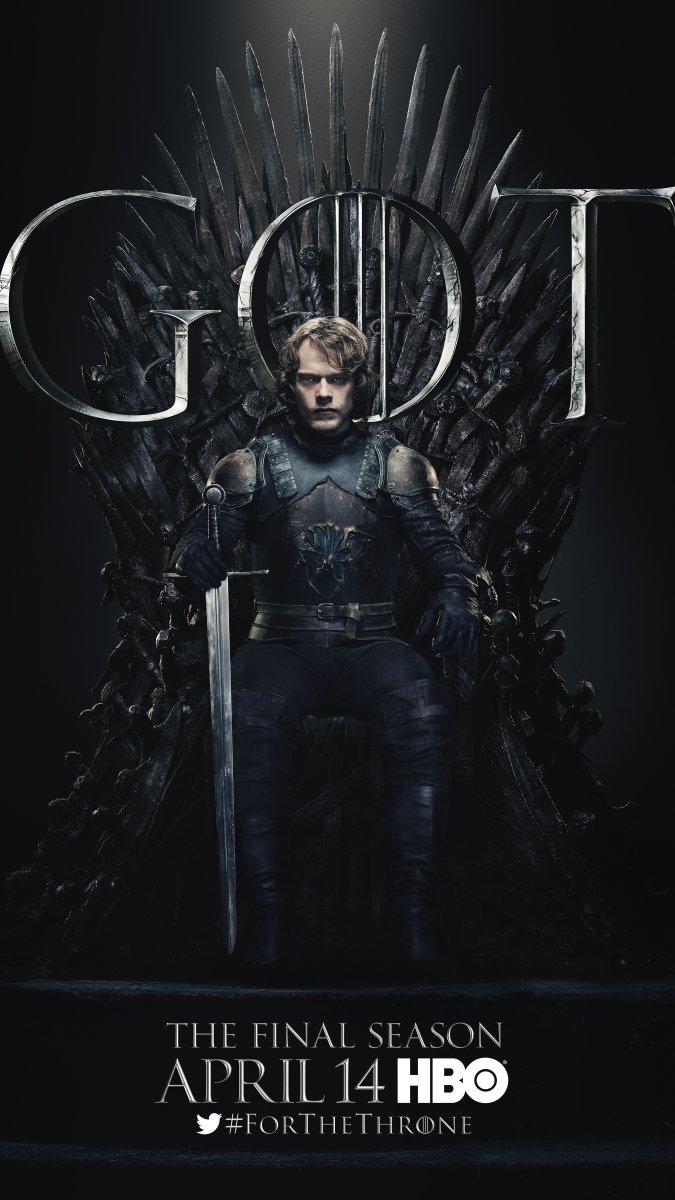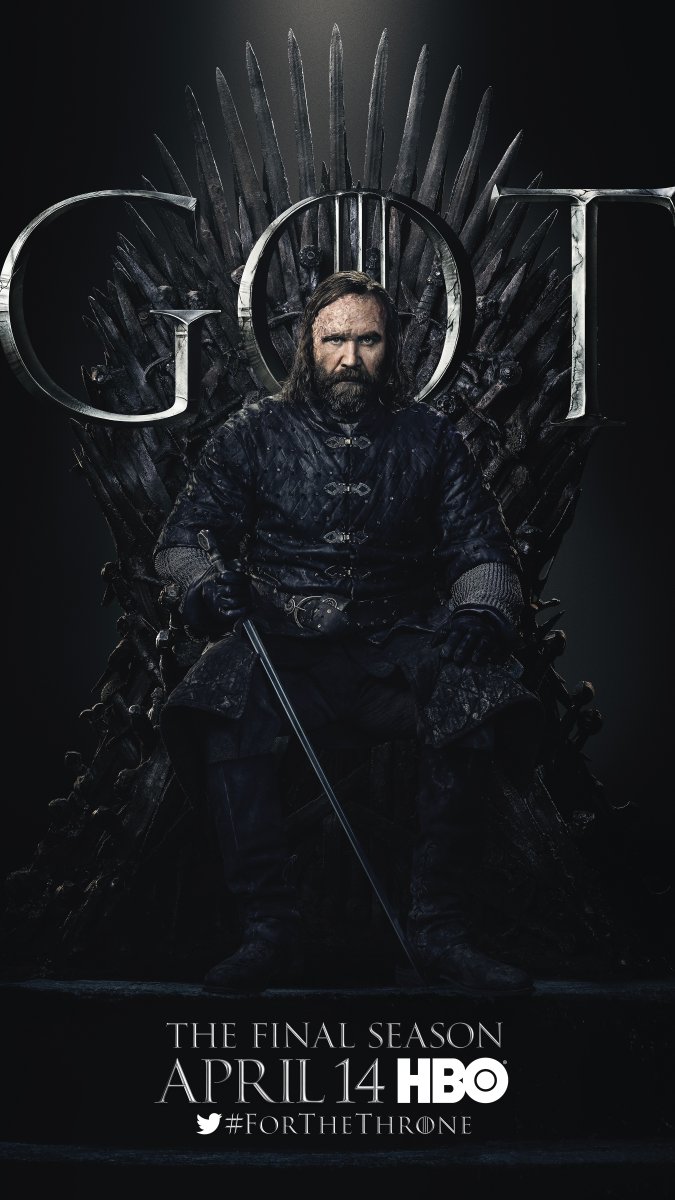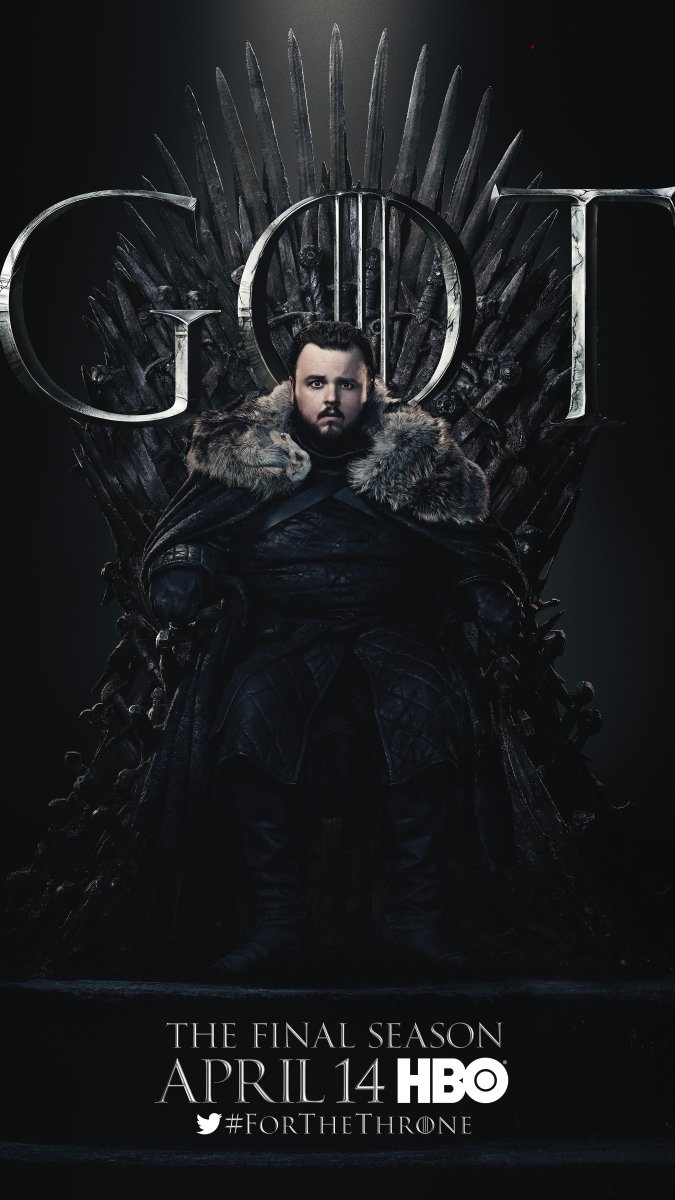 This might be the most unlikely outcome, so we're kind of low-key rooting for it.
Game Of Thrones Season 8 premieres on April 14th.