News
Game of Thrones Season 5 Comes to Digital Download this Month
For the first time, HBO is releasing a series to digital download before Blu-ray/DVD with Game of Thrones Season 5 this August!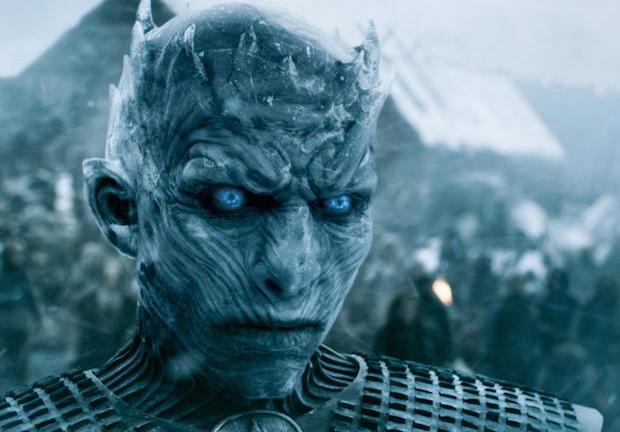 Winter is coming. But before it gets here, you can make one more go of it with Game of Thrones season five—also known as the one that kicked you in the gut the most (which is saying something). Aye, HBO is unexpectedly bringing the story of Westeros to non-subscribers before even the first summer snow melts this year with the complete fifth season of Game of Thrones being made available on Digital HD download beginning Aug. 31!
While Game of Thrones season five is still saving much of its anticipated special features for the Blu-ray and DVD box set launches early next year, viewers who want to return to the season that gave us Drogon versus the Sons of the Harpy, the jaw-dropping Battle of Hardhome, and the soul-searing revelation of Stannis' zealotry, will be able to do so on Digital HD in a little over a week. And for those of you that haven't watched season five yet, brace thyself.
The digital version will also still be packed with much of the bonus content at select retellers, including two new featurettes that introduce fans to the history of Dorne. The only question that remains is whether all that was a lie?
…For the man who knows nothing, it was not.