News
Game Of Thrones Season 4 Premiere Crashes HBO Go
Demand to view the Season 4 premiere of Game of Thrones crashed the online streaming service for HBO subscribers, HBO Go, on Sunday night.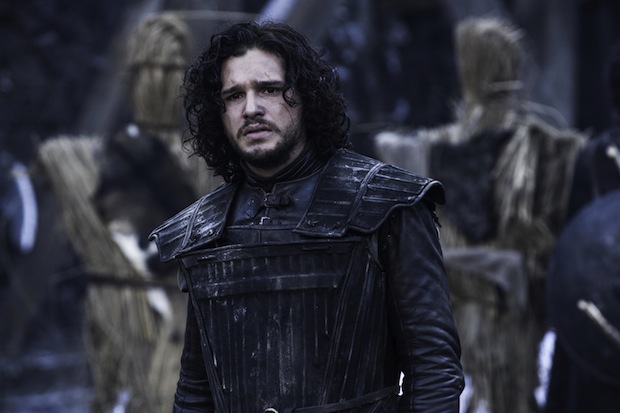 There is trouble in the realm, tweeted HBO Go's official feed on the night of its Season 4 Premiere. Aye, there may be when an unknown amount of HBO Go users were unable to access the premiere of the network's famed flagship during the 9pm EST airdate.
Only a month after True Detective flooded the online streaming service for HBO subscribers towards a crash, Game of Thrones has invaded the website to the chagrin of at least some subscribers. HBO Go confirmed as much with this series of tweets:
The result has been that some viewers tried logging into the site to watch Game of Thrones around 9pm EST and were met with "Fatal Error" messages after long loading times. While HBO had the site up and running sometime after 11pm EST, there were delays like the proverbial winter.
— HBO GO (@HBOGO)
April 7, 2014
— HBO GO (@HBOGO)
April 7, 2014
— HBO GO (@HBOGO)
April 7, 2014
— HBO GO (@HBOGO)
April 7, 2014
The Hollywood Reporter states that HBO released a statement on the matter, which read, "HBO GO did experience issues due to overwhelming demand around the premiere of Game of Thrones. The service has returned to several platforms and we are working hard towards full recovery, which we expect soon."