News
Game Of Thrones Scores Biggest Finale Ratings With Season 4 Closer
Game of Thrones has its most watched finale ever with 7.1 million viewers, just shy of the series record.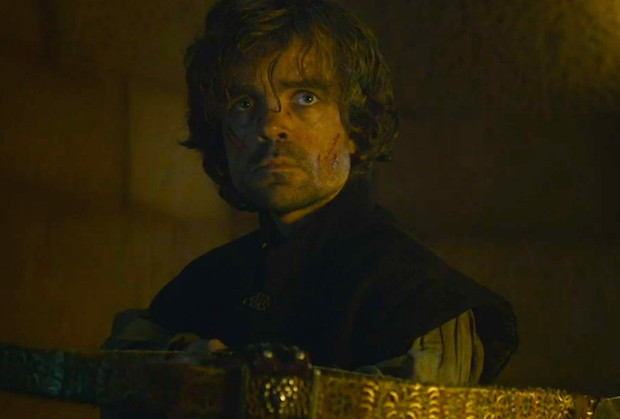 Game of Thrones series creators David Benioff and D.B. Weiss called last night's Season 4 finale, "The Children," their favorite episode to date. While we are not so sure about that, it most definitely is Game of Thrones' biggest finale to date, and now it has the numbers to back up that claim!
As reported by HBO Monday afternoon, the Game of Thrones Season 4 finale roped in 7.1 million viewers for a live 9pm original airing for the show alone—this does not include repeats and DVR viewings from later in the evening.
The number makes this the most watched Game of Thrones finale to date, topping last year's 5.4 million viewers and even this season's April premiere, which brought in 6.6 million viewers. However, it is still remarkably not the series' most watched episode to date since Thrones outdid itself midseason when "First of His Name" scored 7.2 million viewers in its initial airing.
Still, despite being a decimal off these are huge numbers for HBO or any cable network, cementing the show's continued dominance as HBO's most popular series of all time. Indeed, when HBO factors in two more replayings of the finale last night, "The Children" and all its gory anti-Father's Day glory, was watched by 8.6 million viewers for the night. Again, this does not include DVR or HBO Go tallies.