News
Game Of Thrones Breaks New Piracy Records
Game of Thrones' "The Lion and the Rose" broke torrent records Sunday as the most illegally shared episode of TV.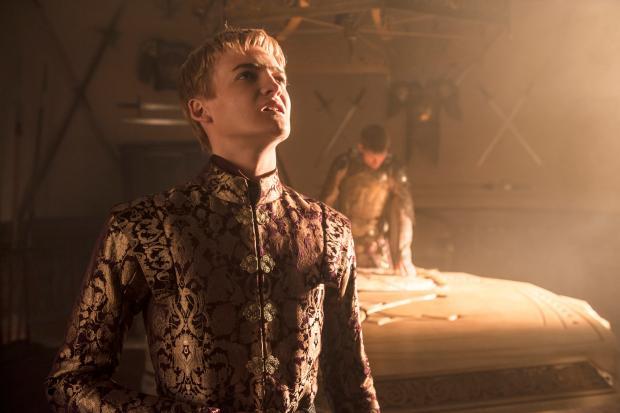 Well, there's no such thing as bad publicity, right? Hopefully HBO sees it that way, because the latest episode of their flagship series, Game of Thrones, holds the dubious distinction of being the most pirated hour of television in history, of course this breaking its own record too.
As according to TorrentFreak, Sunday night's episode of Game of Thrones, "The Lion and the Rose," became the subject of the most simultaneously shared torrent file on record when 193,000 users shared a single copy of the episode. By the next day, over 1.5 million people had downloaded a torrent of the episode. This beats the previous record holder, the Season 3 finale of GoT, which brought in 171,000 users on a single tracker sharing. That episode also went on to over 1 million downloads, a number that "The Lion and the Rose" has handily beat.
Ironically, at least during the Season 3 record breaker, HBO seemed at peace with this honor held by their flagship. In an earnings call in August 2013, Jeff Bewkes, the CEO of Time Warner (HBO's parent company), said, "If you go around the world…Game of Thrones is the most pirated show in the world. Now that's better than an Emmy."
It certainly raises the international profile of the high fantasy drama, which in recent years has become something of a cultural phenomenon. Indeed, for those who have seen the episode (which you can read our gleeful review of right here), "The Lion and the Rose" was certainly a big one to savor. And as Game of Thrones remains an HBO exclusive removed from all streaming services besides HBO Go, the demand will only grow with its reputation.