News
FX Moves Slowly Toward Its Own Streaming Service
FX+ is the start of the network taking back control of its product.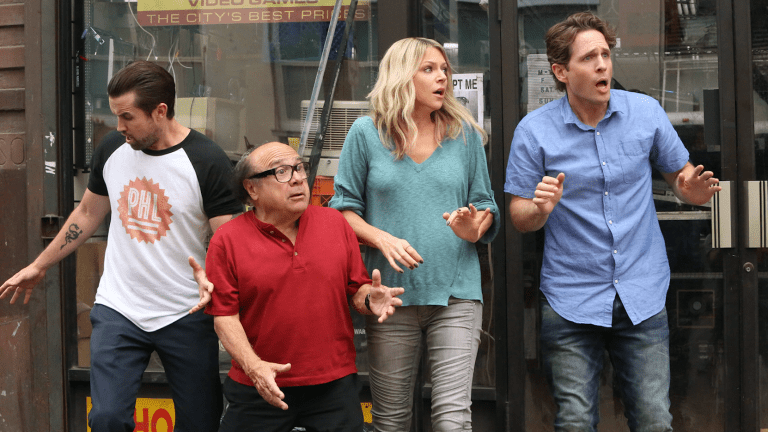 Though they have long considered their offerings premium, FX is ready to position itself amongst competitors like HBO, Showtime, and Netflix. The network announced an ad-free service with Comcast called FX+, but that news is secondary to what it could mean for the television landscape.
The initial offering for FX+ is a $6 per month ad-free VOD service. It will be limited in terms of reach and library. When it launches in September, only about 17 million Comcast customers will be able to take advantage of the deal that lets users watch ad-free episodes of current seasons of FX shows like Atlanta, American Crime Story, or the full library of shows like Justified, Louie, or It's Always Sunny in Philadelphia.
"This initiative represents the first of its kind for an ad-supported cable network, and begins to put us on equal footing with premium networks and streaming services," FX Networks CEO John Landgraf said.
FX+, as a VOD service, likely won't have a major impact. What it does say to the industry loud and clear is that FX will eventually seek to compete in the streaming world. HBO, Showtime, and CBS spun off their own over-the-top (no cable required) subscription services and AMC introduced an ad-free service (similar to what FX+ is doing here) this year. FX, because of lucrative streaming deals that have helped put them in a position to churn out risk-taking and award-winning programming, is almost forced to play the long game.
The difference between HBO, which owns a rich and deep library for streaming, and FX is that the latter struck streaming rights deals with Netflix, Amazon, and Hulu, meaning much of their library is tied up. In past years when FX cut deals with streaming services, there was (and still is) a huge financial benefit. In the long term, weaning off these streaming deals would allow FX to build out a service like HBO Now and prevent people from associating the network's shows with the streaming services they watched them on.
Given FX's buzzworthy current programming and its strong library of content, FX+ as a potential streaming service is attractive for cord-cutters. However, the industry is waiting to see just how many OTT streaming services consumers are willing to shell out money for on a monthly basis.
There's without a doubt a huge bubble to burst here. Smaller networks and niche streaming services are in a world of trouble. We'll see if FX has built up enough brand credibility in recent years to float with the likes of Netflix, HBO, and Showtime.