News
Full trailer for BBC drama Peaky Blinders
Starting on Thursday the 12th of September at 9pm is BBC Two's not-to-be-missed new drama starring Cillian Murphy, Peaky Blinders...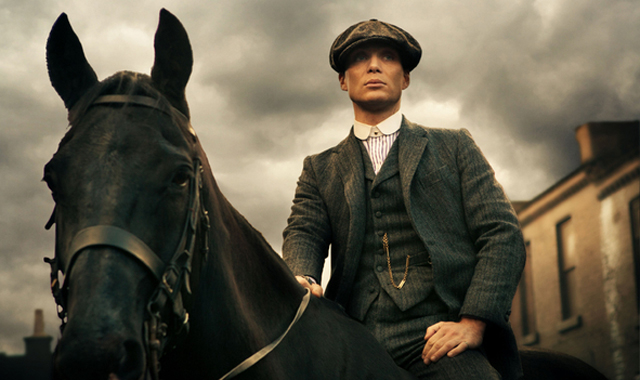 With the onset of autumn, the waft of new-pencil case and bonfire in the air, comes brand new TV drama. Yes, that singing programme and that dancing programme are back too, but for those left unmoved by sob stories and spangly gussets, there's also some properly good drama to enjoy.
Peaky Blinders is one such series. Starring Cillian Murphy, Sam Neill, and Helen McCrory and set in post WWI-Birmingham, the BBC Two drama tells the story of Tommy Shelby (Murphy), leader of violent bookmaking gang The Peaky Blinders, and his bid to expand his empire. We're already big fans (read our spoiler-free review of episode one, here).
Peaky Blinders starts on BBC Two on Thursday the 12th of September at 9pm. Come back next week to read our interview with creator Steven Knight.
Follow our Twitter feed for faster news and bad jokes right here. And be our Facebook chum here.