News
From Star Wars to Game of Thrones — Meet the Woman Who Discovered Rey, Finn, and Jon Snow
Casting director Nina Gold is being honored at this year's BAFTA with a special award for her film and TV work.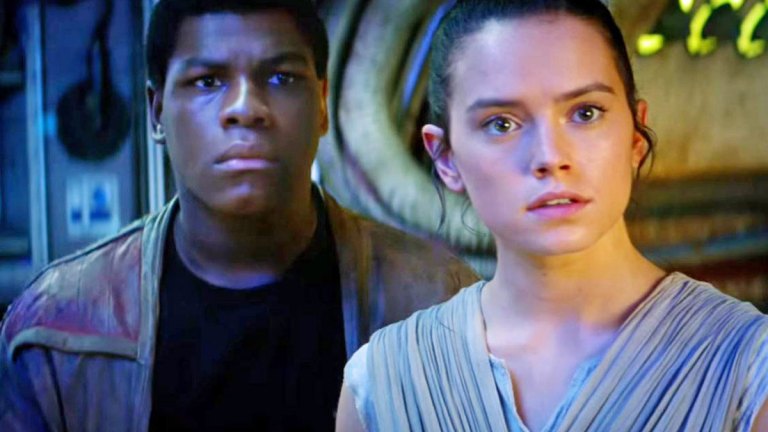 What do Star Wars: The Force Awakens, Game of Thrones,and The Danish Girlhave in common? They all share a casting director in London-based Nina Gold. Gold will be receiving a special award at this coming weekend's British Academy of Film and Television Arts awards, the first of its honor to go to a casting director.
There's no doubt that Gold is worthy. Her casting work has been a part of the success of the following film and TV projects: Les Miserables, The King's Speech, The Imitation Game, The Iron Lady, Jane Eyre, Wolf Hall, and The Martian.She has also worked with Mike Leigh on every film the British director has helmed from Topsy Turvyonward.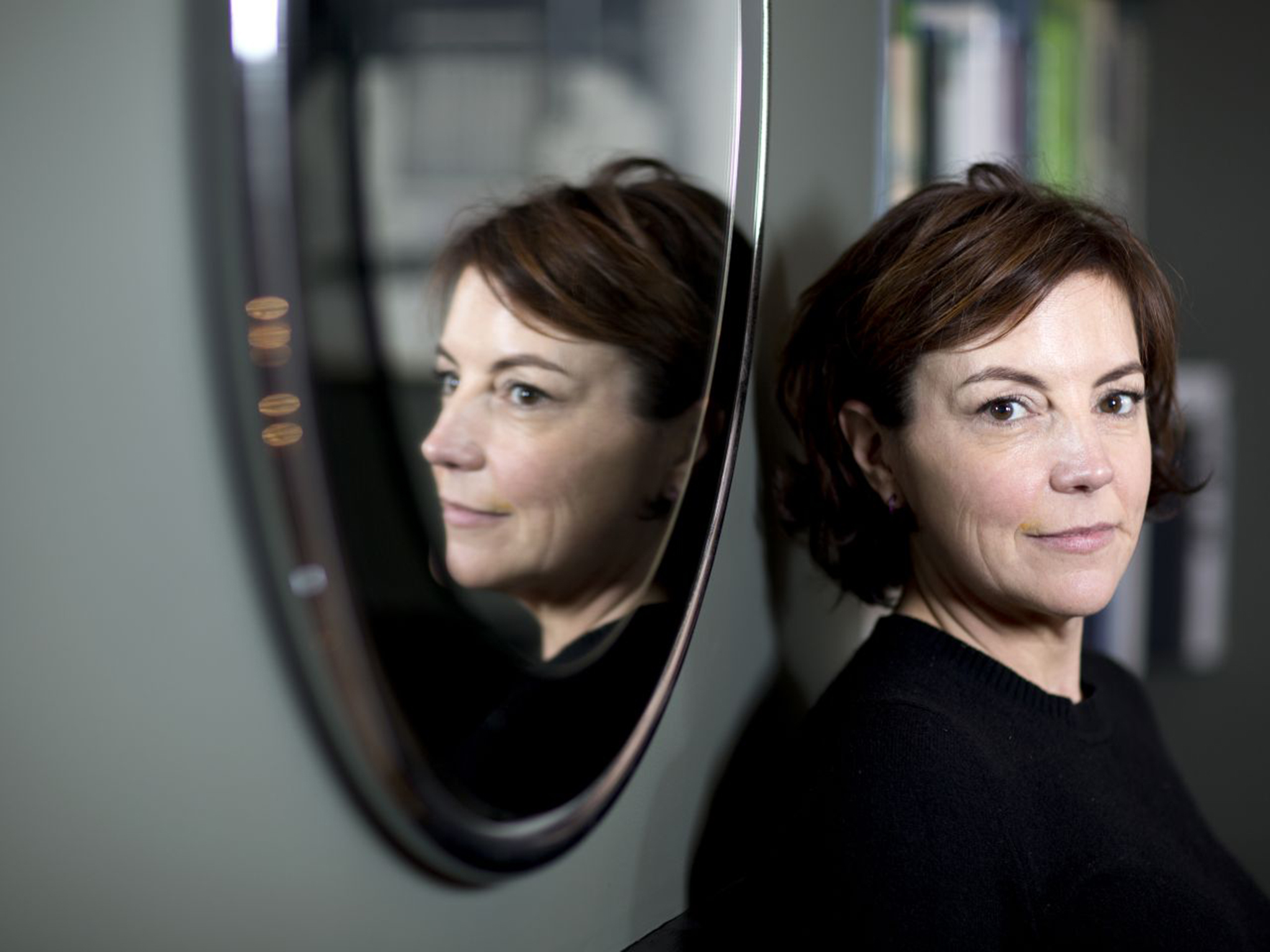 Gold, who got her start casting music video before moving onto commercials and eventually TV and film, chatted with The Hollywood Reporter about what it was like casting John Boyega in the latest Star Warsmovie:
I had cast John before, when he was 18, in Attack the Block. Finding him then took months and months meeting teenagers, not even necessarily professional actors, but young kids who wanted to act and from all sorts of drama groups and other weird and wonderful ways of finding them. John actually had a job, a part in a play at London's Tricycle Theater, and I saw him in that and it started from there.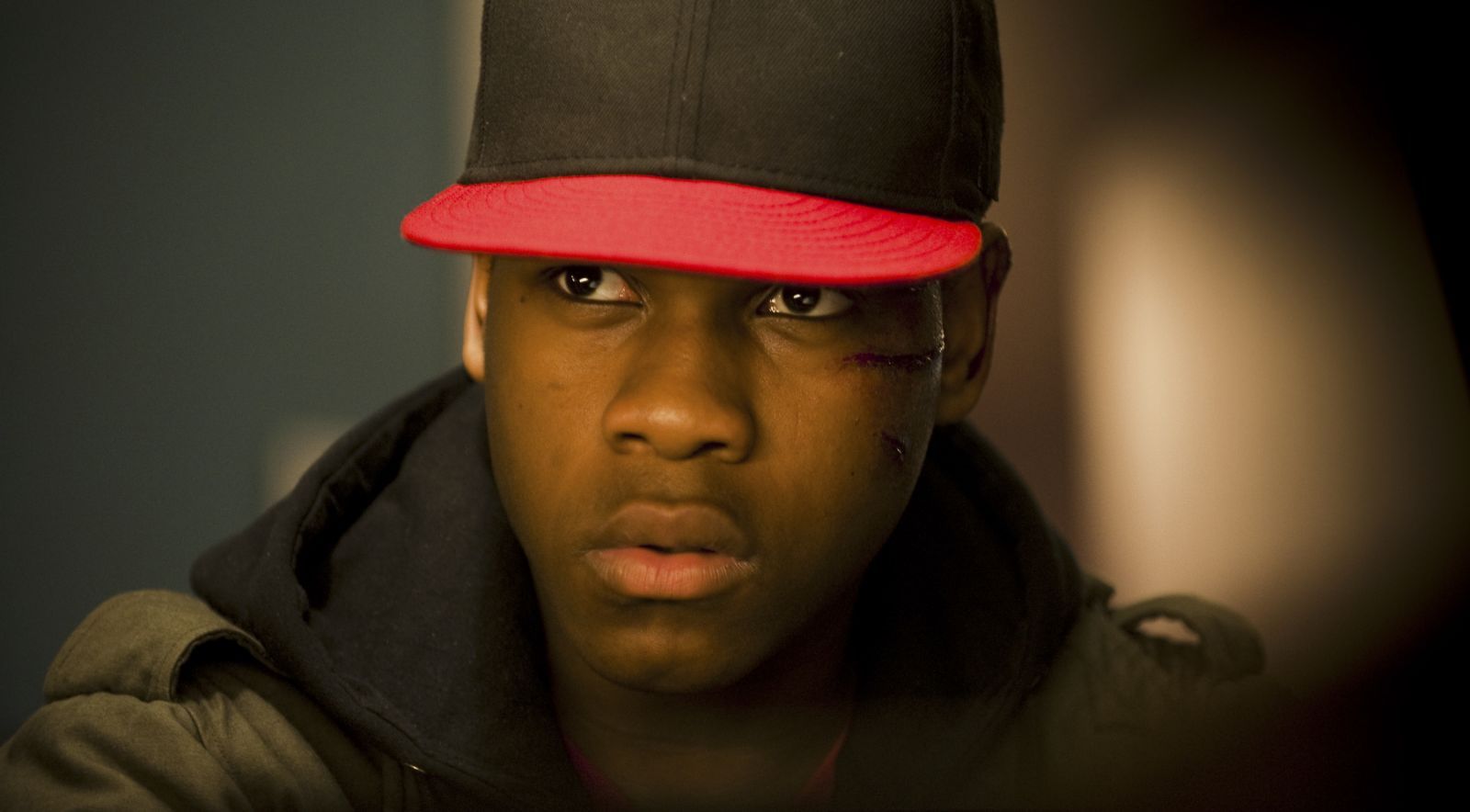 Gold also found Daisy Ridley, who was acting and working in a bar at the time of her Star Warscasting. The Force Awakenswas Ridley's first big role, with many outlets referring to the young actress as a total unknown. Gold says of her casting: 
We did see gazillions of people for both roles. But her agent sent her in, and she was really good. She straight away struck a chord and seemed to have the right feel from the first moment, which is unusual.
Gold also chatted about what it was like to cast a female lead and a black lead in a major movie franchise, something that is sadly still rare in most major film and TV projects:
The casting department, and very much J.J. [Abrams] and Kathy Kennedy, they were incredibly aware that they didn't want to make a film without a black character in one of the major parts, that would be a weird way to look at casting a film and a strange approach in 2014. While it was 'let's cast the most amazing, most right person for this part,' nobody was saying 'he's got to be black and she's got to be white.' It was a general awareness that we didn't want to ignore the reality of the modern world, even though it's not even the modern world, it's a galaxy far, far away! But you know what I mean.
The casting director is particularly proud of her Game of Thronescasting, which obviously included young, relatively inexperienced actors Emilia Clarke as Daenerys, Kit Harrington as Jon Snow, Maisie Williams as Arya, Sophie Turner as Sansa, and Richard Madden as Robb.
read more: Game of Thrones Season 8 Predictions and Theories
I think a lot of people in Game of Thrones in fact… those people had not really had a job before, or barely. Credit to them, rather than me, they took those parts and really developed and grew. The medium really gives them a chance to explore their character and develop their potential, and they did and they've really grown and shown us what they can do, which is pretty amazing.
In speaking about the BAFTA special award she will be receicing on Sunday, Gold said:
I feel both delighted and humbled to be the first casting director to receive this Special Award. It is wonderful that BAFTA is shining a light on the craft of casting. Throughout my career, I have been privileged to work on an array of fantastic programs, in partnership with many wonderfully talented directors and actors. I feel honored that my contribution has been recognized.
Casting is certainly a part of film and TV work that is not only less honored, but less discussed by the average viewer in relation to a casting director. Something to think about next time we're gusing about the brilliant casting on our favorite show or movie.