News
Fresh Prince of Bel-Air's James Avery Dead at 65
James Avery, best known as Uncle Phil, has passed away...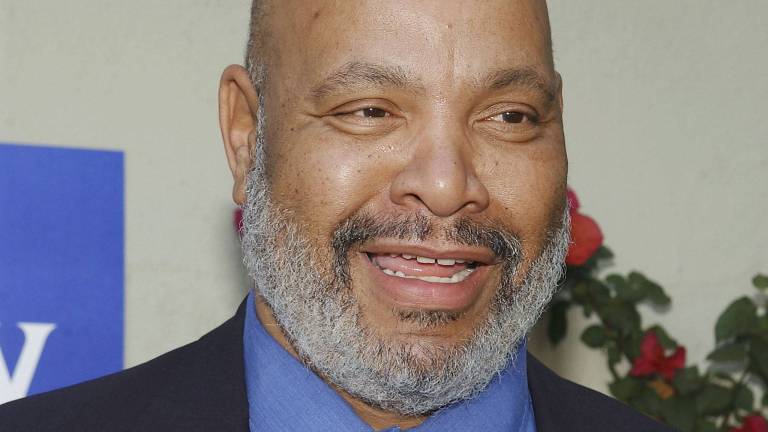 I regret to inform you all of another unfortunate Hollywood passing, as actor James Avery, best known for his role as Uncle Phil on The Fresh Prince of Bel-Air, has died at the age of 65.
According to Avery's manager, he died of complications from an open-heart surgery he had on November 11.
The news came via Alfonso Ribeiro, who played Philip Banks' son Carlton on Fresh Prince.  Ribeiro tweeted, "I'm deeply saddened to say that James Avery passed away. He was a second father to me. I will miss him greatly."
Avery also voiced The Shredder for many years during The Teenage Mutant Ninja Turtles' 80s cartoon.
He is survived by his wifre, mother, and step-son.  Our condolences go out to his family.
Here are two of my favorite scenes from Avery's time as Uncle Phil–the first was with him and Will in jail, and the second was the pool hall hustle. Check them out below.
Like us on Facebook and follow us on Twitter for all news updates related to the world of geek. And Google+, if that's your thing!