News
First Ladies: Viola Davis to Play Michelle Obama in Showtime Drama
The series will look at American history's presidencies through the lens of First Ladies Eleanor Roosevelt, Betty Ford, and Michelle Obama.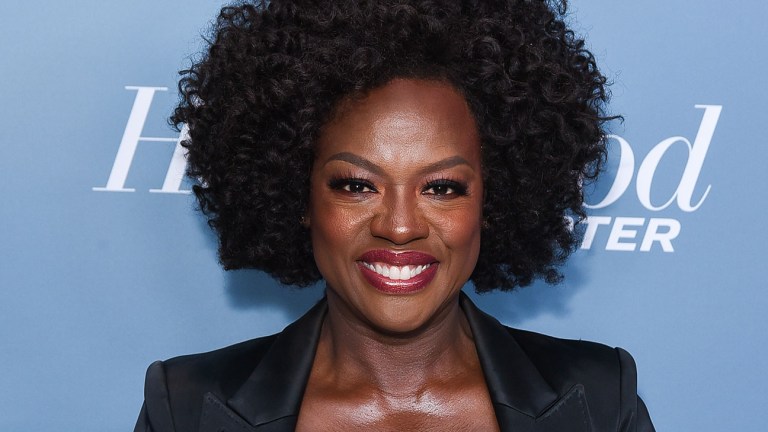 Viola Davis will play Michelle Obama in First Ladies, a one-hour drama in development at Showtime that will look at American history's presidencies through the female lens of the first ladies.. According to Deadline, the series is being fast-tracked, with Davis on board as both a star and executive producer on the project. Showtime has given the project a three-script commitment.
First Ladies is being written by Aaron Cooley, who has written the novels Four Seats: A Thriller of the Supreme Court and The Guns of Ridgewood. According to Deadline, it is "set in the East Wing of the White House, where many of history's most impactful and world-changing decisions have been hidden from view, made by America's charismatic, complex and dynamic first ladies. The series will peel back the curtain on the personal and political lives of our most enigmatic heroes, with Season 1 focusing on Eleanor Roosevelt, Betty Ford and Michelle Obama."
Sounds like the setup for a pretty great anthology series.
read more: Gal Gadot to Play Hedy Lamarr in New Showtime Series
While Cooley is penning the scripts, the specific idea for the series came from Cathy Schulman, whose Welle Entertainment will be serving as a producer on the show (along with Davis and Julius Tennon's JuVee Productions, Jeff Gaspin's Gaspin Media, Brad Kaplan, Showtime, and Lionsgate TV). Schulman was inspired by a spec script about Lady Bird Johnson that Cooley had written, apparently deciding to extend the focus beyond a single first lady.
More news as we hear it.
Kayti Burt is a staff editor covering books, TV, movies, and fan culture at Den of Geek. Read more of her work here or follow her on Twitter @kaytiburt.
Read and download the Den of Geek SDCC 2019 Special Edition Magazine right here!