News
Feud Season 2 Will Focus on Royals Charles and Diana
Feud Season 2 will tackle the royal marriage of Charles and Diana.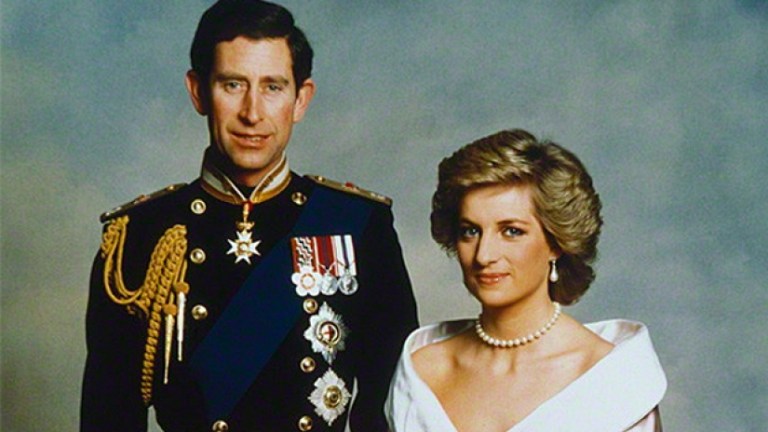 It's clear that Fox Television is quite comfortably in the business of anthology series' headed by Ryan Murphy (Glee, Nip/Tuck), with the long-running American Horror Story, American Crime Story and Feud: Bette and Joan. Indeed, mere days before the latter's March 5 debut on FX, it was announced that the network has preemptively picked up a second season. Feud Season 2 will focus on royal-level tabloid fodder of epic proportions.
Feud Season 2 will run for 10 episodes and will center on the acrimonious marriage of English royal heir Charles and Diana. After their July 1981 wedding enraptured the world, their union resembling a real-life storybook marriage – yielding sons Princes William and Harry – began to fall apart in an extremely public manner with Charles's alleged infidelities, leading to a tumultuous divorce that would be finalized in August of 1996 – a year before the crash that claimed Diana's life.
Feud Season 2 will see Murphy collaborate with Jon Robin Baitz, a playwright who also finds work on television as a writer and producer from shows like The Slap and Brothers & Sisters. Said partnership will apparently be one that Murphy repeats with the upcoming iterations of his other non-fiction-based anthology series with Katrina: American Crime Story, focusing on the controversially late federal response to Hurricane Katrina, as well as a subsequent season said to focus on the 1997 murder of fashion industry giant Gianni Versace.