News
Fast & Furious Animated Series Release Date, Cast & Trailer
It's time to say grace for race scenes as the popular franchise heads to Netflix in animated form.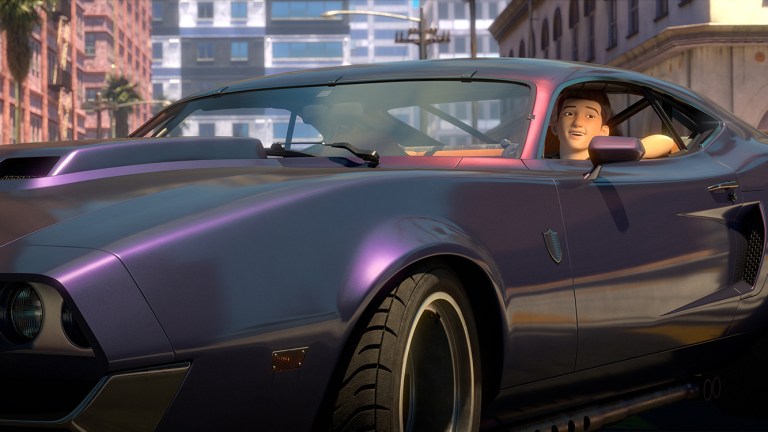 Who's ready for some BRRRM BRRRM rrrrrrrraaaaacccee scenes in animated form? The high octane Fast & Furious franchise is heading to Netflix as an animated series in partnership with DreamWorks animation. You read that right. Not an animated movie. An animated series, and it's called Fast & Furious Spy Racers. No word on how many seasons there will be but previous DreamWorks series have had multiple season commitments so it's probable we'll be seeing more than one year of race scenes. We've also got an official release date!
Fast & Furious Spy Racers Release Date
In a press release from Netflix we learned that Fast & Furious Spy Racers will be streaming on Netflix starting December 26th. Merry Christmas, fam-a-lee!
Here's the official synopsis:
Teenager Tony Toretto follows in the footsteps of his cousin Dom when he and his friends are recruited by a government agency to infiltrate an elite racing league serving as a front for a nefarious crime organization called SH1FT3R bent on world domination. 
That… is amazing. World domination? Flawless. Could this be in the same canon as the movies? Only time well tell but we hope so. Come on, the timeline of this movie series is NUTS. Why not slot in an animated series? Get Vin Diesel to cameo! Get Roman to say, "this is crazy!" but in ANIMATION.
Fast & Furious Spy Racers Trailer
This is our best look at the series yet and even gives us a hint of what we hope is the theme song for the show.
We need more of this show, RIGHT. NOW.
Fast & Furious Spy Racers Cast
We've learned that the cast of the Fast & Furious TV series will include Tyler Posey (Teen Wolf) as Tony Toretto, Dom's younger cousin turned spy racer.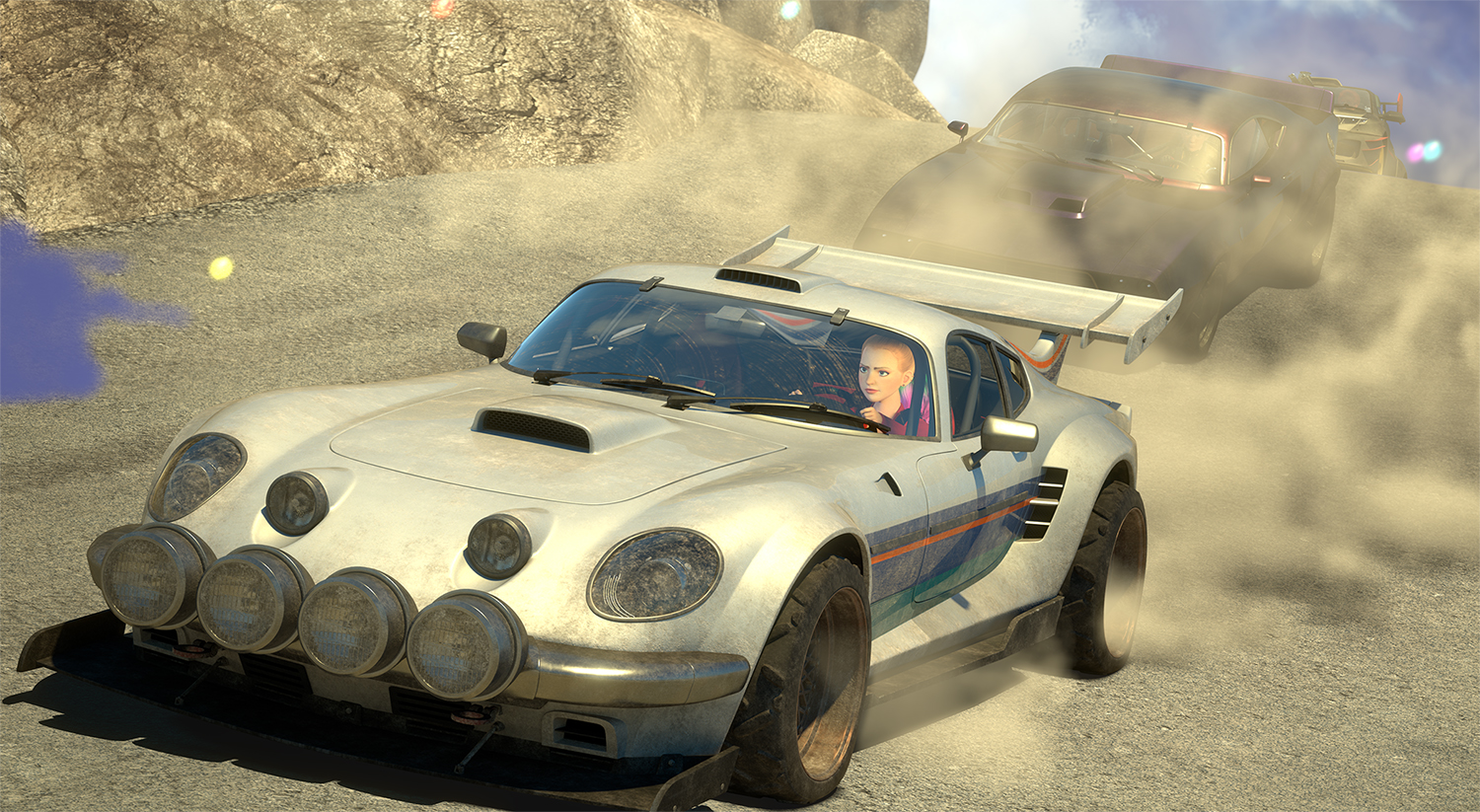 There's also Camille Ramsey (American Vandal) as Layla Gray, a notable underground racer who works for SH1FT3R.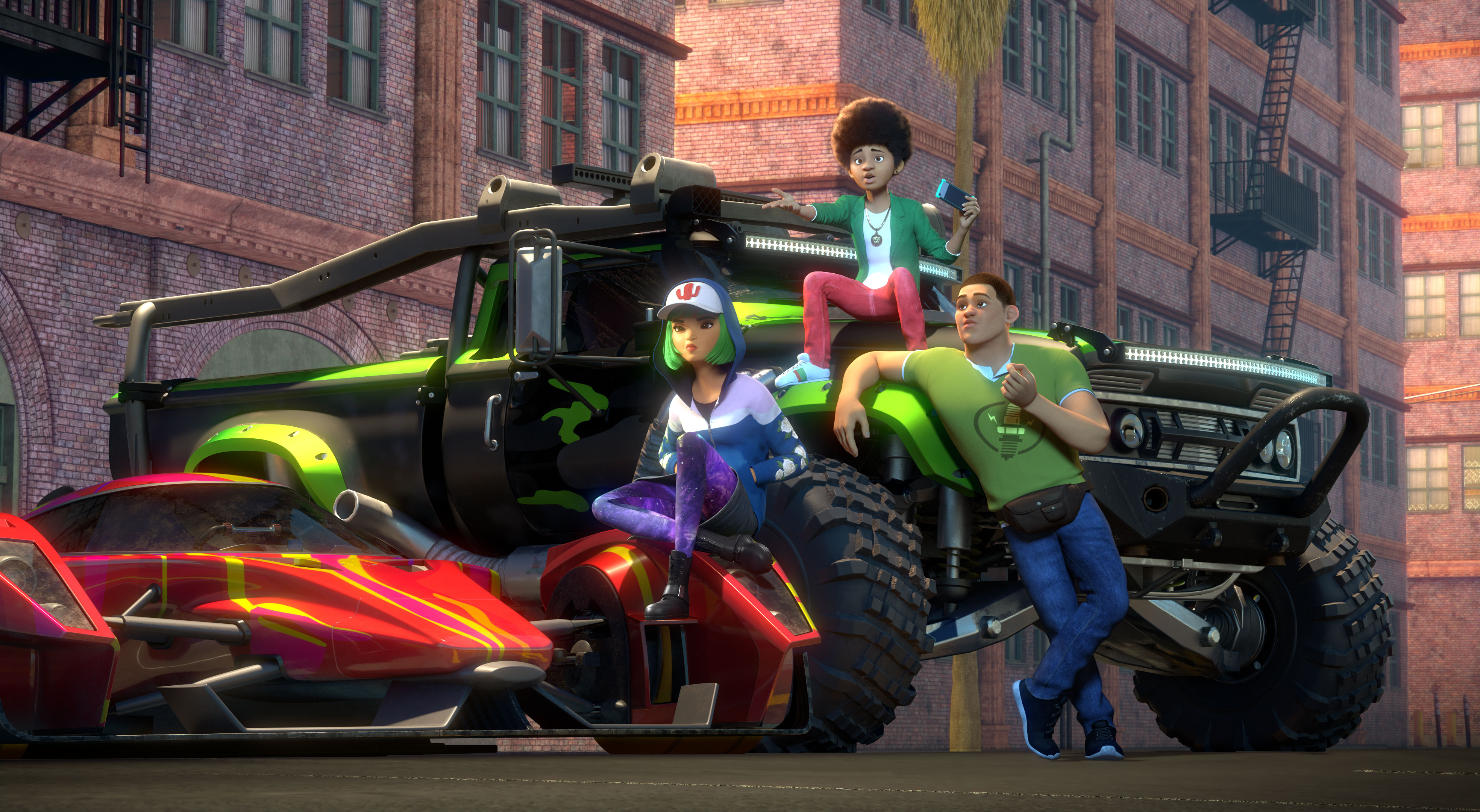 Rounding out the cast is Luke Youngbloog (Harry Potter) as Frostee Benson, a 13-year old tech genius; Charlet Chung (Overwatch) as Echo, a wildly talented artist and natural spy; and Jorge Diaz (Jane the Virgin) as Cisco Renaldo, both the muscle and the sweetheart of the crew. Similce Diesel will also guest star as Frostee's younger sister, Sissy.
Tim Hedrick (Voltron: Legendary Defender) and Bret Haaland (All Hail King Julien) will serve as executive producers and showrunners on the series. For those not in the know, Hedrick was the head writer of Voltron Legendary Defender's first few seasons and his work helped that show become the smash hit it is today. Knowing what he was able to do with the world of Voltron we can't wait to see how he and everyone else working on this series plays in the universe of Fast & Furious. We should also note former Voltron writer Mitch Iverson is also writing on this series!
But seriously, how many times will they say "family" per episode? The world needs to know! Maybe they'll cause the time paradox that results in Sean Boswell aging ten years between Tokyo Drift and Furious 7.
Shamus Kelley is a pop culture/television writer and official Power Rangers expert. FAMILYYYYYYYYYYYYY. Follow him on Twitter!