News
FandangoNOW To Feature HBO Digital Downloads
You can now find HBO's content on another platform.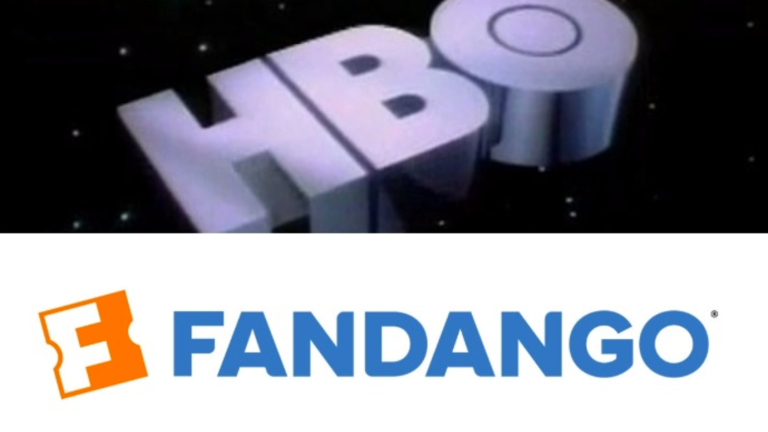 "Now" is a hot word in the industry as audience want their entertainment choices instantaneously. HBO, which branded its standalone streaming service as HBO NOW, is partnering with another service in the "Now" business to bring its premium content to yet another platform.
The network reached a deal with FandangoNOW, the digital streaming service from the online movie ticketing company. The agreement allows users of FandangoNOW to purchase individual episodes and seasons of HBO shows past and present.
HBO will roll out content on the Fandango platform in bunches, starting on Feb. 7th with Game of Thrones, The Sopranos, Girls, and Divorce amongst other titles.
FandangoNOW is a online marketplace for movies and television content, and can be accessed without a subscription.