News
Empire Season 5 Release Date Confirmed
Cookie and Co. are returning this fall for Empire Season 5.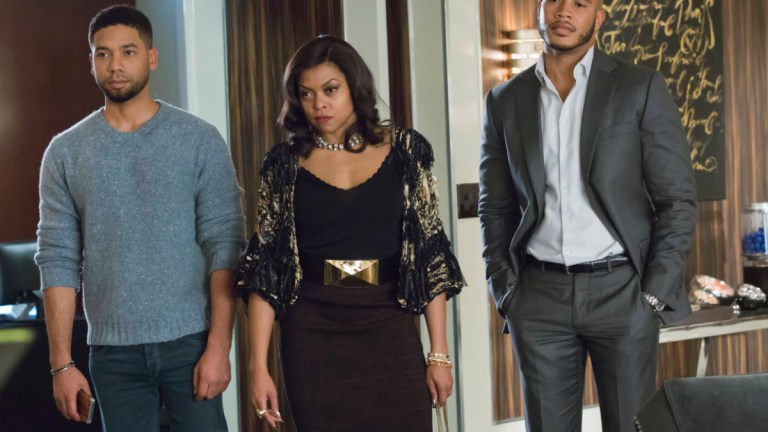 Fox hyped the finale of Empire Season 4 to the point where they released a teaser clip simply called "It's going to be insane." Whether it lived up to that hype is for fans to debate all summer as we wait for Empire Season 5 to air this fall.
Empire Season 5 Release Date
Empire Season 5 is set to arrive on Fox on Wednesday, September 26. The series will headline the 8 p.m. Wednesday timeslot, followed by its sister show, Star.
What do we know about Empire season 5 so far? Precious little other than the series will have a new showrunner in Brett Mahoney, who took over for Ilene Chaiken halfway through season four. At the time of its renewed (to no surprise, as it's one of Fox's top rated shows), the network glowed about the series' potential.
"Empire is as compelling, emotional and unpredictable as it ever was," Michael Thorn, Fox's President of Entertainment said in a statement. "We are so proud of our amazing cast, led by Terrence [Howard] and Taraji [P. Henson], who deliver powerful performances week after week. We'd also like to thank our tremendous creative team… whose inspired storytelling continues to create the unforgettable, jaw-dropping OMG moments that have always been signature to Empire."