News
Empire Season 4 To Be A "Reset," Possible Release Date
When will Empire return? Fox has already confirmed season 4.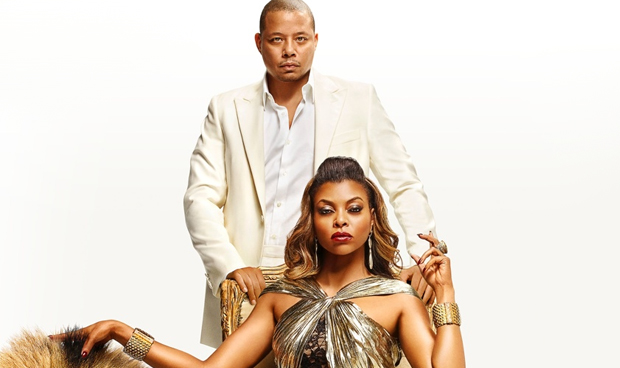 Empire fans don't need to sweat a thing. Cookie and the rest of the Empire crew will be back on Fox this fall for Empire season 4. The network renewed the series back in January, and announced it would led a music-driven Wednesday night lineup on Fox's 2017 fall schedule. Empire executive producer Ilene Chaiken told Deadline after the finale that season four would be a "reset," after Lucious' near-death experience. 
Empire Season 4 Plot
Chaiken went on to say that Lucious is going to be dealing with "the aftermath of this event, the damage to his mind and his body. Whether or not his memory is permanently or just temporally impaired is certainly one of the questions we'd begin the new season with." 
This could have a huge ripple affect on the rest of the family and provide the "reset" the show is looking for. 
Empire Season 4 Release Date
We don't know the exact date just yet, but Empire season 4 will premiere on a star-studded Wednesday night lineup in the 8 p.m. timeslot. Lee Daniels' other series Star will follow at 9 p.m. The shows have already crossed over, so there's potential for Empire to help boost the ratings of Star.
Empire premiered strong with 10 million viewers, but hit series lows during season three. Fox is still confident in its hit, though, having it headline Wednesday nights. 
Where To Stream and Watch Empire
You can stream Empire on the Fox Now app. For Live TV streaming, Sling, DirecTV Now, YouTube TV and Playstation Vue all stream Fox live. You can find out more information on those services here.