News
Empire Creator Lee Daniels Producing Comedy For Fox
Lee Daniels is continuing his relationship with the Fox network by creating and producing a culture clash comedy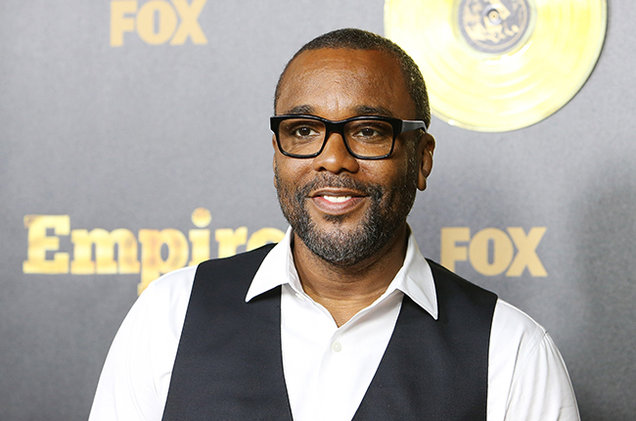 Fox wants to stay in the Lee Daniels business.
The network has renewed their relationship with the Empire co-creator, ordering a new comedy pilot tentatively called Our People, according to Deadline.
Our People will be a culture clash half-hour comedy about a couple with mismatched backgrounds. The male lead's family hails from Africa and the female lead's from the Midwest. Together they will try to make it work and "build a normal life together … though nobody can agree what that 'normal'" per the show's official description. 
The show will also have a similar cast structure to Modern Family or This Is Us by featuring several different families in modern day Minnesota – including African refugees and cheery Midwestern couples in addition to its mismatched leads.
The pilot will be written by Modern Family and 30 Rock writer Vali Chandrasekaran
If getting families from the Midwest and Africa to see each other's perspective and get along, just imagine what the show's source material was like. Our People will be loosely based on Israeli show Nevsu: A Young Multicultural Couple. That one was about an Ethiopian advertising agent and a Polish artist trying to make it all work. 
You know, we all kind of snickered when Lee Daniels attached his own name to the title of his directorial debut, Lee Daniels' The Butler. But the guy called his shot like Babe Ruth and now a major network is all too happy to begin the Lee Daniels-iverse on television. 
Our People will be the fourth pilot commitment Daniels has received from Fox just this season, joining Victory, East of Hope, and Mason Dixon.