News
Eliot Ness Movie Coming From Paul Greengrass
No one could touch Eliot Ness as a law enforcer. No one wanted to for any other reason.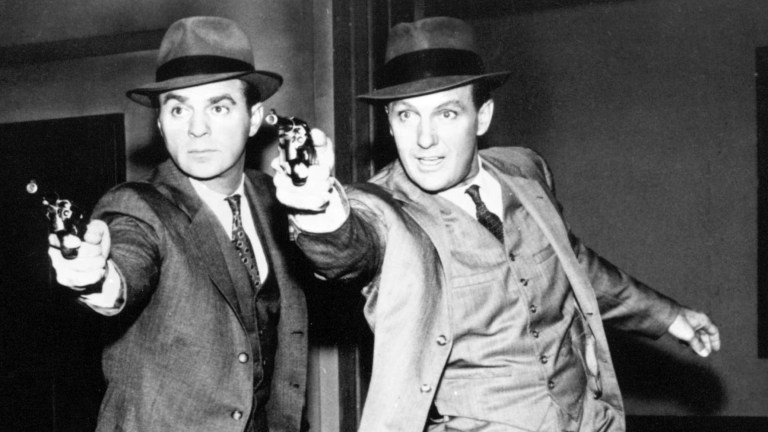 The reputedly incorruptible FBI Agent Eliot Ness couldn't be bribed. That's why they called him an untouchable. That didn't mean his crack squad of law enforcement agents didn't bend every other criminal ethic to bag a collar. Paramount Pictures is producing Ness, an updated version of the lawman's life. Paul Greengrass, who helmed the Jason Bourne movie franchise, is in talks to direct the film. 
Ness will tell the story of Elliot Ness after his days as the head of a squad of clean-living Prohibition agents. Called The Untouchables, they were best known for putting Chicago Outfit crime boss Al Capone in jail. Ness's squad starting tracking Capone in 1929 but couldn't tie him to any specific crimes. Frank J. Wilson checked Capone's tax returns and popped him for tax evasion in 1931.
The script for Ness will be written by Brian Helgeland, who won an Academy Award for his screenplay for LA Confidential. It's based on Torso, the graphic novel by Brian Michael Bendis and Marc Andreyko, which told the story of Ness' post-Untouchables days, as a public safety officer in Cleveland, and his pursuit of a grisly serial killer.
Ness will be produced by Greengrass, John Davis, Greg Goodman and John Fox from Davis Entertainment, along with with  David Engel from Circle of Confusion. It will be executive directed by Brian Michael Bendis and Marc Andreyko. The hope is to get Ness into production later this year.