News
Downton Abbey movie will shoot in September
The Downton Abbey movie looks set to arrive on our screens in 2018...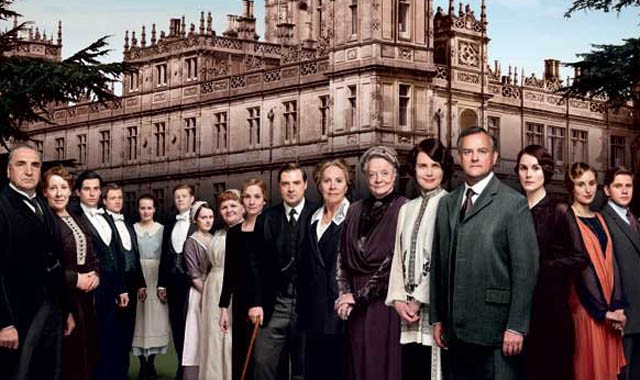 Well, Tony Stark is going to be happy.
Speculation about a Downton Abbey movie has not been in short supply since the series finally came to a close on television screens. It's been pretty much a certainty, in fact, but the confirmation hasn't been coming. At least until now.
For now we learn that the Downton Abbey film is a go, and that production on the movie will get underway in September. Carnival Films is set to produce the film, and Julian Fellowes – the Oscar-winning creator and writer of the TV show – is writing the screenplay for the movie version too.
What's not clear is just which of the cast is returning, although we'd expect most of the main players to be back. Furthermore, no director, to our knowledge, has been appointed.
Still a few question marks, then, although it does seem as though it's all happening this time. We'd expect the film in cinemas in 2018, if all goes to plan. Allowing a generous post-production period for all the special effects to be put in, of course…