News
Doom Patrol & Young Animal Return in July
Doom Patrol stays hot as Gerard Way's beloved run continues, along with a pair of new Young Animal books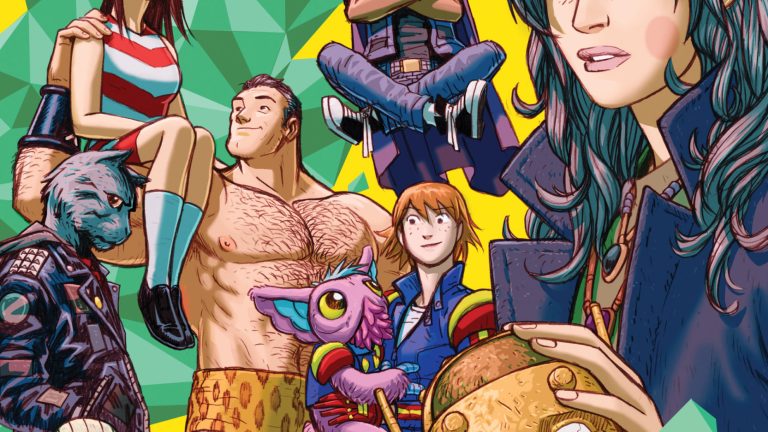 Hot on the heels of the critical smash DC Universe original series, DC announced the return of Gerard Way's Doom Patrol and his pop up imprint, Young Animal. The new book, Doom Patrol: Weight of the World,will be on shelves this July. And much like the last imprint, it looks like we'll be getting some other terrific books out of Young Animal as well.
Way will be sharing writing duties with his co-writer for the final issue of the last series, Jeremy Lambert. Art duties for Doom Patrol: Weight of the World start with James Harvey (artist of one of the best single issues I've ever read, We Are Robin #4), and taken up by other folks later in the run like Becky Cloonan (Eisner-nominee for Conan the Barbarian), Doc Shaner (close your eyes and imagine the best Shazam comic you've ever read…the art is by Doc Shaner), Nick Pitarra (once drew Richard Feynman firing a machine gun into an army of FDRobots in Manhattan Projects) and oh my god I think I'm hyperventilating.
Collapser joins Doom Patrol on the calendar later in the month. It's from Mikey Way (of My Chemical Romance fame), Shaun Simon (the surprisingly entertaining Art Ops) and artist Ilias Kyriazis (G.I. Joe: First Strike). It tells the story of a DJ with anxiety who gets a black hole mailed to him, gains powers, and gets roped into a big sweeping space epic. So basically Warlord if the millieu was EDM instead of '70s prog rock.
The final book from this Young Animal relaunch is Far Sector by thrice-honored Hugo winner NK Jemisin (apparently tired of owning the prose world, and come to dominate comics now) and breakout star artist of Naomi, Jamal Campbell. Far Sector follows Sojourner Mullein, the Green Lantern of a sector of space covering a 20 billion-person megacity that maintains the peace by draining emotion from its residents. 
"We are thrilled to revitalize Doom Patrol, and to present both Collapser and Far Sector, two books that push the medium of comics and their respective genres through uncharted territory," Gerard Way said in a press release. "Readers can expect everything from high doses of cosmic weirdness and positivity, to deep examinations of anxiety and emotions while wielding immense power, to sci-fi explorations of authority and control and what it means to be a guardian while a world hangs in delicate balance. More fantastic comics outside the norm, as only DC's Young Animal can do."
The previous incarnation of Young Animal led with Way's Doom Patrol, but it also thrived with offbeat series like Shade the Changing Girl (about how weird it is to be a teenager), Mother Panic (a Bat-family book that explores growing out of trauma) or Cave Carson Has A Cybernetic Eye (about getting high with your parents). Way's Doom Patrol relaunch led the way for the wildly critically successful TV show on DC's streaming service that is currently coming out and should wrap just before the first issue of the new comic hits shelves.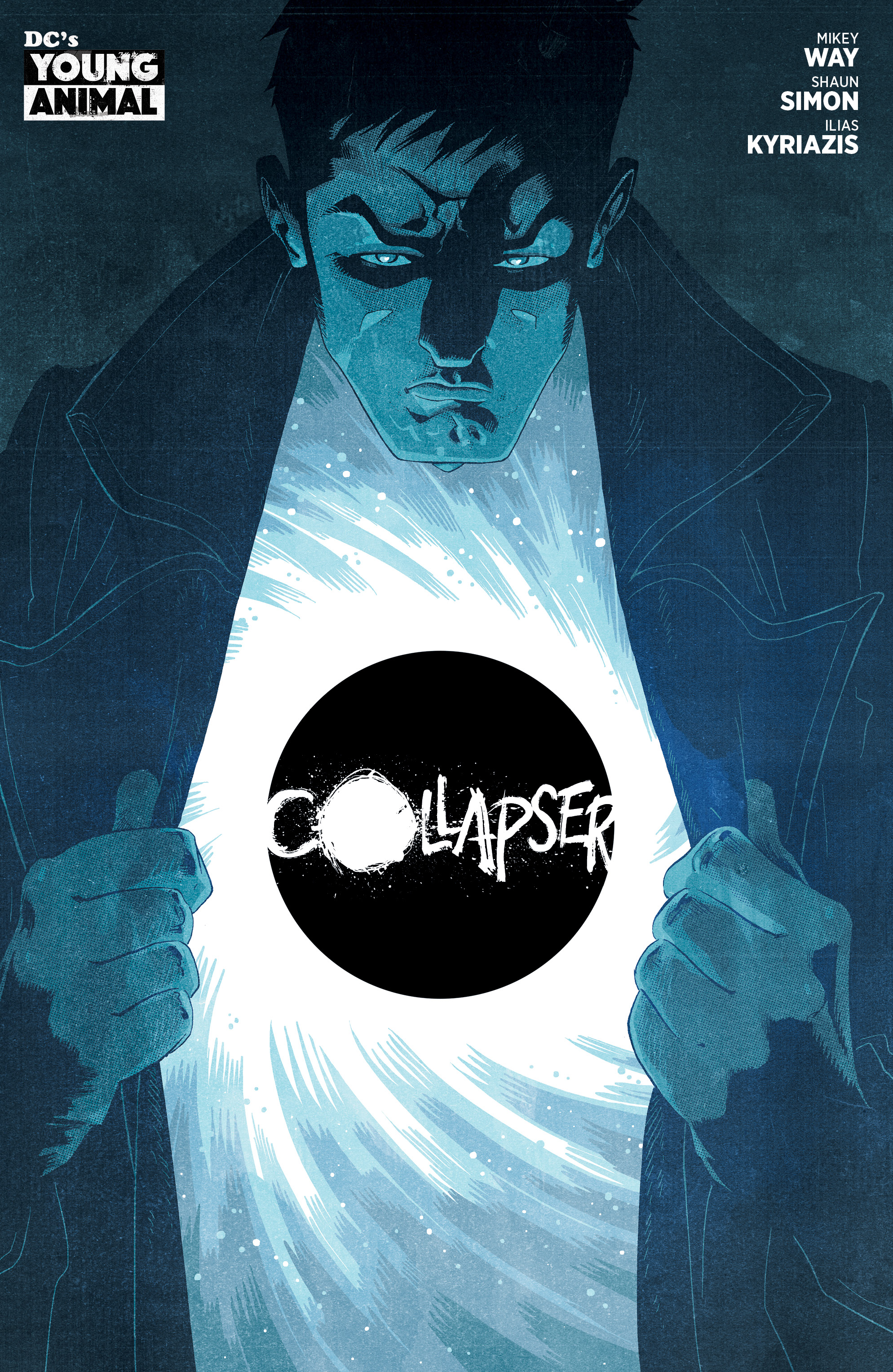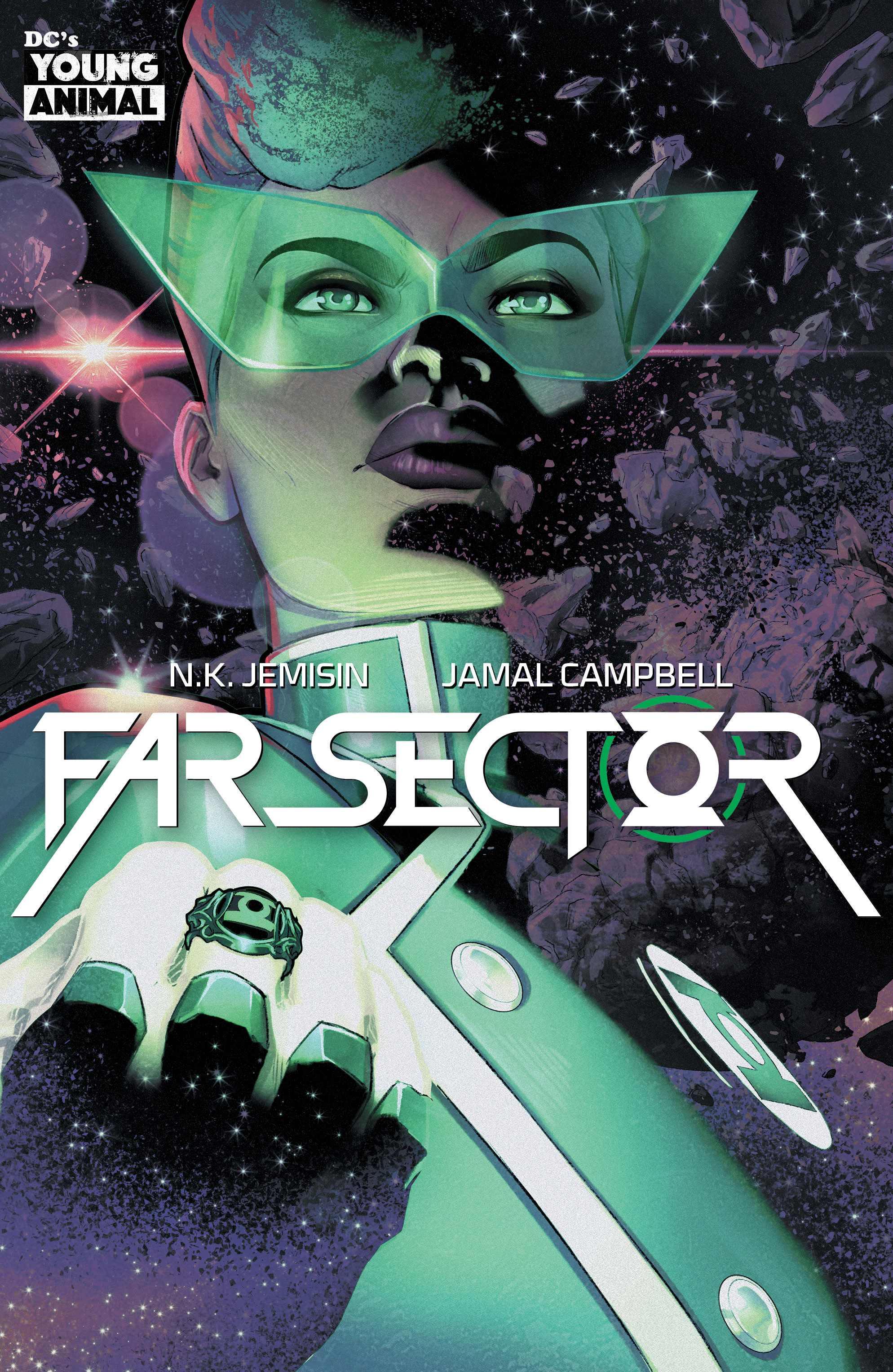 For more on Doom Patrol in any incarnation or more shouting about how exciting NK Jemisin writing Green Lantern comics is, stick with Den of Geek!