News
Donald Glover To Host And Perform On SNL May 5
The Solo star, Atlanta creator, Childish Gambino mastermind, and multi-hyphenate entertainment monster is heading to SNL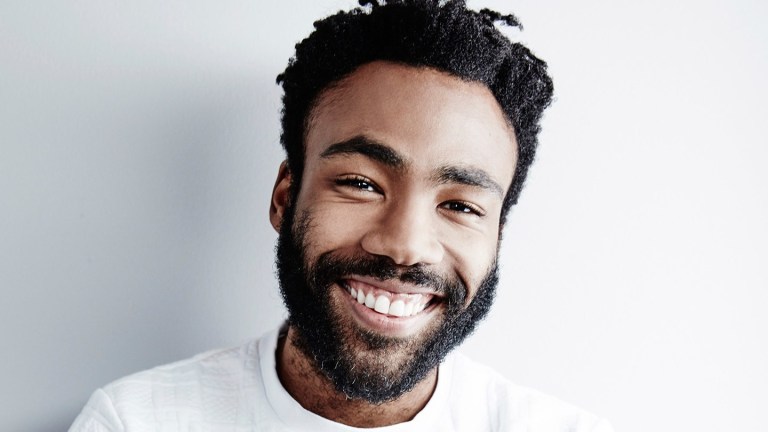 Donald Glover stands on the edge of the barren, smoldering entertainment landscape he has laid waste to. He begins to softly weep for there are no more worlds to conquer – no more Star Wars films to save, no more critically acclaimed cable shows to create, no more Grammys to be won. 
Then, on the wind, he hears the faintest call. "Live….live…..live from….live from New York….it's Saturday night!" His destiny becomes clearer. Perhaps there is one more entertainment franchise who needs the DonGlover touch.
That's right, Donald Glover a.k.a. Childish Gambino will be hosting Saturday Night Live and performing as the musical guest on May 5.
This is just the next step in what must be one of the busiest 2018s for anyone. 
Glover created, writes, and stars in FX's critically acclaimed Atlanta. He will be appearing as a young Lando Calrissian in Solo, which will be released May 25. He's also lent his voice to the upcoming live action Lion King movie. Then there's the animated Deadpool script he swears he's not too busy to write, and provided the "proof."
But can he be a good SNL host? Yeah probably. Glover got his start as a comedy writer under Tina Fey at 30 Rock. Then went on to portray Troy Barnes on NBC's Community and perform as a standup.
He's also no stranger to sketch comedy, being a member of former sketch comedy crew, Derrick. Glover hosting and performing on SNL is welcome news for many reasons, but chief among them is that we are now one step closer to a skit about pants-pooping on NBC.