News
Doctor Who: Whoopi Goldberg wants a role
Someone please make this happen: Whoopi Goldberg fancies a role in Doctor Who...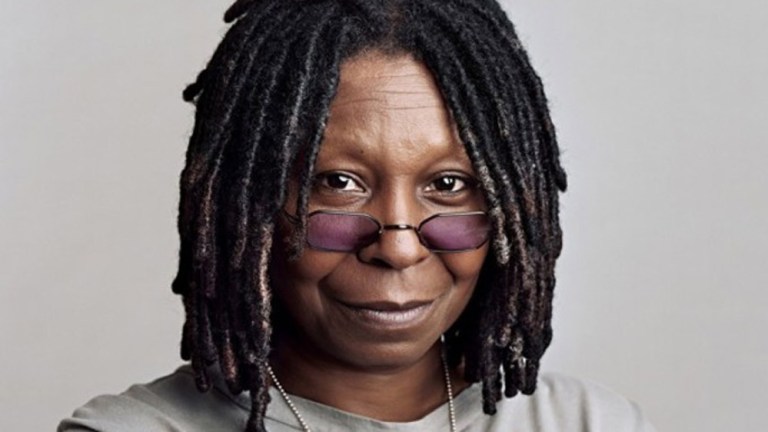 Here's a news story we weren't expecting: Whoopi Goldberg is a big fan of Doctor Who, and she'd really like a role in the show. 
Chatting to The Sun (with Digital Spy reporting the print interview for fans online), Goldberg enthused about modern telly, saying, "You have a different quality now on television. The way you guys [Brits] have always done shows has always been the smartest and we've finally just figured it out."
"I like the idea of doing things the way y'all do them," the Sister Act and Star Trek: The Next Generation star added. "You do some really fun stuff like Black Mirror or, you know, I'm still dying to do Doctor Who."
She added: "I always hope when I come to England the BBC will say, 'Hey we want you to do something [on Doctor Who]'. I would love that."
We would love that, too, of course. Goldberg's wit and warmth seems like a natural fit for the timey-wimey telly spectacular, now that we think of it. 
Yes please, Steven Moffat and/or Chris Chibnall – make that happen! She's got prior spaceship experience, so there wouldn't be much training involved. What more do you look for on a CV?
Heck, if they ever do open up to the idea of a female Doctor, we could certainly imagine Whoopi Goldberg at the TARDIS contols. 
Let's hope some important people at the Beeb have seen the news…