News
Doctor Who: The Enemy Of The World & The Web Of Fear DVD art
Take a look at the DVD art for rediscovered Who episodes The Enemy Of The World and The Web Of Fear...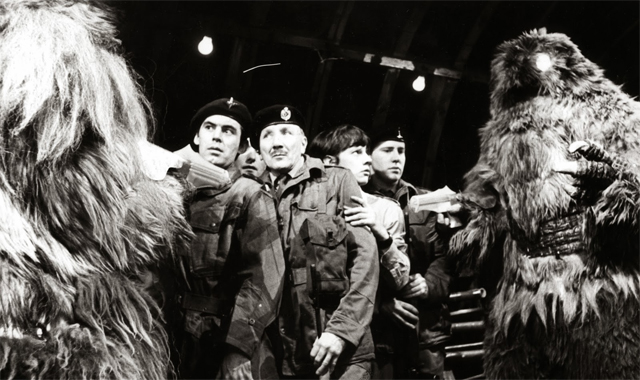 The Enemy Of The World, fresh from being retrieved and restored, will be released on DVD on Friday the 22nd of November (available to pre-order exclusively from the BBC shop from Friday the 11th of October), and here's a glimpse of the story's box art: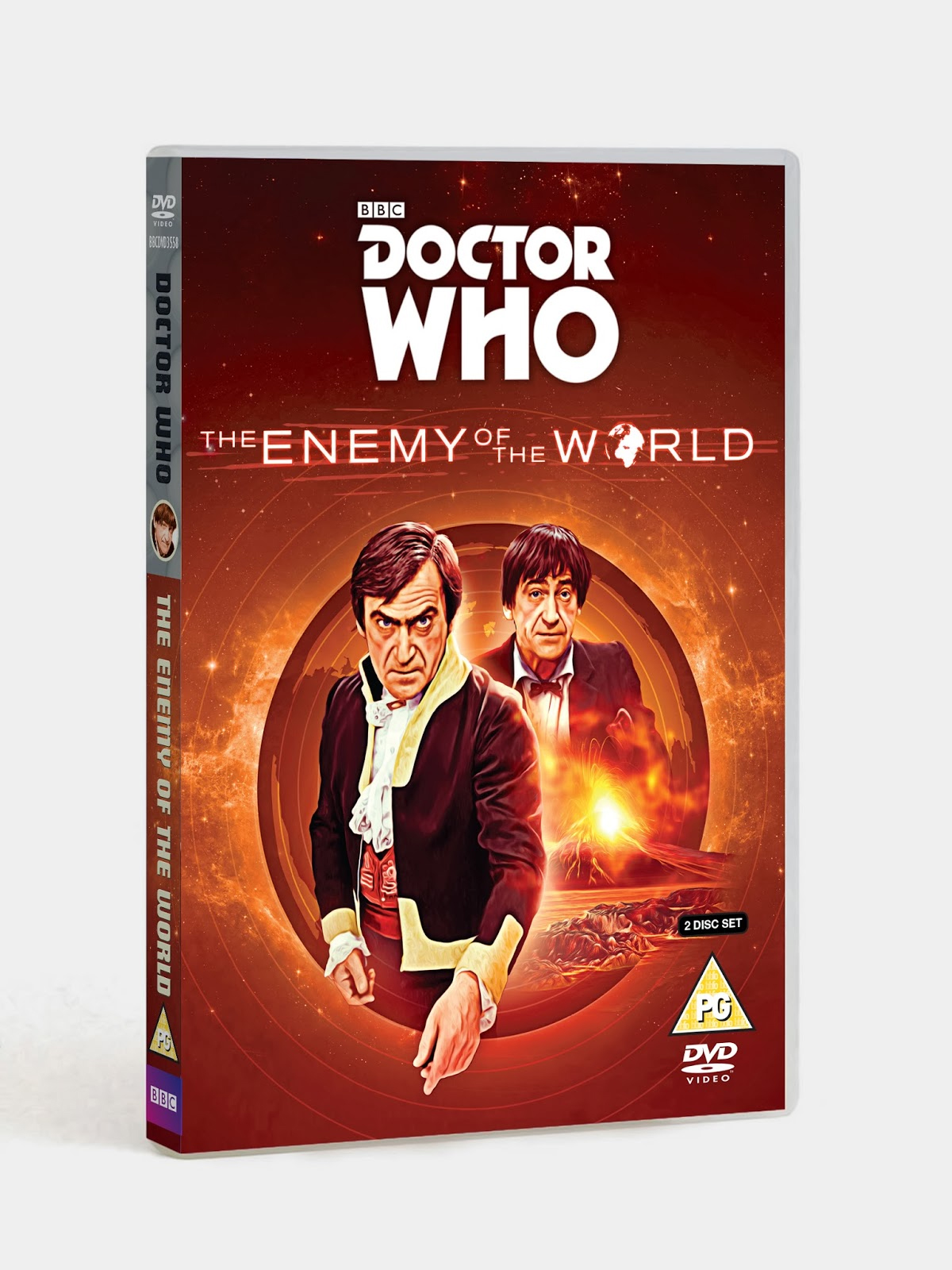 Fellow rediscovered story The Web Of Fear will also be coming to DVD, but not until early 2014. We'll bring you more details as soon as they're available, but in the meantime, here's a rather snazzy packshot: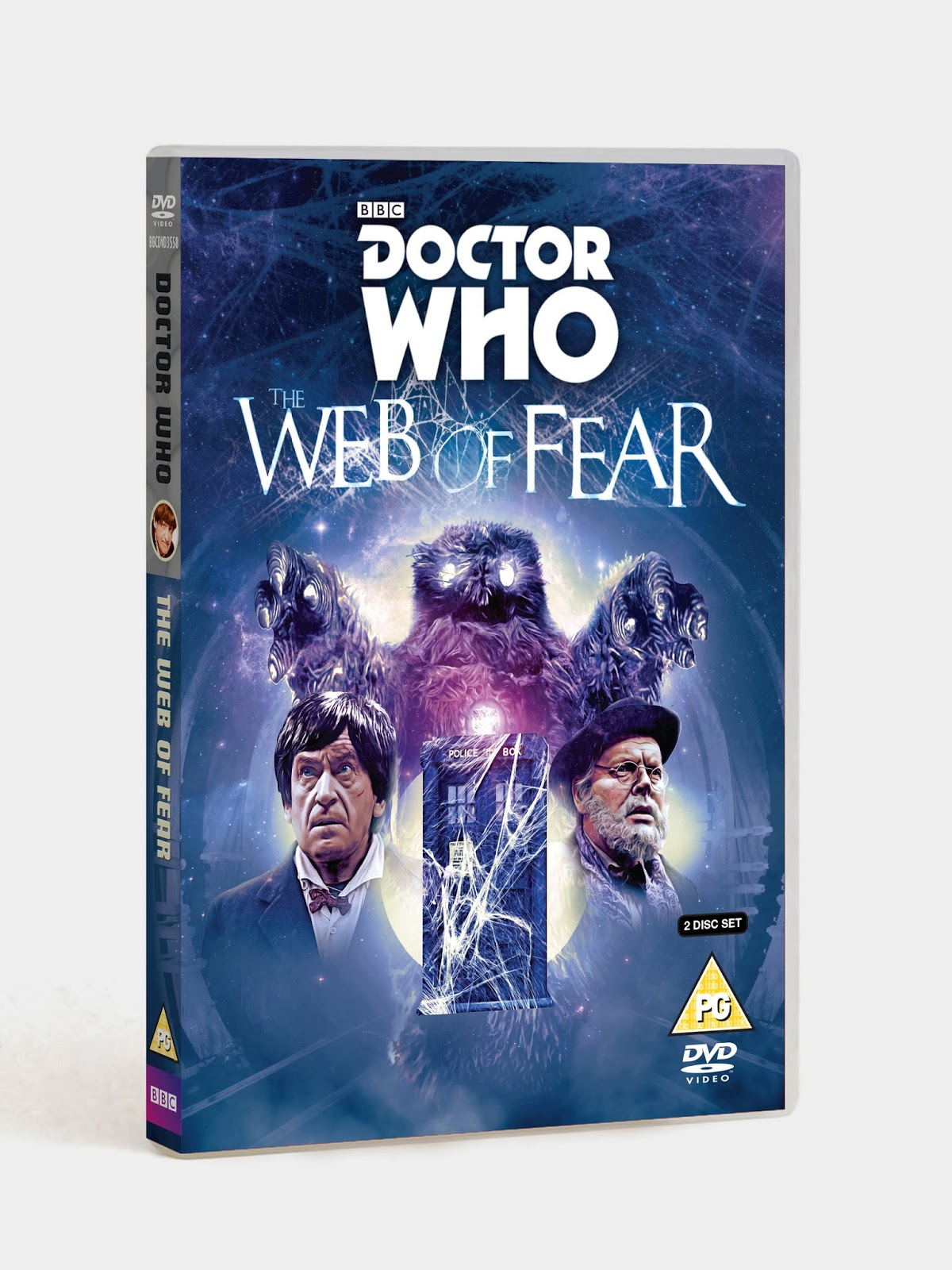 Read more about Doctor Who's missing episodes, here, and here.