News
Doctor Who: The Bells Of St John broadcast time confirmed
We now know precisely at what time to tune in for the return of Doctor Who this Saturday the 30th of March...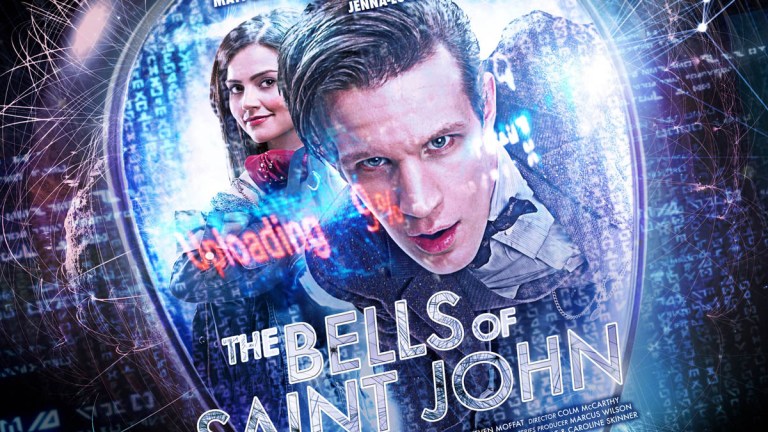 The margin for surprise was always going to be fairly slim with this one, so we don't expect anyone to jump out of their skin when we tell you that the confirmed UK broadcast time for The Bells of St John, is 6.15pm on Saturday the 30th of March. That's eighteen hundred hours plus another quarter of an hour, as the military almost certainly wouldn't put it.
Set your alarms then, book your babysitter, cancel your clarinet lesson; do whatever it is you have to in order to be sat on your sofa, beverage of choice in hand and ready to enjoy a brand new episode of Doctor flipping Who.
Read our spoiler-free review of The Bells of St John, here.
Follow our Twitter feed for faster news and bad jokes right here. And be our Facebook chum here