News
Doctor Who: Steven Moffat wants a Sleep No More sequel
Mark Gatiss reveals to us that Steven Moffat has asked for a follow-up to Sleep No More...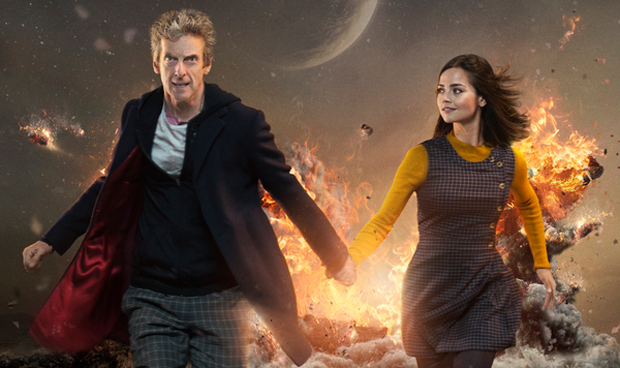 There's a spoiler for Sleep No More in this story.
Last night's episode of Doctor Who, Mark Gatiss' Sleep No More, has ignited a fair amount of discussion already, if the comments below our review are anything to go by. We'd argue it's not an entirely successful episode of the show, albeit with interesting ideas bubbling away.
We attended a round table interview with Mark Gatiss ahead of the episode's transmission, and asked him if he had any other ideas for Doctor Who episodes bubbling away.
"Steven's asked me if I'd write a sequel to this one, which I find in a 'yeti' way very exciting", he told us.
He added that "there's a bit of a history of groupings. There's two Mara stories in Peter Davison's time. Two yeti stories. It would be nice to. I'd love to. I think the idea is good and the monsters are great so it would be quite nice. I suppose you'd have to do a Web Of Fear-type thing where you ask where else could they go?
But the Doctor loses in this episode. And that's an unusual place to be. And so it also needs some closure", he said.
Our full piece with Mark Gatiss will be live on the site tomorrow.