News
Doctor Who: Steven Moffat quits, Chris Chibnall new showrunner
Series 10 of Doctor Who will be Steven Moffat's last, and won't be screened until 2017. Chris Chibnall is his replacement.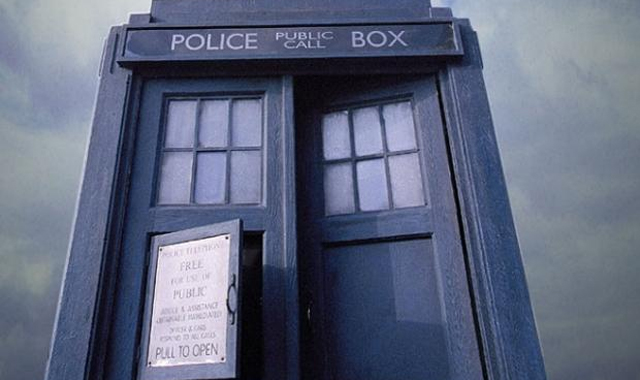 It's confirmed: Steven Moffat is to leave his post as showrunner on Doctor Who after series 10. The BBC has confirmed that he will be departing the show, and that regular Doctor Who scribe and Broadchurch creator Chris Chibnall will be taking over the job.
There are a few ramifications to this, so bear with us.
Firstly, there won't be a series of Doctor Who in 2016, as had been previously rumoured. There will be a Christmas special in December (as you might expect), but that's your lot.
Moffat's final series, series 10, will then air in spring 2017, and will run for 12 episodes. Chibnall will then be able to start his run with series 11 in 2018. It's unclear as of yet who will be in charge for the 2017 Christmas special.
Steven Moffat has said that it "feels odd to be talking about leaving when I'm just starting work on the scripts for season 10, but the fact is my timey-wimey is running out. While Chris is doing his last run of Broadchurch I'll be finishing up on the best job in the universe and keeping the TARDIS warm for him".
Of his successor, Moffat said that "it took a lot of gin and tonic to talk him into this, but I am beyond delighted that one of the true stars of British Television drama will be taking the Time Lord even further into the future. At the start of season 11, Chris Chibnall will become the new showrunner of Doctor Who. And I will be thrown in a skip".
As for the reason for holding series 10 until next year, BBC One controller Charlotte Moore said that "I have decided to schedule Steven's big finale series in Spring 2017 to bring the nation together for what will be a huge event on the channel. 2016 is spoilt with national moments including the Euros and Olympics and I want to hold something big back for 2017 – I promise it will be worth the wait!".
As we get further developments, we'll bring them to you.
RT.