News
Doctor Who series 8 world premiere in Cardiff
On the 7th of August, some lucky people in Cardiff will be watching the first episode of Doctor Who series 8...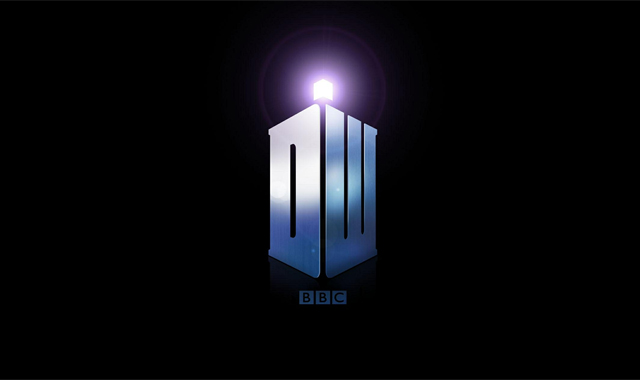 To mark the arrival of the new Doctor and kick off this August's Doctor Who global tour, the BBC is having a posh do on Thursday the 7th of August in Cardiff. Excitingly, said do will include a world premiere screening of Deep Breath, the "feature-length" Steven Moffat-written first episode of the new run.
In attendance at the red carpet event will be Peter Capaldi, Jenna Coleman and Steven Moffat (well, it wouldn't be much of a Who party without them). BBC Wales Director Rhodri Talfan Davies said that "Doctor Who has been made in Wales for almost ten years – and we're so proud of its worldwide success", "It's a real thrill that the show's fans here in Wales will be the very first to see the new Doctor at this very special premiere screening."
Public tickets for the screening, which will take place at St David's Hall, Cardiff, become available from 10am on Monday the 7th of July. Call 029 2087 8444 or go online at www.stdavidshallcardiff.co.uk. to join the stampede. Godspeed you good people, and remember, no spoilers please…
Doctor Who series eight starts on BBC One on Saturday the 23rd of August.