News
Doctor Who series 8 news round-up
There's not too much known about Doctor Who series 8 yet, but here's what we've got...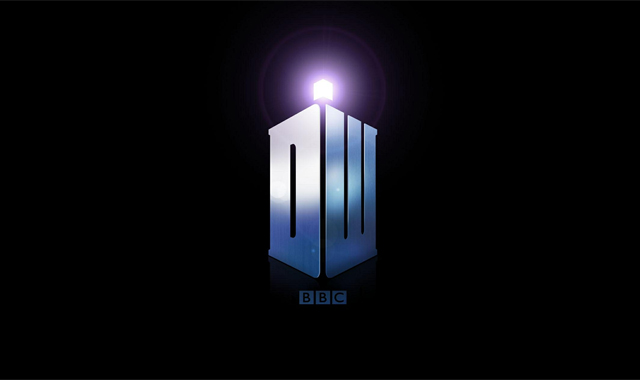 The immediate focus for Doctor Who, as you might expect, is on the forthcoming 50th anniversary special episode in November, and the Christmas special. The latter will bring us the regeneration from Matt Smith into Peter Capaldi, and there's been no shortage of speculation as to how much of the episode will be devoted to each Doctor. The usual drill is for the new Doctor to appear at the end, but the hairless nature of Matt Smith – courtesy of his work on Ryan Gosling's next movie – will require either a bloody good wig, or perhaps an earlier exit. A wig remains the more likely option, though.
Anyway: a few bits and bobs have started to trickle in with regards season 8 of the show. Earlier rumours had suggested a twelve-episode run starting late summer next year, although we've heard nothing on those ourselves. We await, like the rest of you, a formal announcement.
What we do now know, though, is that the new series is set to start filming in January. Given that it takes around eight to nine months to shoot a full series run of Doctor Who, that would suggest an autumn return for the show (August has been used as a kick-off point before). And we maintain our hope that we get each of the episodes in one continuous run.
Jenna Coleman confirmed the January 2014 start date in an interview with Zap2It. She also offered this taster as to how her character will develop: " I'm very excited … that we can actually get the more human side. We couldn't get to know too much about her because she was a mystery last year. It's going to be nice just to have her as a human, as a girl. There's quite a lot to explore still, I think".
News also broke earlier this month of one person who's going to be writing for the next series. On the online CV of Shameless writer Jack Lothian, it's been revealed that he's working on a script for Doctor Who series 8. Lothian's agent's website had previously posted that he had a script in development for series 7, so our guess would be that his story was pushed back. But that's just a guess.
Anyway, his listing here says he's penned a single episode, which Matt Smith will star in. The latter part clearly isn't true now, though. Rewriting work is likely.
Steven Moffat, meanwhile, told Collider that he would have preferred to have kept the news about Peter Capaldi under wraps, but that it's "physically impossible". He noted that "it was Russell's plan to not tell anyone that Chris [topher Eccleston] was going to change in the last episode, but it leaked after one week".
More news on Doctor Who series 8 as we get it.
Follow our Twitter feed for faster news and bad jokes right here. And be our Facebook chum here.