News
Doctor Who series 5 news round-up
More casting news, episode titles, and filming locations, as we gather together the latest Doctor Who stories…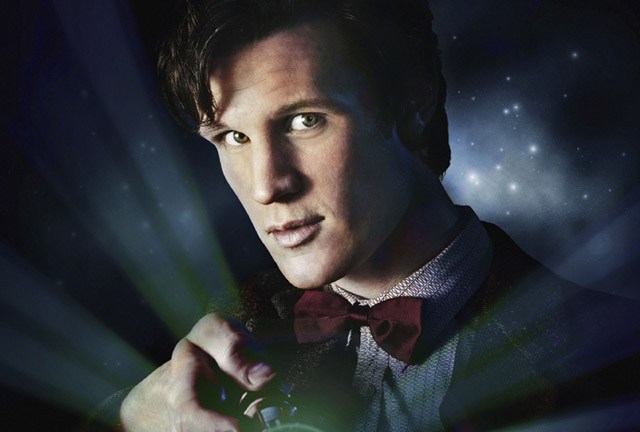 //–>
Firstly, we should address the series numbering confusion. We're plumping for calling the upcoming run of Doctor Who series five for the time being, given that it's the fifth series since the BBC revived the show. We're traditionalists at heart, so would like to go with a different number (and certainly not the series one that the BBC is reportedly touting Matt Smith's adventures as), but series 5 seems to be the one most people are centering on. So we'll stick with it for the minute. We figure we're going to make someone unhappy whichever we plump for.
Anyway, on with the latest news round-up…
* The latest issue of Doctor Who magazine has revealed the first three episode titles for the upcoming series of the show. The first two stories, both written by Steven Moffat, will be The Eleventh Hour and The Beast Below. Then Mark Gatiss' Victory Of The Daleks will be third in line.
* Sophie Okonedo is lined up to appear in the new series. We understand that the actress, who starred in the film Hotel Rwanda, is playing someone by the name of Liz Ten, and will turn up in the second episode of the new run. The story was reported by The Sun, but we'd heard this one before, and believe it to be true.
* Filming for the show has headed to Stonehenge over the last week. If you want to read more about that, and beware that there are spoilers, then follow this link.
* Finally, and this should be taken with a pinch of salt as it's coming from the Daily Star, it's been reported that the Doctor will have two assistants during the new series. We know about Karen Gillan as Amy Pond who comes with a back story and fiancée of her own, apparently, but there's also another companion due to hop on board the Tardis later in the series. As we said though, it's the Daily Star.
Doctor Who returns to our screens in the spring.