News
Doctor Who: see the Strax prequel here
Ever wondered how Strax came to work with Vastra and Jenny? Here's the Sontaran's very own prequel...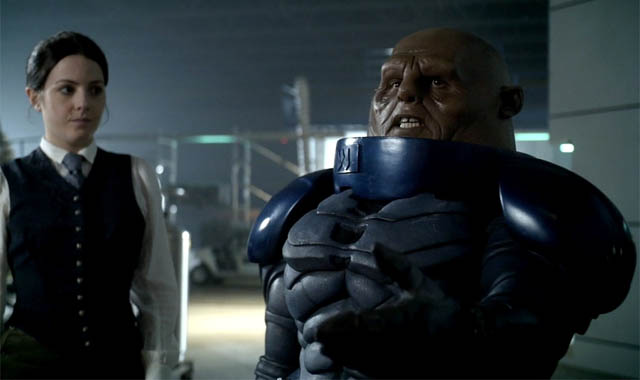 The story of Strax's resurrection and recruitment by Vastra and Jenny has earned its own mini-prequel, or as we prefer to call it, spin-off pitch, starring the wonderful Dan Starkey, Neve McIntosh, and Catrin Stewart.
Let's go back to two days after the Battle of Demons Run…
Follow our Twitter feed for faster news and bad jokes right here. And be our Facebook chum here.