News
Doctor Who: see The Bells Of St John prequel here
Watch the Steven Moffat-scripted prequel to new Doctor Who episode, The Bells Of St John, here...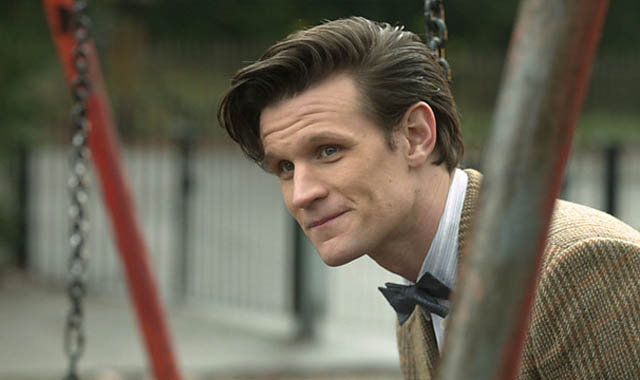 "I think I'm probably incredible"
This is a lovely thing. Two and a half minutes of despondent Doctor, the oldest, strangest child in the universe, in a playground, talking to a little girl. 
Read our spoiler-free review of the episode that follows, The Bells of St John, here.
Doctor Who returns next Saturday the 30th of March at 6.15pm (as if you needed telling).