News
Doctor Who season four: rumour update
Billie Piper! The Sontarans! Steven Moffat! A movie! James Nesbitt! Yes, it's our round up of Doctor Who rumours!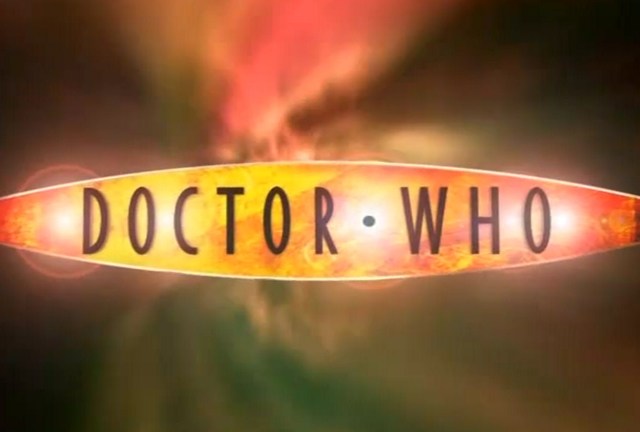 With filming now well underway on the fourth season of the revived Doctor Who, it's unsurprising that the rumour mill is now very much in full flow. So here are the latest titbits…Billie Piper: Piper, presumably now hunting a role where she doesn't have to walk around in her pants, has apparently been offered a lot of money to come back to Doctor Who for a few episodes at the end of the fourth season. The story, if it turns out to be true, is likely to involve Rose Tyler trying to track down the Doctor to tell him of damage he's done on his past travels.The Sontarans: The Sun, whose Doctor Who rumour hit rate tends to veer around one in two, has been reporting that The Sontarans may be making a return in the fourth season of the show. Russell T Davies had always said that he'd only revive one major enemy a season, although he did squeeze both the Autons and the Daleks into season one. So even though it's pretty much bets off that we'll be seeing Davros, there may yet be space for The Sontarans. Christopher Ryan, he of The Young Ones, has been mentioned in casting dispatches.Doctor Who Movie: This one came from The Guardian, so it'll be posh and clever if nothing else. Jane Tranter, the BBC's Controller of Fiction (what a great job title that is!), was talking about the moving of the BBC's films arm within Television Centre, and how this would allow them to cross over relevant talent or something. Anyway, when specifically pressed about a spin off Doctor Who movie, Tranter said that it was not something she would rule out at all. Given that Doctor Who is having a year off effectively in 2009 – save for three specials – that would create a window that a film project could ease into.
Steven Moffat: The hot favourite for Russell T Davies' job when he leaves next year, Steven Moffat has now been signed up to write the TinTin movie trilogy for Steven Spielberg and Peter Jackson. It's enough to make us go and watch Blink again…James Nesbitt: Even though everyone has denied it, stories keep popping up that Nesbitt will be the next Doctor. We'd be shocked now, given the depth of speculation, if Tennant was still in the TARDIS come 2010's fifth season. And Nesbitt does appear to be the man to beat if you're looking to be a Time Lord…
Phew. If all that talk of Doctor Who rumours has exhausted you, why not now go and indulge in some Who-related USB peripherals for your computer…?