News
Doctor Who Season 11 Premiere to Screen in Theaters
The only thing better than watching the Doctor Who Season 11 premiere? Watching it in a movie theater with fellow Whovians.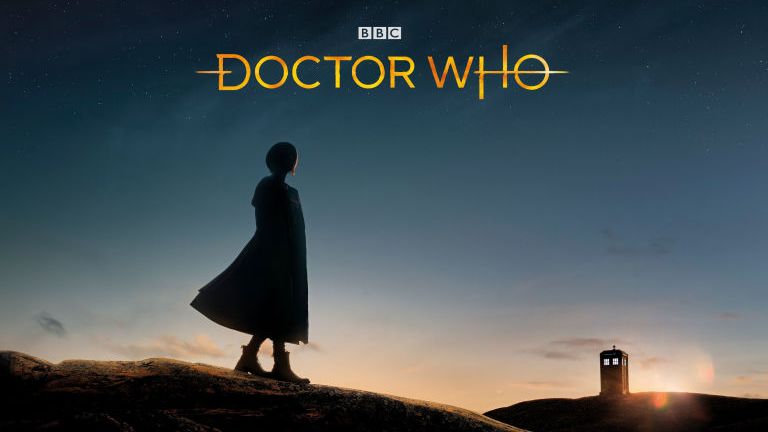 There's nothing like experiencing a story you love surrounded by others who love it. That is what Fathom Events offers when it does its Doctor Who screenings, and it's adding the Doctor Who Season 11 premiere (which we have a spoiler-free review of right here for you) to the docket.
BBC Studios Americas is partnering with Fathom Events to bring the introduction of the Thirteenth Doctor to theaters across America. The events will be held on October 10th and 11th, a few days after the episode's on-air premiere on October 7th on BBC America. The two-night theatrical event will, however, include "never-before-seen bonus content surrounding the making of the hit show," according to the official press release.
The Doctor Who Season 11 premiere, titled "The Woman Who Fell to Earth," will screen in almost 700 participating theaters across the country. You can check out Fathom Events to see if a theater near you falls on the list. The screenings will take place at 7:30 p.m. local time on Wednesday, October 10th and Thursday, October 11th. Tickets can be bought at your theater box office or the Fathom Events website, linked above.
"There's nothing like the excitement of the big screen to celebrate the highly anticipated cinema event," said Sergei Kuharsky, EVP of Franchise and Digital Enterprises for BBC Studios – Americas. "Jodie Whittaker's arrival as the new Doctor is just such a momentous occasion and once again we invite new audiences and fans to come together to celebrate."
Fathom Events CEO Ray Nutt added: "We are thrilled to partner with BBC Studios to kick off the new season in cinemas with exclusive content that will not be available anywhere else. Doctor Who is another example of Fathom's continued commitment to bringing some of the biggest series on television to theaters nationwide."
"The Woman Who Fell To Earth" airs on Sunday, October 7th on BBC America at 1:45 p.m., and again at 8 p.m. ET. Read more about Doctor Who Season 11 here.
Kayti Burt is a staff editor covering books, TV, movies, and fan culture at Den of Geek. Read more of her work here or follow her on Twitter @kaytiburt.