News
Doctor Who: read an extract from Eoin Colfer's eshort
Read an extract from Eoin Colfer's First Doctor eshort, to be published on the 23rd of January...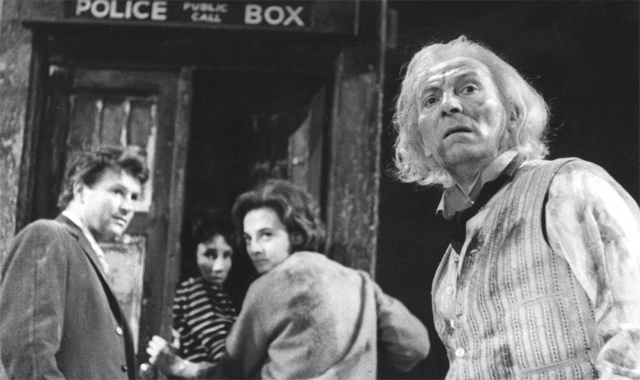 Eoin Colfer's A Big Hand for the Doctor fiftieth anniversary eshort is the first of eleven short stories to be published monthly on iTunes and Amazon between now and the 23rd of November, each one written by a prominent children's author about a different Doctor.
Colfer's story kicks things off with a First Doctor tale, an extract of which has been released at The Guardian Children's Books page. The excerpt sees William Hartnell's Doctor in a rooftop confrontation with a barely articulate Soul Pirate, and can be read, here.
Follow our Twitter feed for faster news and bad jokes right here. And be our Facebook chum here.