News
Doctor Who: New series writers line-up
The writing talent for the next series of the world's greatest show have been released with some surprise names included...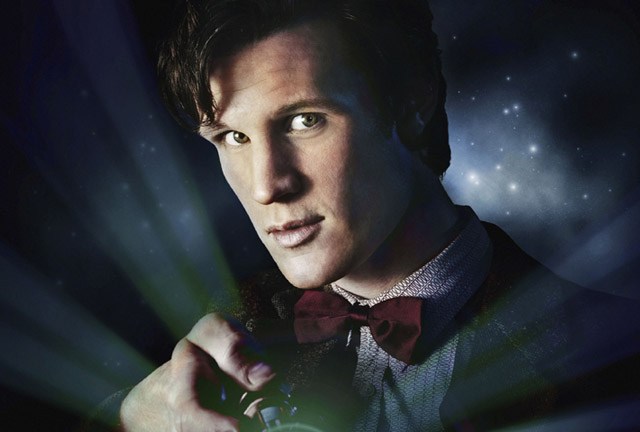 //–>
The latest issue of Doctor Who Magazine has revealed the line-up of writers for the next series of Doctor Who. New showrunner Steven Moffat is taking scribing duties on six of the thirteen episodes including a story that sees the return of his creations the Weeping Angels (last seen in 2007's Blink) and the character River Song (from Silence In The Library and, again, played by Alex Kingston).
Joining The Moff on the roster are some familiar Who names and also some new faces to the fold. Returnees include Mark Gatiss (The Unquiet Dead), Gareth Roberts (The Unicorn & The Wasp) and Toby Whithouse (School Reunion) who will take care of one episode each whilst Chris Chibnall (42) will pen a two-parter.
Whilst news that Richard Curtis had written an episode featuring Van Gogh 'leaked' some time ago (by Curtis himself), the last name may seem like a surprise to some. Simon Nye, best known for the sitcom Men Behaving Badly, has been brought on board for an installment of the series.
Yesterday, filming continued in a snow-clad Cardiff on the next series. Spotted filming were Matt Smith, Karen Gillan and Tony Curran (Red Road). Curran is playing Van Gogh suggesting that this would be the Richard Curtis episode being filmed.
Doctor Who Magazine 417 is available from all good newsagents now.