News
Doctor Who: new executive producer announced
There's a change of personnel behind the scenes at Doctor Who. We've got the details here...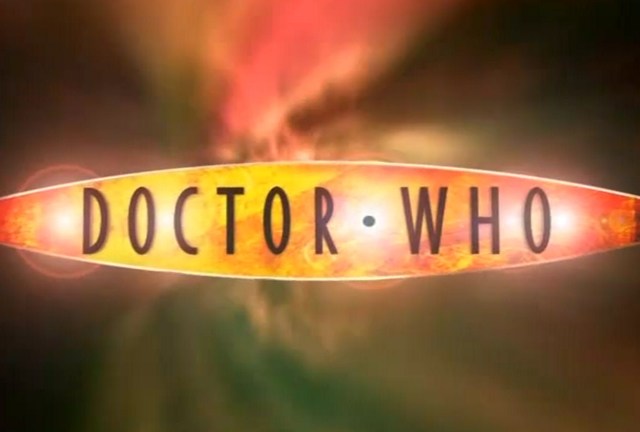 While speculation continues regarding Russell T Davies' role in Doctor Who once 2009's trio of special episodes have aired, one thing did become clearer today when it was announced that Julie Gardner was stepping down as Executive Producer of the show.
Gardner is moving away from heading up BBC Wales, and her replacement, who also inherits the Executive Producer status on Doctor Who, is Piers Wenger. Wenger previously worked at Granada, where he produced the award-winning Victoria Wood drama Housewife, 49, and will be heading up the BBC Wales operation. He takes up his role starting from series five of the revived Who.
Speculation persists that he won't be joined by Russell T, though. The BBC still meets questions over his future with blanket silence, although few now believe that when Piers Wenger takes up his duties, that RTD will still be on the show. Season five is set to broadcast in 2010.