News
Doctor Who: Neil Gaiman keen to write new episode
He even planned to create a story for Peter Capaldi's Doctor, but Good Omens got in the way...
Neil Gaiman hasn't given up on a return to Doctor Who.
In a brand new interview with Digital Spy, the prolific author and screenwriter confirmed his intention to pen a new adventure for whoever has the keys to the TARDIS when he gets a moment in his busy schedule to sit down and dream something up, after a five-year absence from the creative process on the longrunning BBC series.
"If you examine my DNA and you go in deep enough, with a good enough microscope, you're gonna see a TARDIS, with a little light blinking on the top!" Gaiman said. "So the idea of writing for Jodie, or for her successor, whoever she/he/they happen to be, is… yeah, it's Doctor Who! You can't say no."
Gaiman previously wrote episodes The Doctor's Wife and Nightmare In Silver in 2011 and 2013 respectively, and told DS that he had been talking to former Doctor Who showrunner Steven Moffat about doing an episode during Peter Capaldi's run as the Twelfth, but couldn't squeeze it in.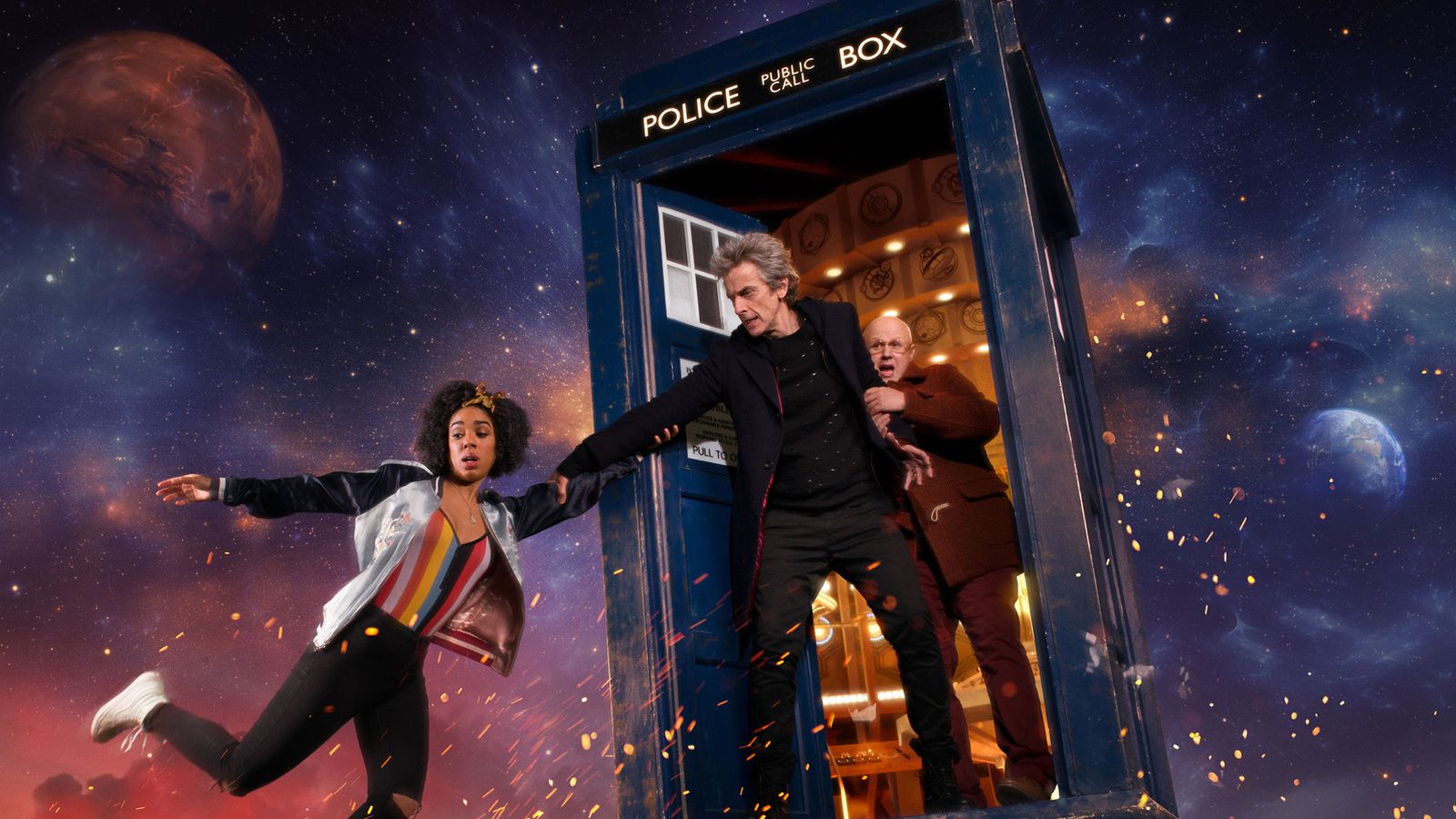 "I was so frustrated over the last four years because I didn't get to write for Peter Capaldi," he said. "I even had a planned episode and did not get to do it, because I've been making Good Omens and that's been my life."
Any time he wants to get on board for a new episode of Doctor Who, we'll be there for it!