News
Doctor Who: Moffat talks CGI recreations of deceased actors
Following Star Wars: Rogue One, Steven Moffat has spoken about bringing back deceased Doctors using CGI...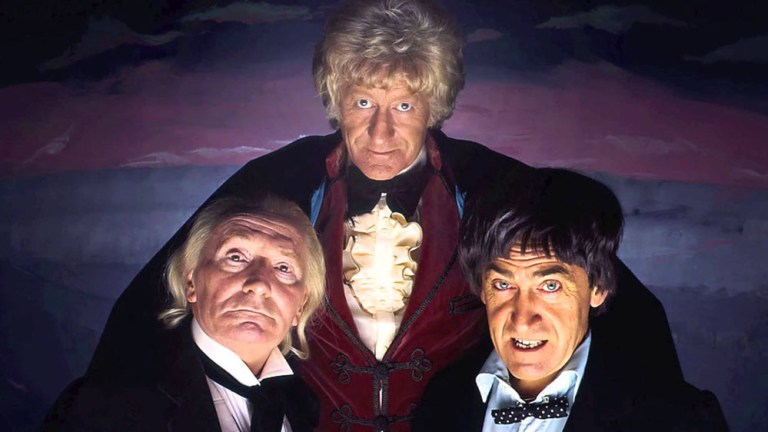 If you've seen Rogue One, you'll know that CGI recreations of deceased actors have come very close to crossing the uncanny valley. It hasn't taken long for someone to ask Steven Moffat the odds of this technique being using to bring back former Doctors from beyond the grave.
A fan asked the Doctor Who showrunner this, in latest issue of Doctor Who Magazine: could we see William Hartnell, Patrick Troughton on Jon Pertwee brought back through CGI? Sadly, in the time since the question was asked, we've also lost John Hurt.
"Well, like every other Doctor Who fan, that was my first thought [upon seeing Rogue One]", The Moff admitted. "But, you know, word on Media Street is that Star Wars might have a tiny edge on us, budget-wise."
"I'm fairly sure those are quite expensive movies and possibly that sort of thing might be a bit beyond us for now. More importantly: will the software ever exist that can recreate the comic timing of Patrick Troughton?"
Don't count on seeing Hartnell, Troughton, Pertwee and Hurt recreated digitally in Doctor Who any time soon, then. Perhaps one day it will be possible, if the costs attached to the process ever reduce. 
Issue 509 of Doctor Who Magazine is on shelves now. Thanks to CultBox for reporting this story online.
More Doctor Who news as it happens.